Come join us in the one of a kind natural Ice Cave by Katla Volcano. Join us on a Super Jeep up to the glacier, where you'll enter a natural ice cave.
The view inside the Ice Cave is truly spectacular the combination of the colors of the ice, you will get the chance to see some amazing black ice as well as some blue ice features. The Katla Volcano Ice Cave is truly unique. The ice cave is located in Kötlujökull Glacier which is an outlet glacier of Mýrdalsjökull Glacier. Underneath the glacier waits the mighty volcano Katla where the both the glacier and the ice cave takes their name from.
The tour departs from the village of Vík where you will hop on a Super Jeep that takes you up to the ice cave by Katla volcano. There you will put on crampons and a helmet to prepare you to walk inside the natural ice cave. Your expert guide will inform you all about the glacier and how the ice cave is formed by mother nature.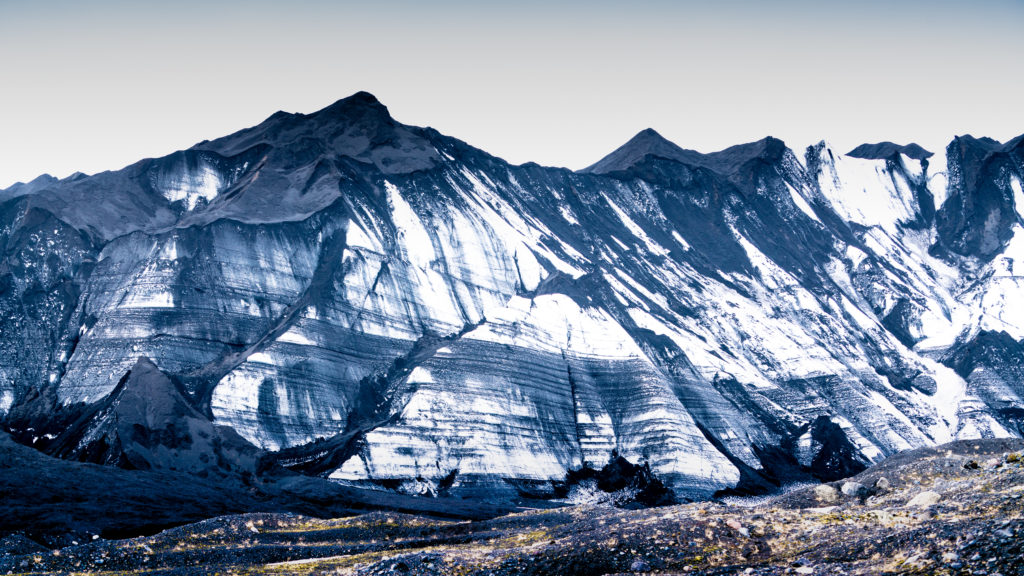 Ice Caving by Katla Volcano Difficulty
✓ Easy
Minimum age
✓ No age limit. All welcome!
Operation
✓ Year round
Highlights of the Ice Caving by Katla Volcano
✓ Katla Ice Cave
✓ Natural Ice Cave
Included
✓ Super Jeep Ride
✓ Certified Guide
✓ All Safety Ice Cave Equipment
What you need to bring
• Hiking boots
• Warm clothing (first layer)
• Waterproof clothing (second layer)