Posted on
Monday, March 13, 2017
I have a confession to make: I love chocolate! I'm so wrapped up in my addiction that if I buy chocolate, I have to hide it from the rest of the family and keep it safe so I can eat all of it myself.
I can't say I'm particularly proud of this, but hey, this is me!
So, when I found out that there was a special tour in Reykjavík where you get to explore Omnom's chocolate factory, I jumped right on board.
For those of you that are not familiar with Omnom, it's an Icelandic chocolate brand which has been around since 2013. They hand-make the most glorious chocolate bars, where you can feel the top notch quality in every bite. They import cocoa beans themselves from South-America, The Caribbean, Asia and Africa and really put their heart and soul into making this exquisite product. Plus, the packaging is like a work of art!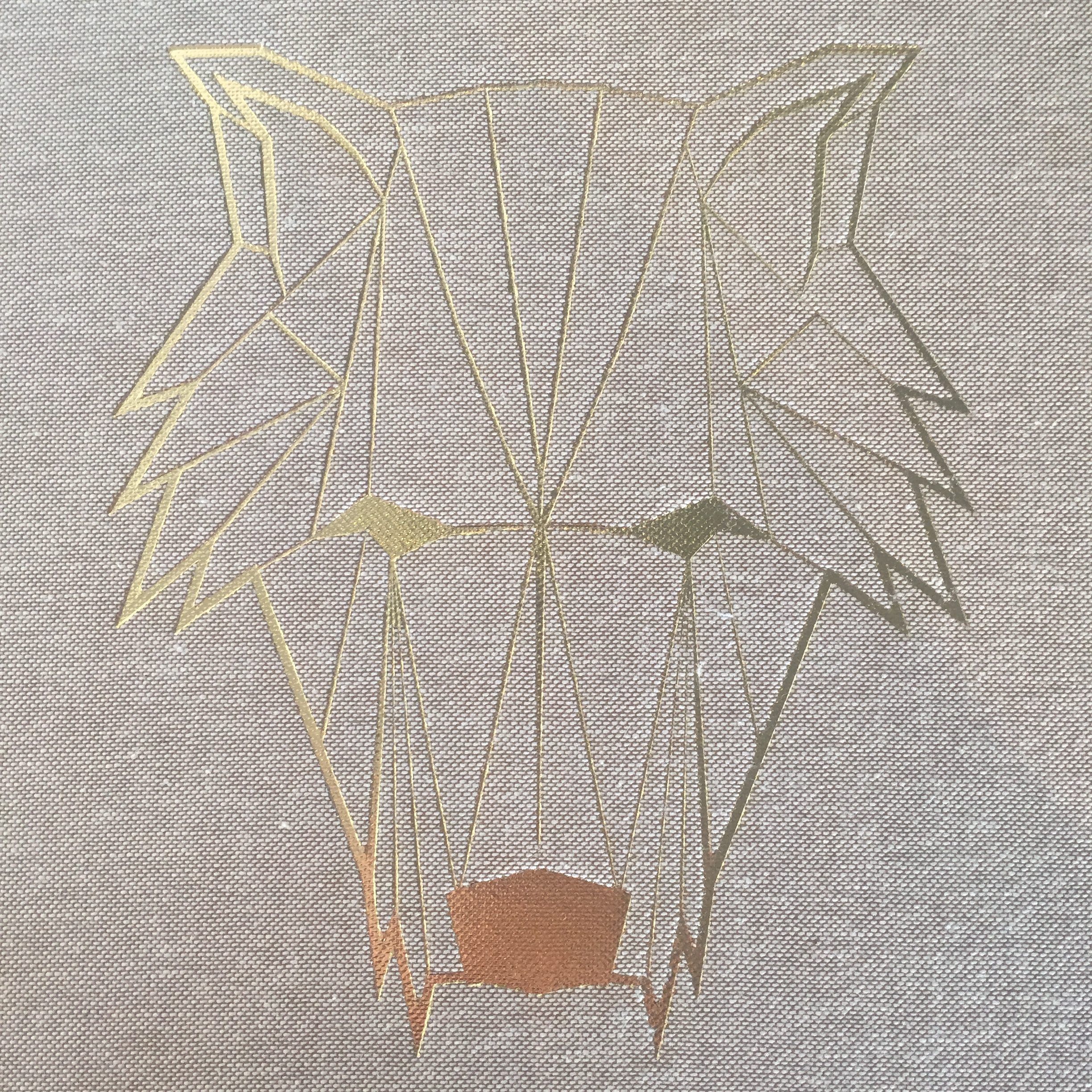 There you have it, a little introduction to Omnom. Are you hungry for chocolate yet?
The factory tour I went on only costs a measly 3000 ISK and takes about an hour, give or take 15 minutes – all depending on how much chocolate you can devour. I was extremely excited when I showed up to my tour, fashionably early and ready to go! I was greeted by a nice fellow who told me, and the others attending the chocolate school, what hard work and dedication goes into making an outstanding bar of chocolate.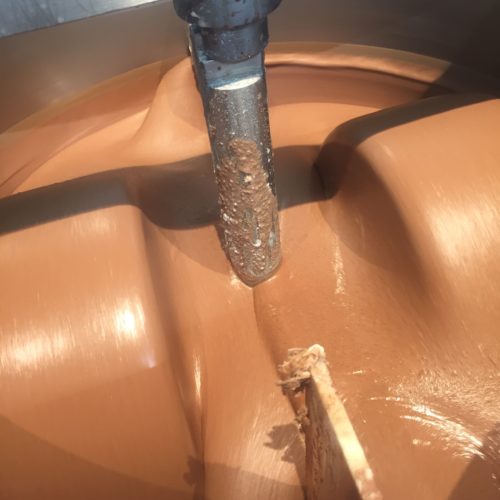 After an informative, funny, tasty and lovely lecture on chocolate making, we got to explore the chocolate factory and chat with the professionals working hard in producing all the different flavors that Omnom has to offer. We even got to sneak a taste of chocolate that's still in development and I, for one, felt extremely privileged. Like I had this big, beautiful, scrumptious secret in my mouth.
But that wasn't the only thing we got to taste. I kid you not, we tasted Omnom's entire selection. From orange peel and cinnamon to sea salted almonds and the irresistible malt balls. I ate it all, and then some! I especially recommend the licorice one – words cannot describe how good that chocolate is! Good thing I'm the ultimate professional when it comes to eating chocolate so I didn't feel woozy at all. So, I recommend preparing yourself for this tour with some massive chocolate eating a few days before. Like prepping for battle – only with chocolate!
Of course I ended up buying heaps of chocolate and kidding myself that I would save it for a special occasion. Well, I didn't and no, I didn't share.
I walked out of the Omnom chocolate factory and store at Hólmaslóð in Reykjavík completely satisfied, with my senses filled with the sweet smell of chocolate. An hour I will certainly never forget!