Posted on
Monday, February 6, 2017
Must See in Iceland asked the brilliant Roald Viðar Eyvindsson, editor in chief at Gay Iceland and literary scholar, to pick out three novels set in Iceland that are must-reads.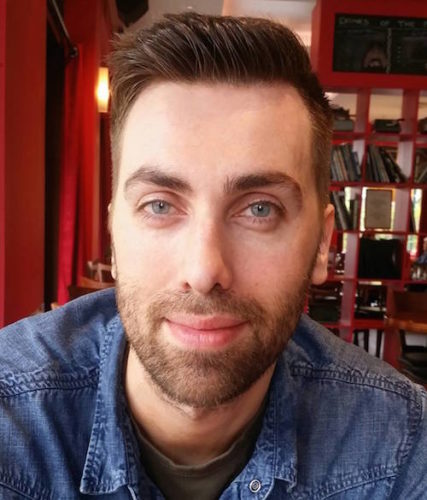 Roald was of course up for the challenge and recommends that those traveling to Iceland, or those who have  already visited the country, read these critically acclaimed novels to get to know Iceland and the Icelandic people a little bit better.
We'll let Roald tell you why these three books are on his list of must-reads.
Icelanders have always been fascinated by ghost stories and have a long tradition of telling them as well. One of the most recent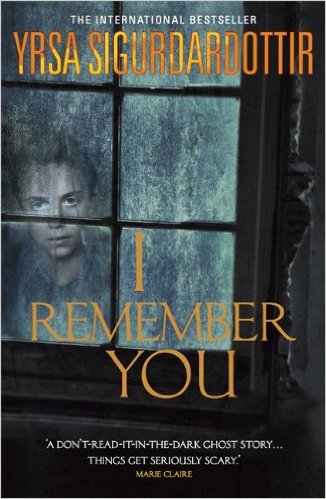 examples is "I remember you" where author Yrsa Sigurðardóttir manages to combine a modern day ghost story with a mystery novel.
Set in a remote, isolated location in the countryside, three friends set out to renovate an old house in the dead of winter. But something is creeping about in the shadows, and that something is up to no good. Meanwhile a psychiatrist is investigating an unexplained suicide, somehow linked to the vanishing of his own son.
I remember you is one of Yrsa's best books, and most certainly the scariest one.
Caution: The faint hearted are advised to leave this one alone. Others will enjoy being scared shitless.
It's almost two hundred years since the last person, Agnes Magnúsdóttir, was publicly executed in Iceland. Despite that, Agnes's story has managd to live on, in the guise of films and books. The latest addition being the compelling novel "Burial Rites" (2013) where it's author, Australian native Hannah Kent, tells Agnes' story, during the winter before her execution, in a captivating way. So captivating in fact that even though the reader knows well how things will play out, the book still manages to build tension until the very end.
Shortlisted for the Stella Prize 2014 and Baileys Women's Prize for Fiction 2014.
Icelandic writer Sjón's novella "Moonstone" (Mánasteinn) was listed among the best books of 2016 in Financial Times. And for
good reason.
The book, which tells the story of Moonstone, a gay teenage boy who makes a living from hustling in Reykjavík in 1918, is simply fascinating. The entire novella is "a kind of prose poem in spite of its gritty reality" as one critic put it, referring to the harsh story setting (The Spanish flu pandemic), graphic sexual encounters and the sufferings that the protagonist endures throughout the story.
The novella might well be one of the best Icelandic books ever. It's certainly the best one to address homosexuality.