Posted on
Tuesday, April 18, 2023
Traveling to Iceland offers a unique and unforgettable experience due to its stunning natural beauty, outdoor adventures, cultural experiences, and friendly people.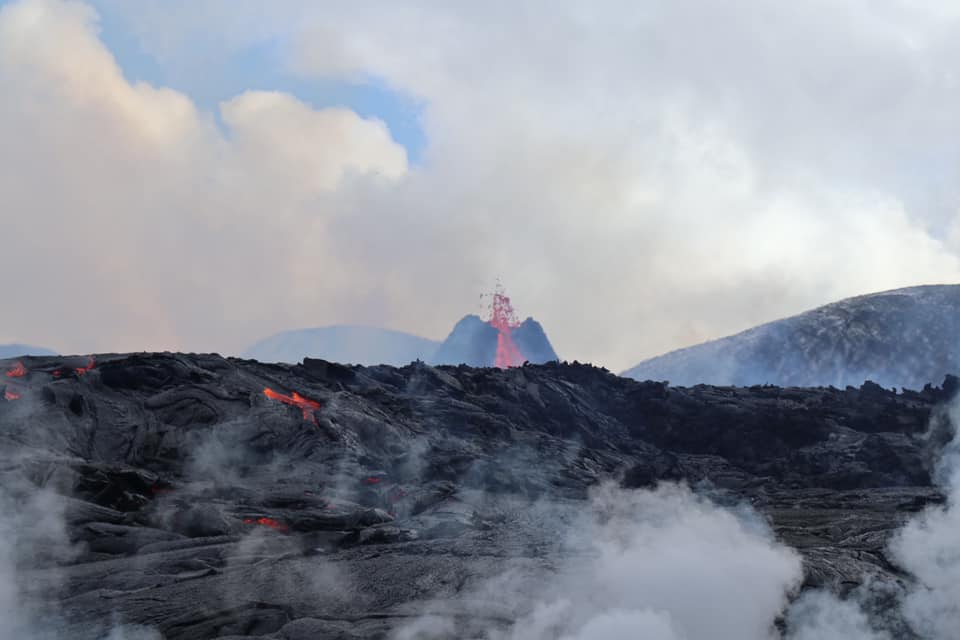 Here are some reasons why you might consider visiting Iceland:
Natural wonders: Iceland is known for its diverse and breathtaking landscapes, which include glaciers, volcanos, geysers, hot springs, waterfalls, and black sand beaches. Popular attractions include the Golden Circle, the Blue Lagoon, Vatnajökull Glacier, and Jökulsárlón Glacier Lagoon.
The Northern Lights: Iceland is one of the best places in the world to see the Aurora Borealis, or Northern Lights, which are visible from September to April, depending on weather conditions.
Outdoor activities: Iceland offers a wide range of outdoor activities, such as hiking, horseback riding, whale watching, glacier hiking, snowmobiling, ice caving, and snorkeling or diving in the Silfra Fissure.
Reykjavik: The capital city of Iceland is a vibrant and cosmopolitan destination, known for its lively arts scene, nightlife, museums, and colorful architecture.
Icelandic culture: Icelandic people are known for their warm hospitality and unique cultural traditions, such as their strong literary heritage, traditional music, and culinary delights like Skyr, fermented shark, and smoked lamb.
Wildlife: Iceland is home to a variety of wildlife species, including puffins, seals, Arctic foxes, and whales, making it an excellent destination for nature enthusiasts.
Midnight sun: During the summer months, Iceland experiences nearly 24 hours of daylight, which allows for extended sightseeing and exploration.
Sustainable tourism: Iceland has made significant efforts in promoting sustainable tourism and preserving its natural environment, making it an eco-friendly destination for environmentally-conscious travelers.
Overall, Iceland offers a rich and diverse experience that combines natural beauty, outdoor adventures, and cultural experiences, making it a bucket-list destination for many travelers.