Posted on
Wednesday, January 18, 2017
In the North of Iceland, namely in the capital of the North, Akureyri, you can find one of the best breakfast and brunches in a cozy, little place called Berlín.
The atmosphere is so relaxed and cozy that you could literally walk in there with your pajamas on and no-one would give you any grief.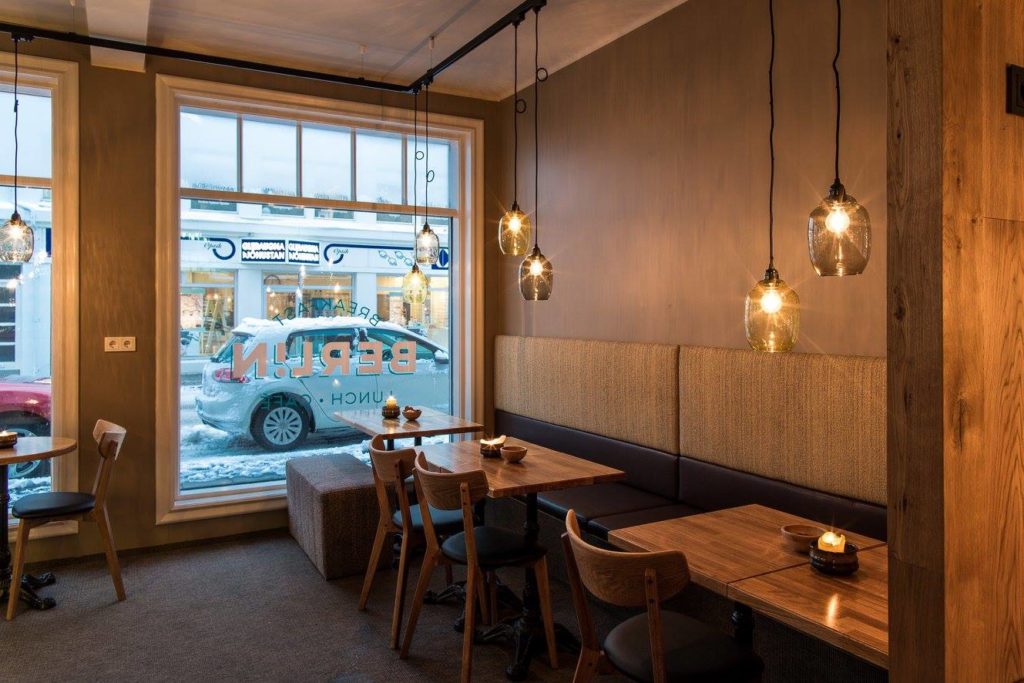 The menu is small and simple and all the dishes are beautiful – both for eyes and mouth. On weekdays they also have specials that vary from salads to fish dishes. And you must try the coffee for dessert! A real treat for all you coffee lovers out there.
Must See highly recommends this unique place in the North. The staff at Berlín will make sure that your morning gets off to a marvelous start.