Posted on
Friday, April 26, 2019
Are you a traveler wondering whether or not to visit Iceland in your next tour? We identify Iceland as one of the top destinations in the world. In a recent post by CNN, Iceland comes at position 3 of the top destinations you should have on your bucket for 2019. It is a wonderful tour country for both the tourists seeking seclusion as well as those into partying and gatherings with fun activities.
We cover the various reasons why you should have Iceland in your basket. Although there are numerous reasons, we only choose the top 7 reasons that make the place outstanding and attractive to all international tourists. Whether you are from America or Africa, this place will satisfy your wanderlust.
Here we go:
1. It is a Safe Destination
Safety is always the first priority when seeking to travel to foreign countries for your next holidays. We are familiar with cases of robbery, kidnapping, and other crimes in various parts of the world. Any tourist will always be concerned about their safety when travelling and touring different parts of the world.
Safety emerges as one of the top reasons why Iceland would be an ideal destination. The country is believed to be one of the safest destinations in the world. You will not meet any reasons to fear or worry – even if you are travelling alone or on your first trip. The local people are also friendly and nice to associate with. They are warm people and love travellers who visit their land.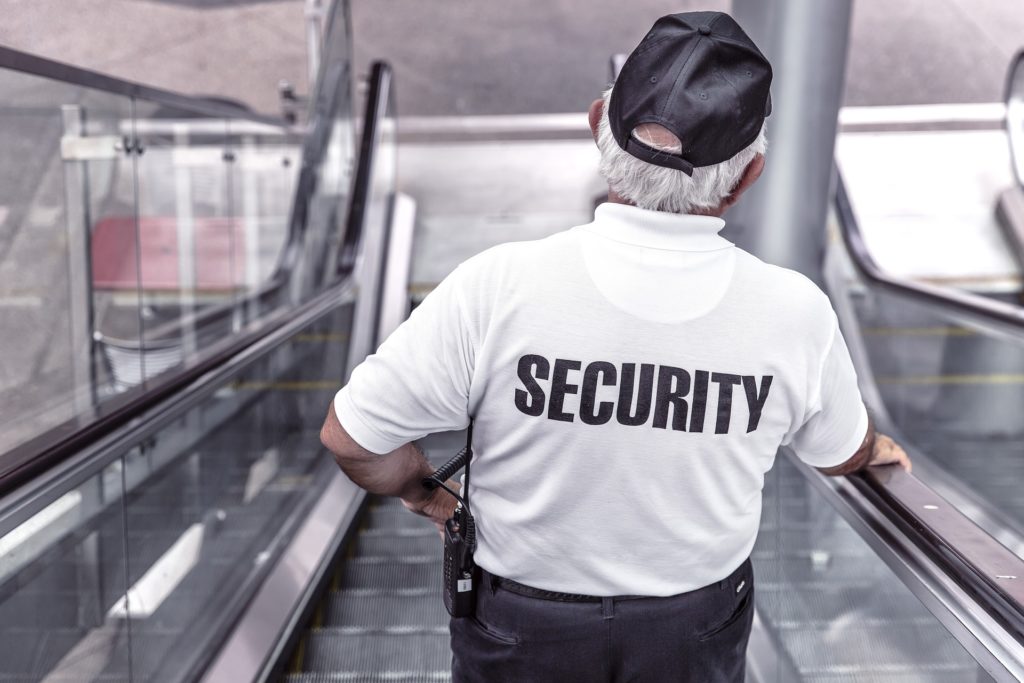 2. Tourism in Iceland is not Congested
While it is a safe place to visit, you would expect many tourists to be in the place all through the year. It is true that Iceland received a high number of tourists compared to many other European countries, but you will have a nice experience because they are not packed in one scenery point.
With many tourist attractions in the country and the fact that visitors have distinct tastes and choices, the places are less dense than you would expect. It will be easier for you to navigate through the beaches and mountains with your Honda Africa Twin without meeting the distractions of numerous selfie sticks, tents, mats, and people.
3. Convenient and Painless Travel and Stay Arrangements
Visiting Iceland may seem to be a tough task if you have never been there before. Unlike other parts of the world, Iceland has express airlines that work throughout the year, ensuring that your travel is convenient and quick. You can plan your tour to Iceland any time of the year you wish. If you are into hiking, however, July and August would be your best times to travel as the climate is more conducive.
Apart from the availability of airlines, you will be amazed at how Icelandair offers mini stops when you reach the country for an opportunity to sightsee some of the attractions before you head to your booked destination. The airline agencies will also connect you with the available hotels to book your room on time to avoid the inconveniences after a tiresome journey.
To travel within the country there are plenty of car rental services available. A vehicle can be picked up according to individual needs. For instance, if you plan to go camping you can get an option to choose a vehicle with a strong roof rack tray to comfortably carry all your camping gear.
4. The Locals Are Good at English
You would expect that in every region you visit, you have to speak the language of the local people to have a flawless tour experience. In Iceland, however, English is a language that a majority of the local people use to communicate. Whether you want to visit some of the high profile towns or you want to get down deep into the interior villages, you do not have to learn Icelandic to pass your message across.
5. Enjoy Long Summer Days
Have you ever been to a place so pleasant that you did not want the night to set in? Then you need to visit Iceland during the Summer. In the country's capital, Reykjavik, the sun stays on for more than 20 hours per day. In the North, you will enjoy the experience of having sunshine past midnight, which sets for a short time and rises at around 3 AM.
6. Visit the Northern Lights
You have heard about the magnificent Aurora that people can see at the North (or South) Pole from high altitude areas. There is no better place to view it than in Iceland. The place offers a serene and conducive environment to enjoy the view.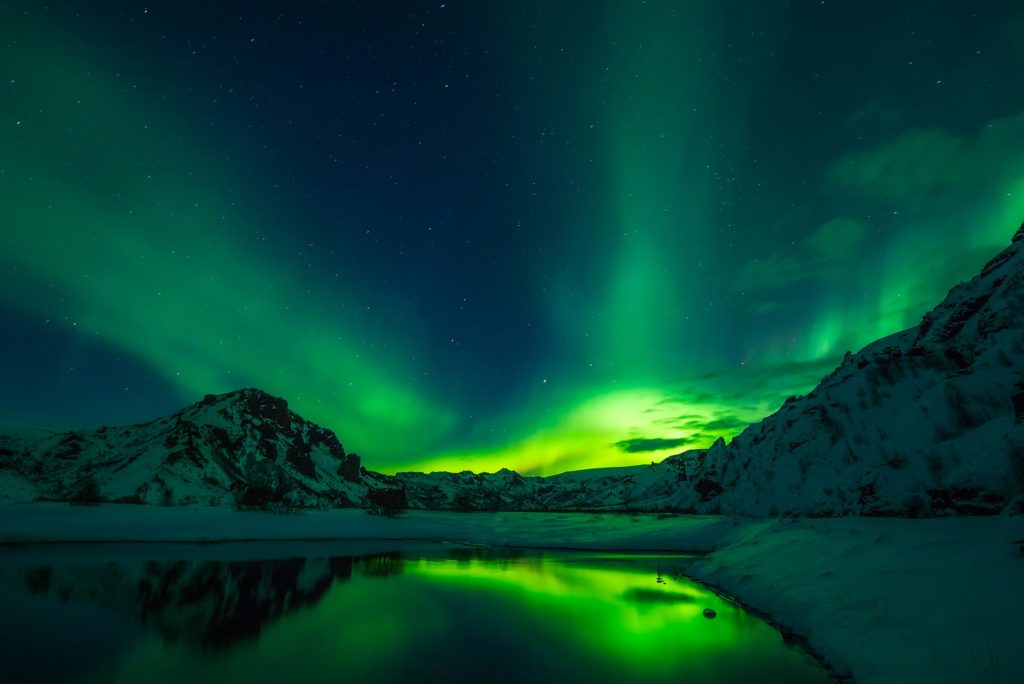 7. Enjoy Wonderful Seafood
Who does not like food? Having a wonderful serving will quench your hunger and bring your soul to satisfaction to crown your wanderlust experience. In Iceland, the island Nordic country, you will have awesome mouth-watering dishes of lobsters, salmon, berry jam, Plokkfiskur, and other tasty foods.
When in Iceland, you must try a famous traditional dish called Plokkfiskur. It's a delightful combination of béchamel sauce, fish (cod or haddock), onions and potatoes. If you are a seafood lover, you will surely fall in love with this dish.
The Bottomline
To enjoy your visit to Iceland, you should identify the activities you will want to do there. If, for instance, you are into seeing the long summer days, then you have to plan your trip in Summer. In case you are not sure of the best time to visit Iceland, it is better to talk to your travel agency and they will give you the most appropriate time to book your flight.
About the Author
Rebecca Siggers has been closely studying the travel industry trends from quite some time. Intrigued by the booming growth of this sector, she takes interest in penning down her views providing quality insight on current travel trends and also likes to write about food and beverages, particularly wine.