Posted on
Wednesday, October 5, 2016
If you love baking, pastries, cupcakes, glorious cakes and fabulous frosting you should definitely pay a visit to the baking shop Allt í köku.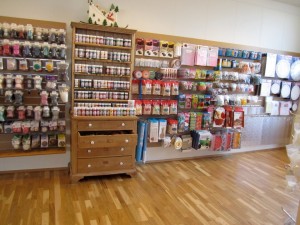 The shop is like a wonderland for bakers, offering a variety of yummy tools and products you need to make the most exquisite cakes and baked goods.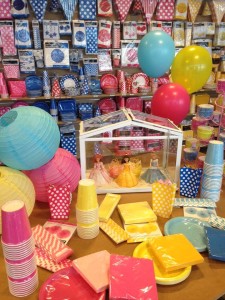 The staff at Allt í köku is wonderful and can answer all possible and impossible questions about everything baked. I just love them and the only problem is that I spend way too much money when I visit Allt í köku and usually walk out with a bunch of stuff that I don't necessarily need but make my life that much sweeter!
How to get here?
If you take a taxi the shop is located at Smiðjuvegur 9 in Kópavogur.
For the bus you need to take the number 4 and get out at the stop called Smiðjuvegur / gul gata or Smiðjuvegur / grá gata.