Posted on
Friday, March 31, 2017
Reykjavík has long been notorious for it's dynamic nightlife. And rightly so, it is pretty darn fun to party in the capital of Iceland.
So we thought we'd ask four different people about the best places to party in Reykjavík to give you plenty of ideas about where to go on a night out on the town. Are you ready to have some fun? Let's go!
Concerts and cabaret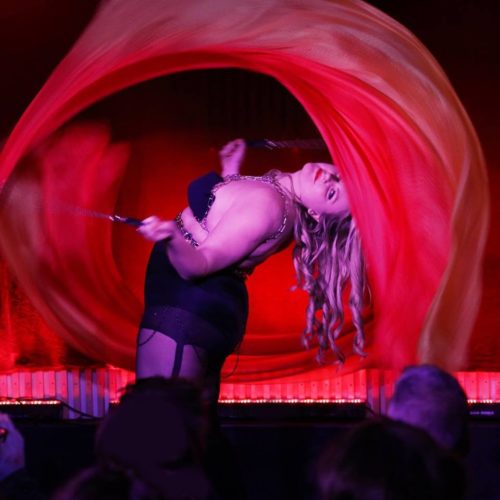 Margrét Erla Maack, entertainer, picks:
Hverfisgata 12 – the pizza place without a name
"The pizza place with no name is still quite a secret. Not only does it have the best pizzas in town, but late night it changes into a cocktail lounge with amazing DJs and staff. Whiskey Sour and Lucy in the Sky are my favorite cocktails there, but it's only open until 1, so start your night there."
Húrra Bar
"Húrra Bar is a great concert venue. The crowd is a little young but it doesn't matter now that they have a karaoke room in the basement!"
Special mention for cabaret entertainment
"Græna herbergið is where my cabaret started, Gaukurinn for drag shows, and Rósenberg for bigger cabaret shows and very honest concerts."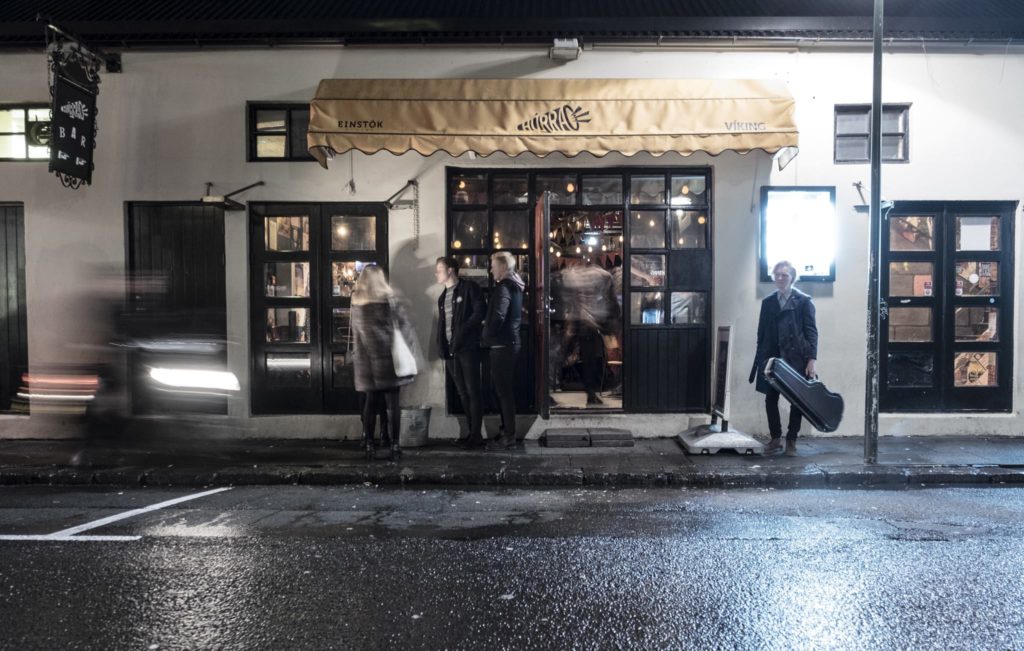 The birthplace of Icelandic hip hop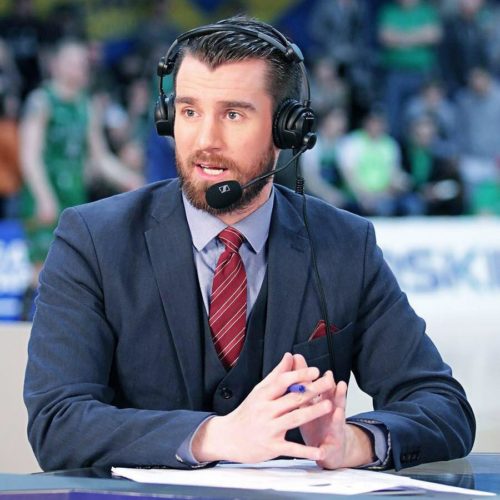 Kjartan Atli Kjartansson, TV and radio star and basketball legend, picks:
Prikið
"Prikið is an iconic place. It's the birthplace and home of Icelandic hip hop. It's very small and confined, but the atmosphere is unlike anything. Best place to visit is during the weekends, around and after midnight. But it's also a great restaurant, so a visit during the day is also highly recommended. For fans of rap music, Prikið is a must visit party place."
B5
"A good night a B5 is incredible. The club has had a long run as the most popular glamour and glitz club in Reykjavik. Go there to listen to pop music and see people party their ass off. Be prepared to wait in line, wear nice clothes and be nice."
American Bar & Austur
"Those two spots are about 50 meters apart but offer a similar vibe. Austur is the bigger out of the two, but can be a little bit hit and miss. American Bar is not only a club, it also offers American food during the day. It is also the go to place downtown to watch sporting events live on TV. Go there and drink bear, eat wings and watch the English Premier League on a Saturday afternoon."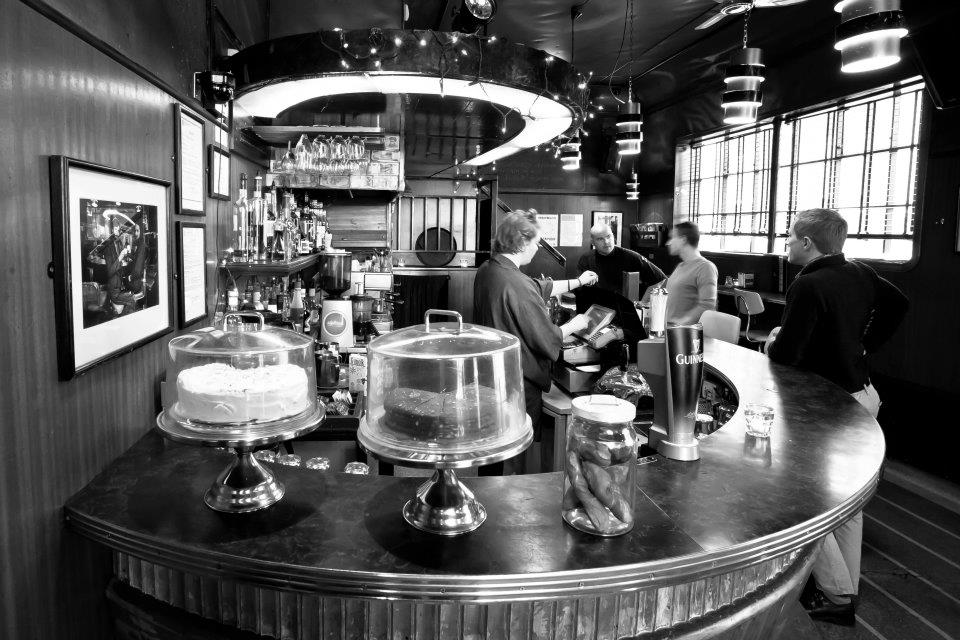 Entertaining drinks menu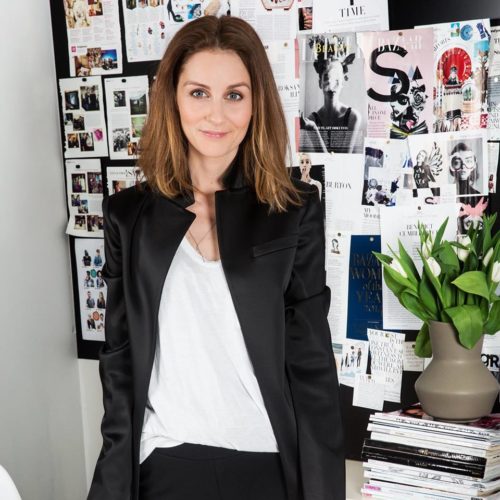 Álfrún Pálsdóttir, editor in chief of Glamour Iceland, picks:
101 Hotel
"The need for going out to clubs and dance until morning has decreased as I get older. Now I prefer going out for a good drink with good friends, somewhere I can blather and slurp in a beautiful environment. The bar at 101 Hotel is excellent for those sort of moments."
Veður bar & café
"Small and cozy. They have a really entertaining drinks menu, which is excellent for happy hour on a week day."
Skúli fógeti
"A nice bar and café where you can taste a variety of Icelandic beers. This place is brilliant for those who like sampling new types of alcohol."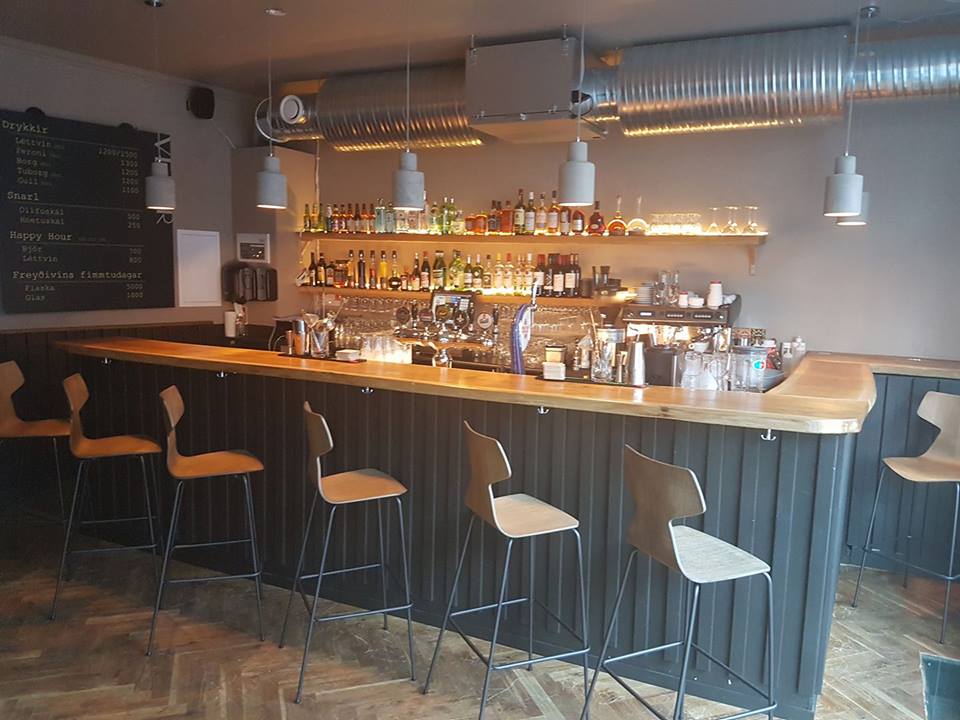 Sex toys and sensitive matters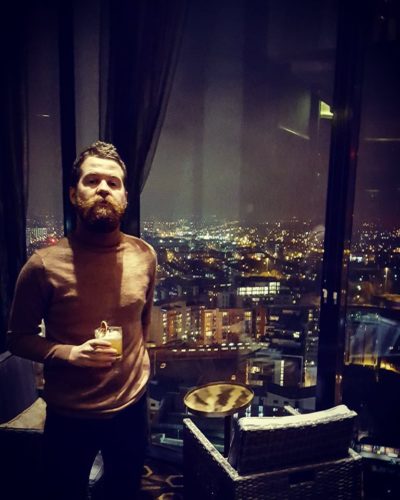 Logi Marr, musician, picks:
Barber
"Barber, which is situated at Alda Hotel, is awesome. They have a good happy hour and the décor is classy. The place is usually loaded with tourists so it's a great place to talk about sex toys and other sensitive matters."
Forréttabarinn
"This one is my personal favorite. Excellent happy hour, far-out food and all in all a very lively place. The music at Forréttabarinn, and also Barber, is exemplary, which is an important factor for me."
Petersen svítan
"Petersen svítan is a soft spot for me. The most amazing smoking area in town. Good cocktails and jazz on Wednesdays. The younger people have begun to realize that this place is fabulous, so the crowd is changing a bit, but that's ok."