Posted on
Saturday, March 9, 2019
We here at Must See in Iceland are pretty much obsessed with food – in any way, shape or form. And we're always on the lookout for the best restaurants in Iceland.
And we're also extremely proud of our Icelandic culinary heritage – even though some might find it a bit disgusting. Ok, a lot disgusting! But where are the best restaurants that highlight Icelandic ingredients in a non-yucky way?
Best restaurants according to Óli

We turned to sommelier and TV star Ólafur Örn Ólafsson and asked him to pick the best restaurants in Iceland that emphasize Icelandic ingredients in their cuisine. Ólafur is a man of taste and knows good food when he tastes it, i.e: he knows what he's talking about!
Ólafur, take it away!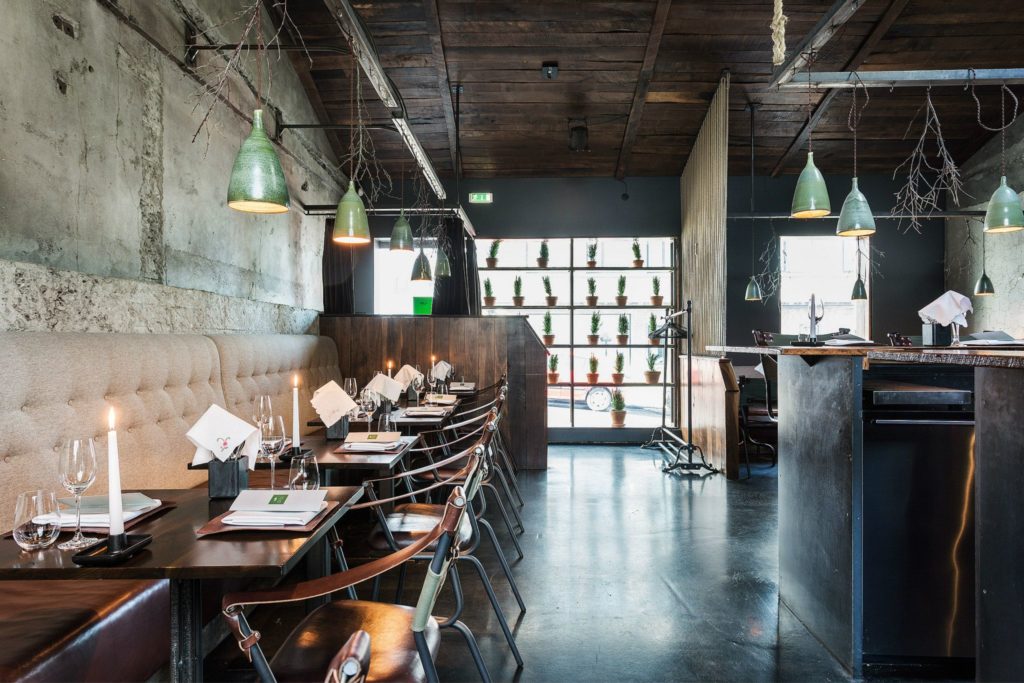 Address: Hverfisgata 12, 101 Reykjavík
"An outstanding restaurant which is well worthy of being one of the best restaurants in Europe. Great emphasis on Icelandic ingredients has been apparent at this restaurant from the very beginning."
On the menu you will find:
Summer cabbage, butter and dung-smoked trout
Fermented rutabaga, rye and cod
Broken blueberry pie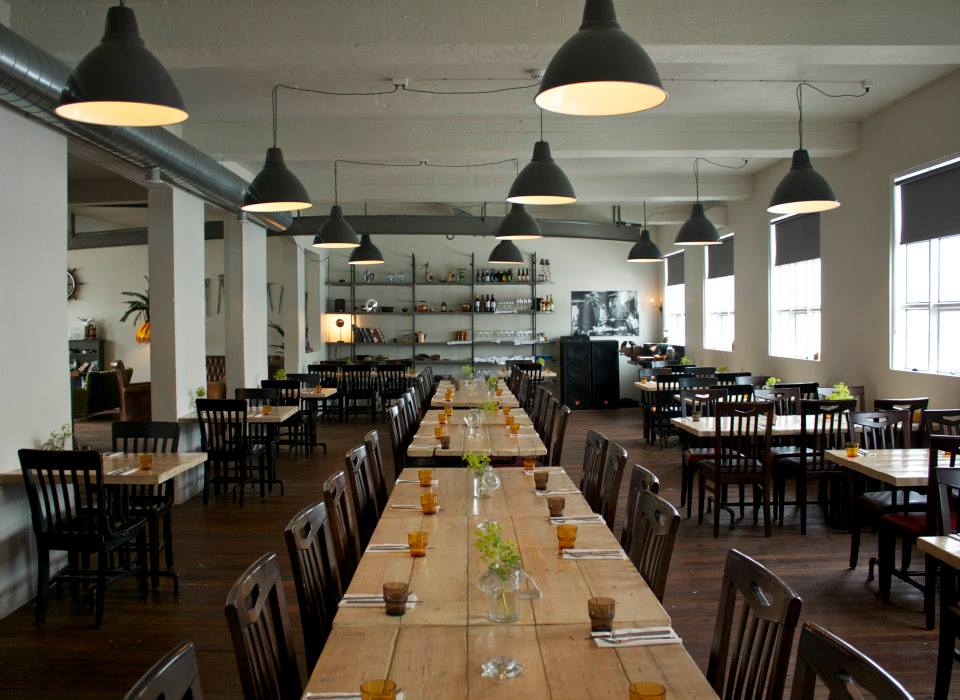 Address: Strandvegur 76, 900 The Westman Islands
"A terrific place which highlights ingredients from it's micro-environment. Here, a lot of fish and herbs are utilized that are caught or picked in the Westman Islands."
On the menu you will find:
Dried cod flakes with burnt butter and pickled dulse
Cured lamb with crispy sun-chokes, salted cheese, truffle oil and beach herbs
Leg of lamb & rhubarb with salt-baked celeriac, horseradish and jus *grilled potatoes / fried crushed potatoes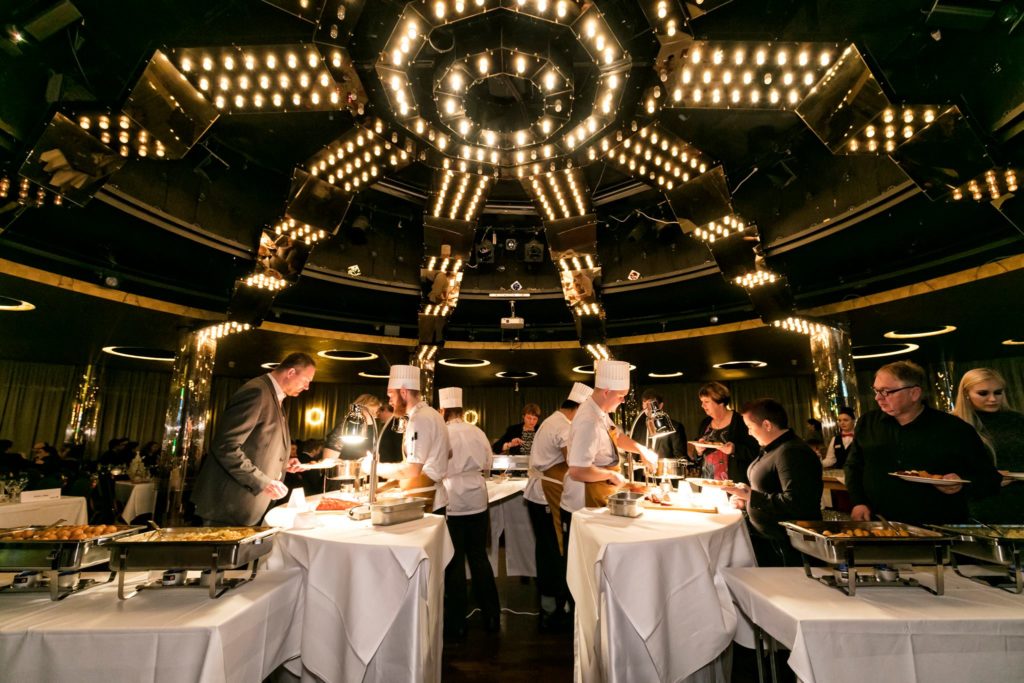 Address: Radisson BLU Hotel Saga, Hagatorg, 107 Reykjavík
"This is a deep-rooted restaurant with a young chef's team that does Icelandic ingredients justice and makes it's own version of a new Nordic kitchen."
On the menu you will find:
Butternut, chanterelles & skyr
Ling, fermented garlic & cabbage
Beef prime, jerusalem artichokes & red wine jus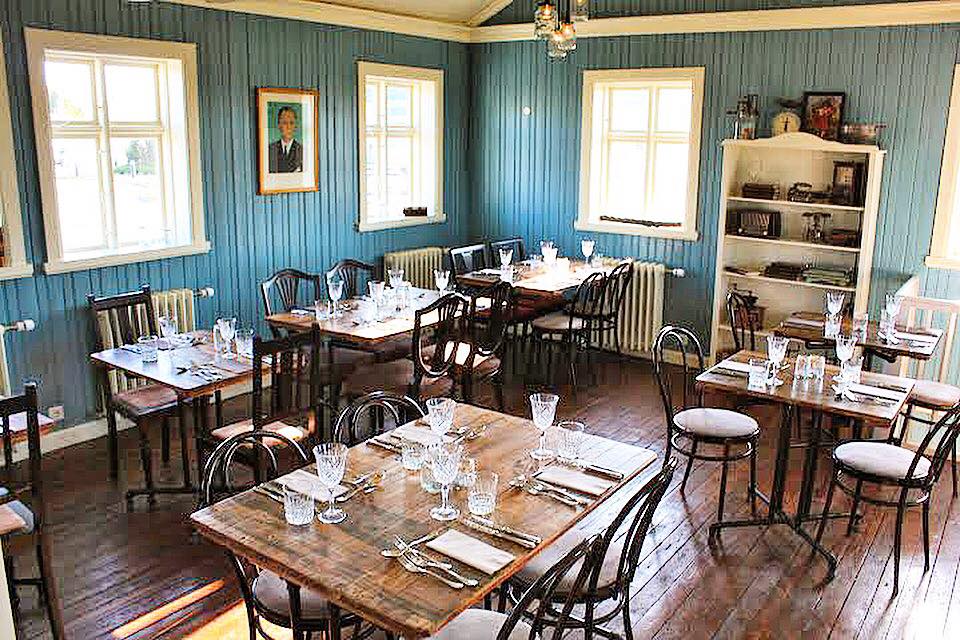 Address: Austurvegur 1, 800 Selfoss
"An innovative menu with a Nordic spirit. Here, there is great emphasis on fish and lamb."
On the menu you will find:
Slow Cooked Salmon, roasted barley, broccoli, chili croutons, Icelandic blue cheese and blueberry beurre noisette
Bluefin Tuna, charred leek, crispy garlic, hazelnut relish and mustard mayonnaise
Braised Pork Belly with Smoked Pomme Pureé, pickled shallots, carrots, bok choy and demi glaze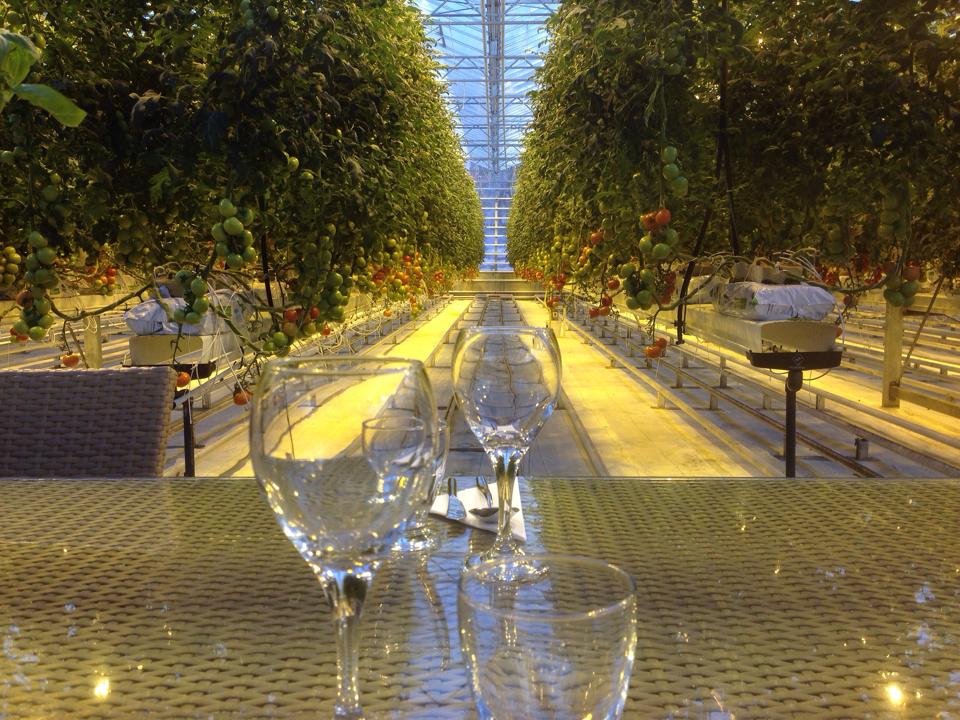 Address: Friðheimar, 801 Selfoss
"A restaurant/café inside a tomato greenhouse. Such a lovely environment, especially on a cold winter's day. You will mainly find dishes on the menu which have tomatoes as a base, which truly is a very Icelandic ingredient."
On the menu you will find:
Tomato Soup served on a buffet with sour cream, home baked bread, cucumber salsa, butter and fresh herbs
Home made tomato ice cream à la Friðheimar
Tomato schnapps – a hollow tomato filled with Icelandic Birch schnapps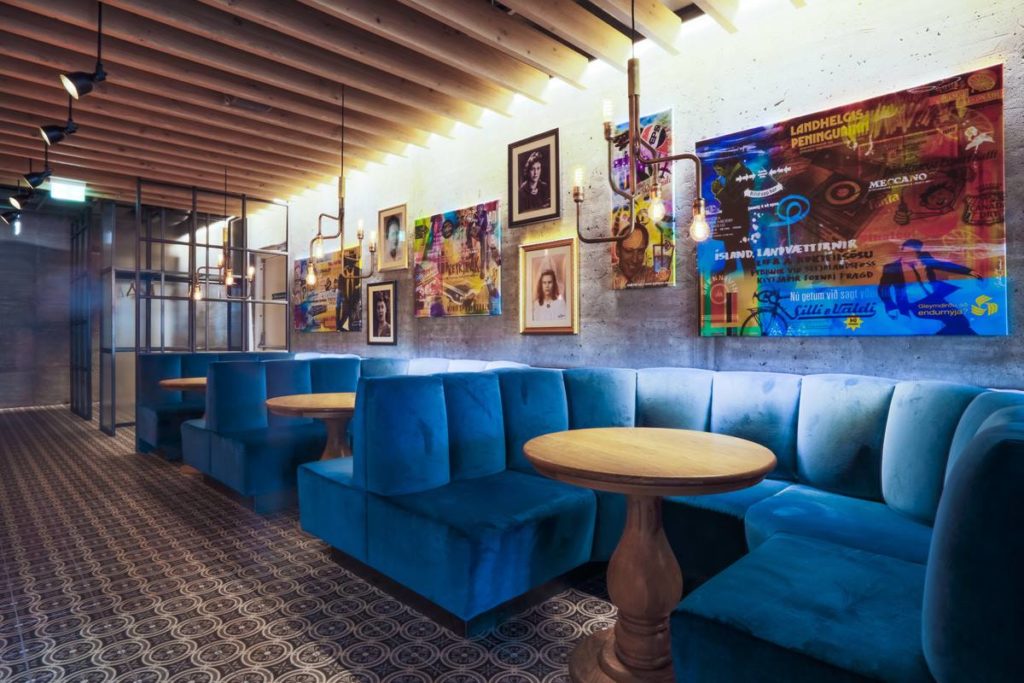 Address. Hverfisgata 30, 101 Reykjavík
"The Icelandic kitchen in it's best form. An imaginative usage of ingredients, cooked to perfection."
On the menu you will find:
Brown scallops, sea urchin, egg, salsify, browned butter, ramson capers
USGF beef flank steak, black garlic, sun-chokes, kalettes, sherry
Sea trout, pointed cabbage, quinoa, miso, mussels, dill
You can catch Ólafur hosting the TV show Það er kominn matur (EN: It's dinner time) on Sjónvarp Símans on Thursday evenings where he and his co-host, Inga Lind Karlsdóttir, cover many of Iceland's most beloved foods and food traditions.