Posted on
Wednesday, February 20, 2019
More and more people are becoming vegan and the selection of vegan eats is becoming increasingly more yummy and interesting. That's why we decided to compile a list of our favorite vegan eats in Reykjavík. Hope it helps!
Main Photo: Sumac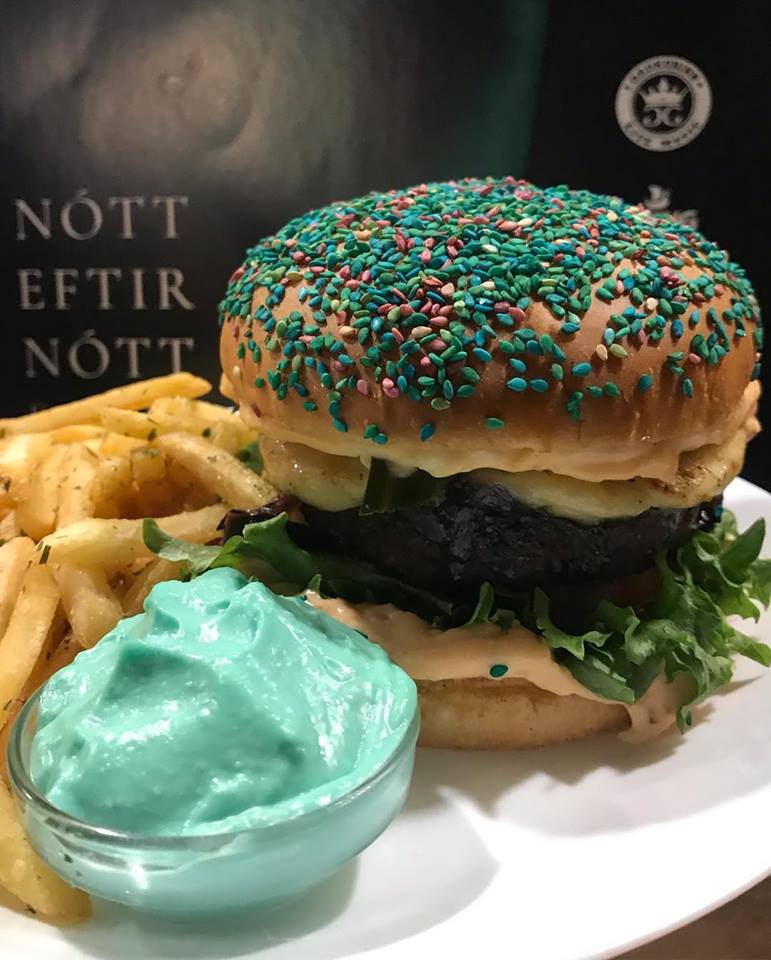 Veganæs restaurant is truly a hangover heaven. It's located smack in the middle of town, more precisely inside one of Reykjavík's most notorious bar, Gaukurinn. It's a cruelty free comfort zone, as it's described on their Facebook page, and the menu is outstanding. Only vegan options and so juicy that it will cure your hangover immediately.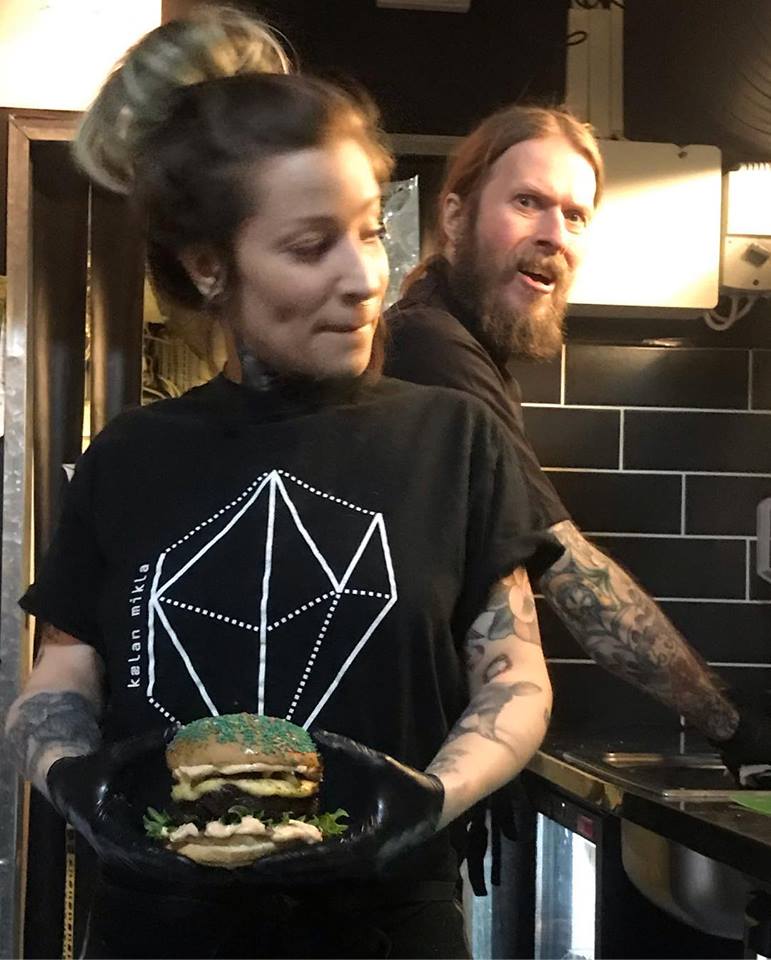 For those who really know Icelandic music will be happy to hear that's it's run by famous Icelandic musician Krummi, the frontman of legendary rock group Mínus. Krummi runs the joint with his wife Linnea Hellström and they sure know who to satisfy your vegan cravings.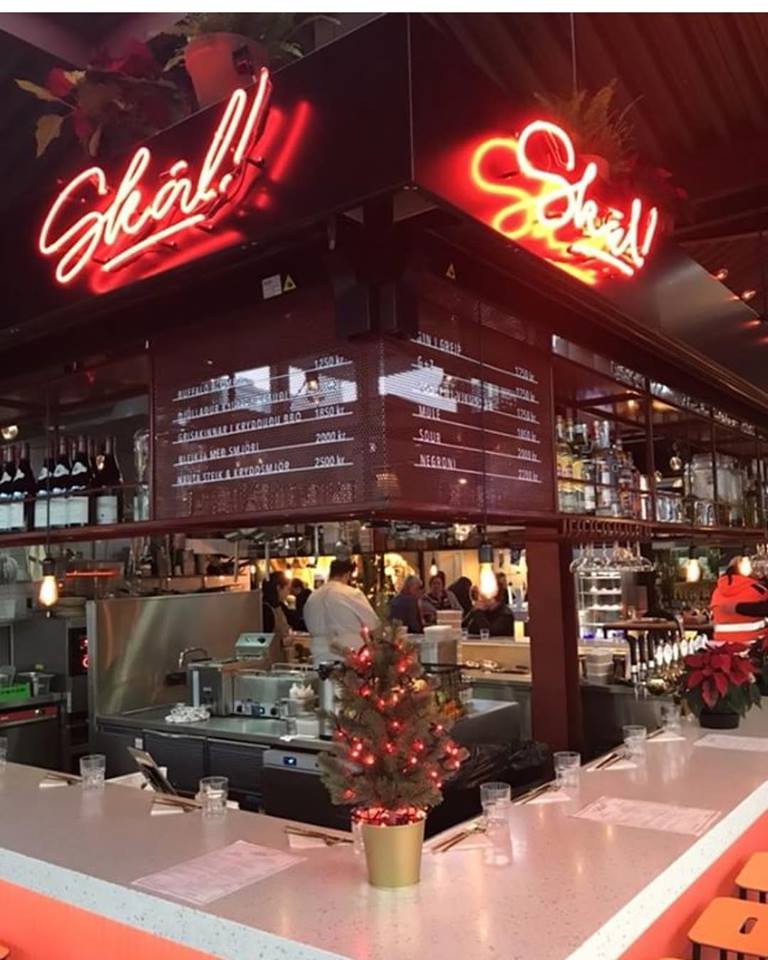 Skál can either mean "cheers" or "bowl" in Icelandic. But that doesn't really matter. What matters is the pretty sweet vegan options Skál! has to offer. We're talking about spicy cauliflower, sweet loveballs and crushed potatoes with angelic mayo. An added bonus is that you can get a vegan friendly hot dog. Yippee!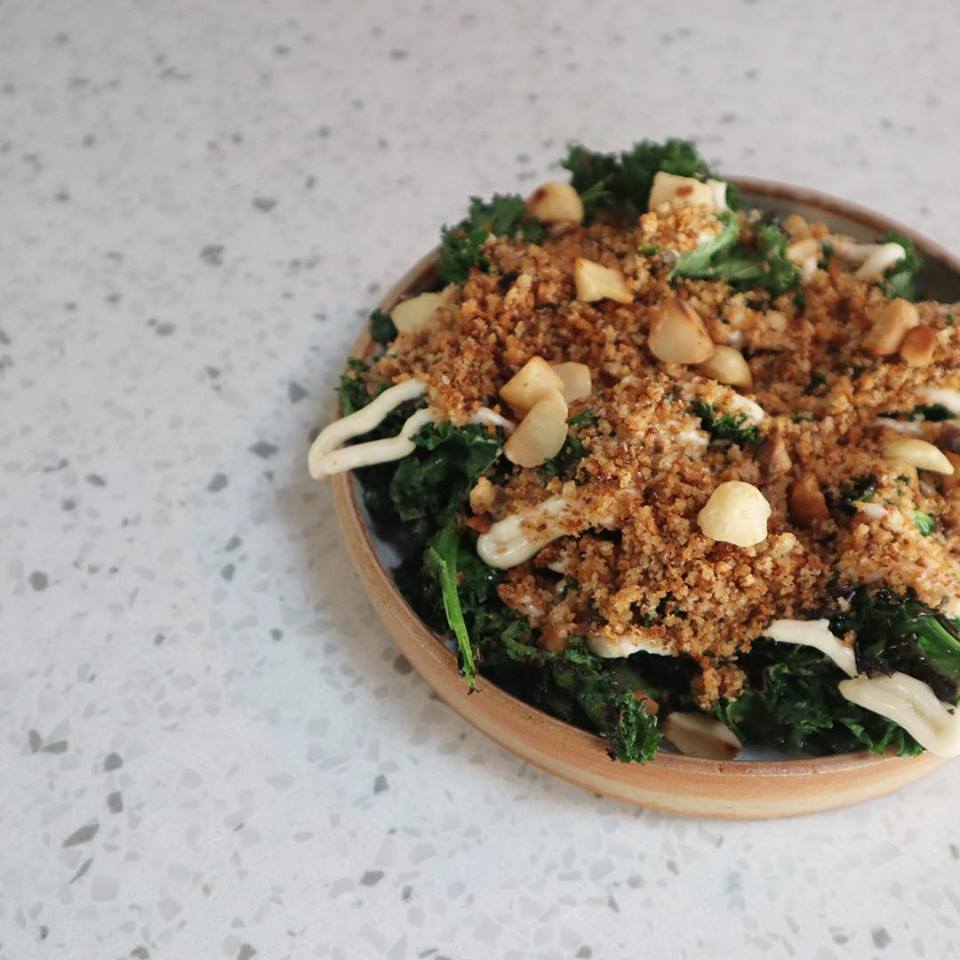 Not to mention that Skál! recently received a Bib Gourmand award from Michelin. Sure, it's no Michelin star but it's quite a big deal for a tiny restaurant inside Hlemmur food hall in down town Reykjavík. Great job!
Mímir restaurant is located inside one of Reykjavík's oldest hotels, Hótel Saga. The building is lovely and so is Mímir. The restaurant is owned by the Farmers Association in Iceland and makes a big thing out of cooking with fresh ingredients from Icelandic farmers.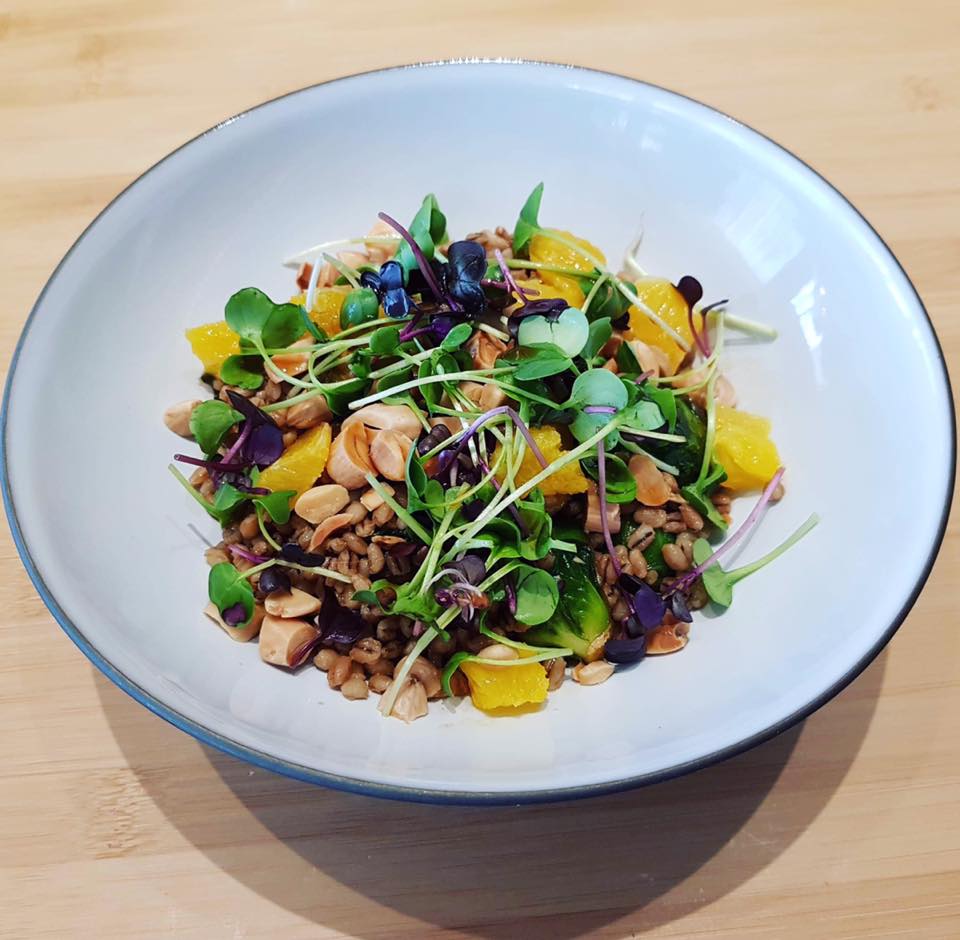 They have a menu which is called Vegan farmer that's absolutely exquisite. Barley salad, cauliflower and a dessert comprised of apples, caramels and an apple sorbet to die for. This really is one to visit.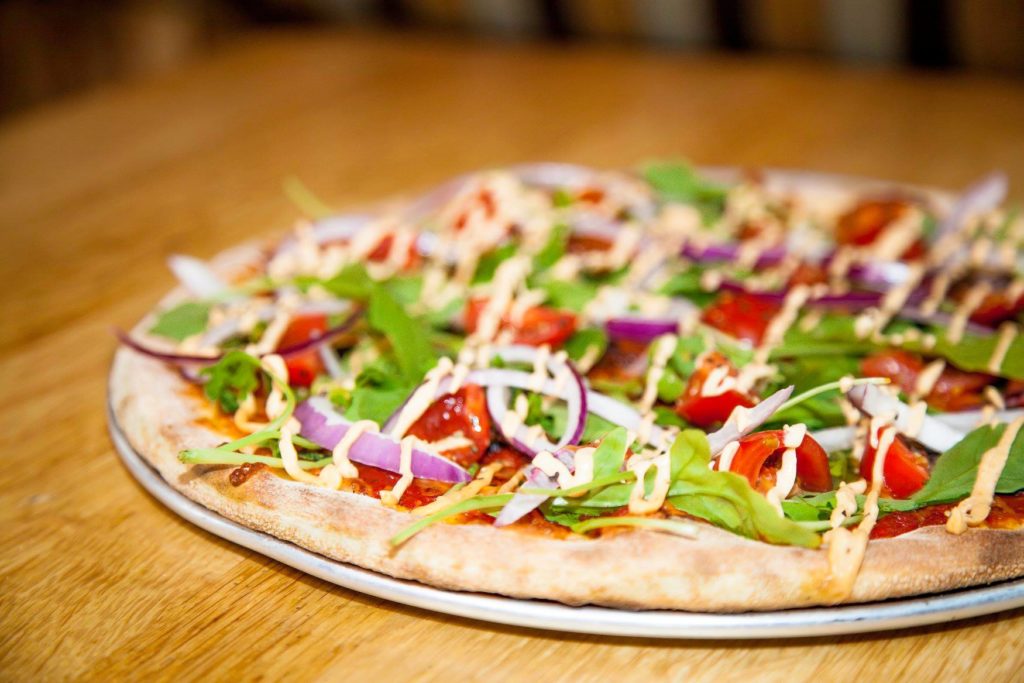 So, this Icelandic pizza place is not located in Reykjavík, but in the neighboring Kópavogur. We just had to add it to the list because they make the best vegan pizzas in Iceland in our opinion. And not only pizzas, also breadsticks which melt in your mouth. We particularly love the Vegan buffalo breadsticks filled with Oumph in buffalo sauce. Come to mama!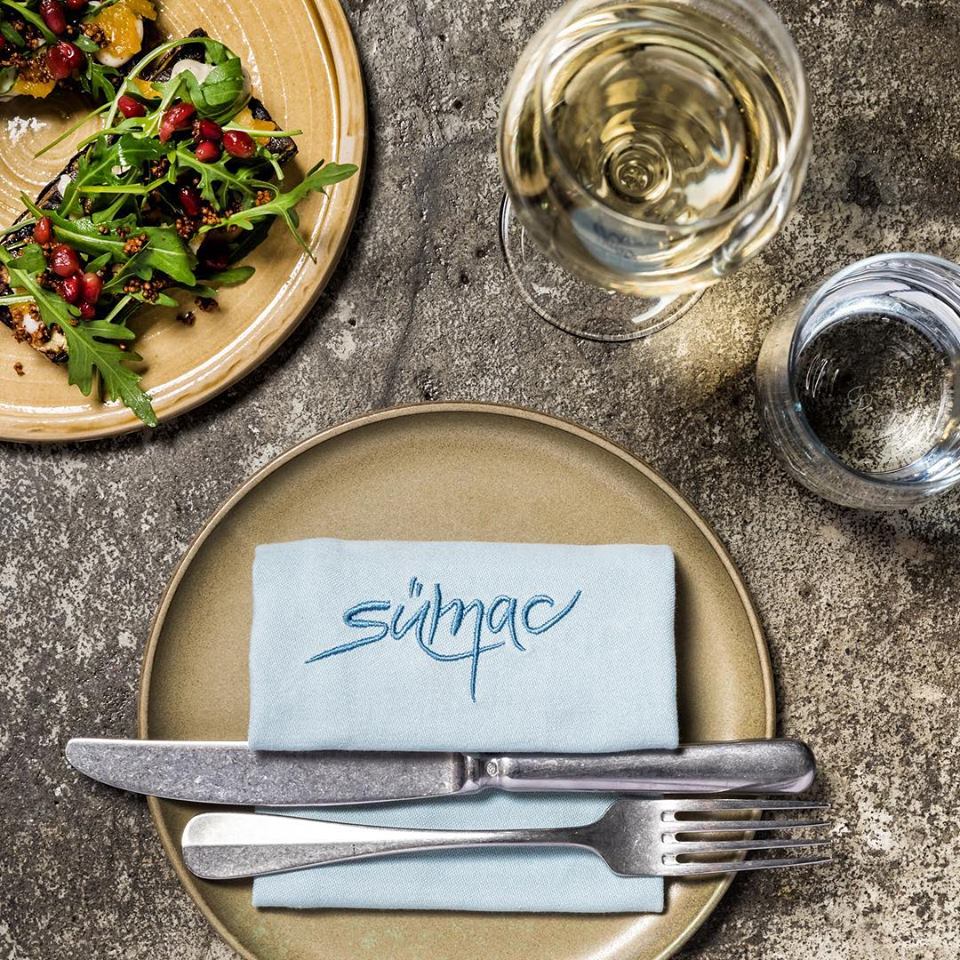 Here's another restaurant that's recommended by Michelin, and that comes as no surprise to us. Sumac is one of the most exciting restaurants in down town Reykjavík, combining Icelandic ingredients with spices and flavors from North-Africa to Lebanon.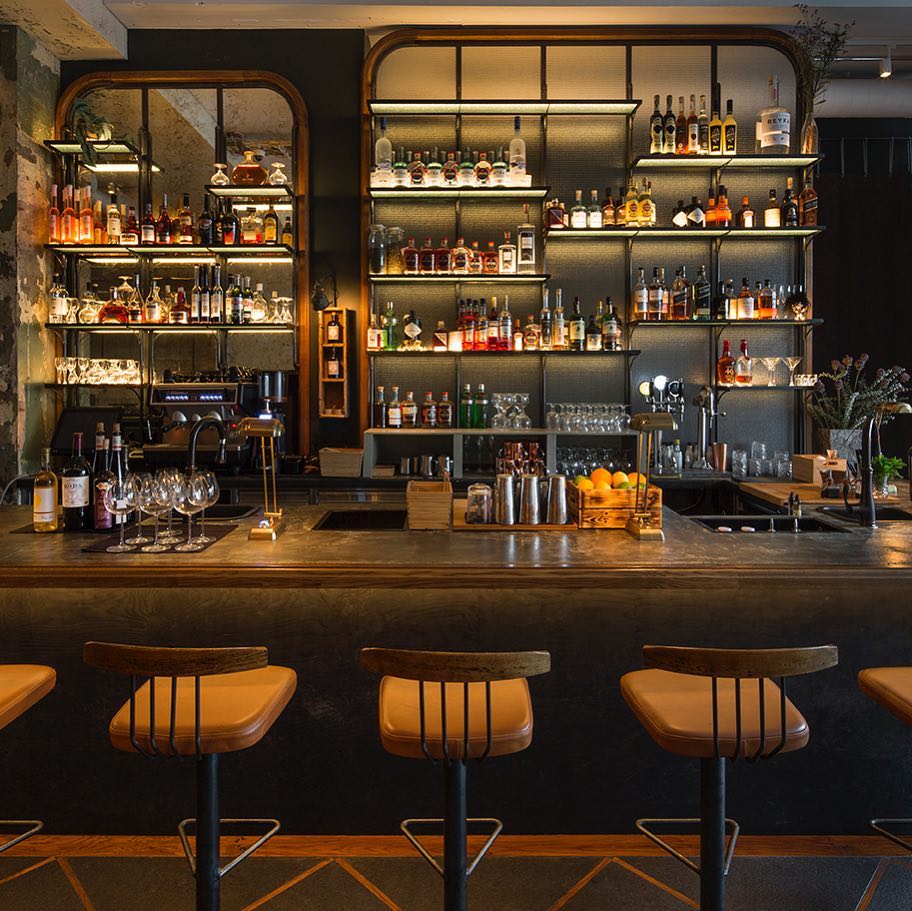 The food is colorful, the place is inviting and the vegan options are outstanding. The pistachio ice cream is out of this world and the grilled eggplant and crispy falafel is too good to be true.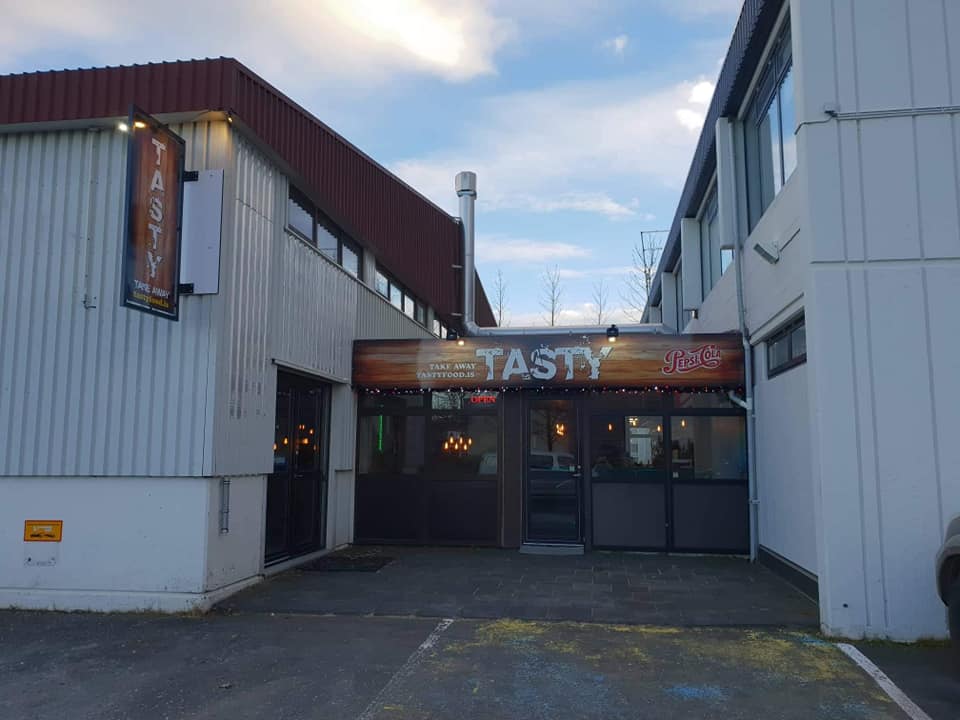 This hamburger place is truly a hidden gem. Located in the outskirts of Reykjavík, in the middle of an industrial area, this is one of the more up and coming restaurants in the city. I feel like everywhere I go, people are talking about Tasty.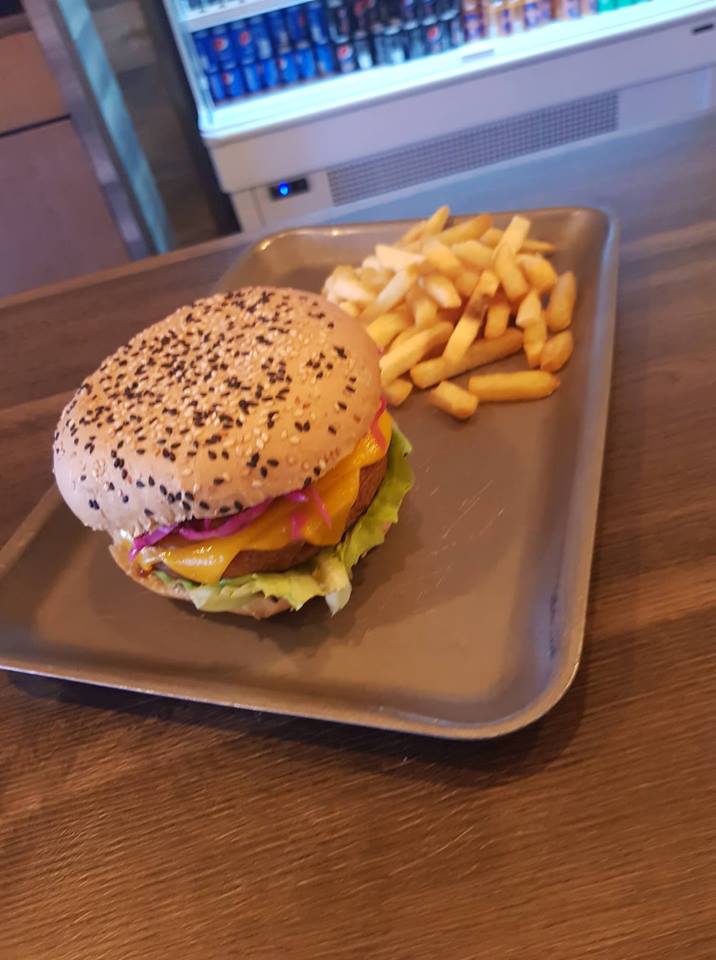 And they love vegans. Hurrah! J-Lo is our personal favorite. Not the artist (well also the artist), but the grilled flatbread at Tasty with Oumph, mango, pico de gallo, avocado and vegan spicy mayo. Not to mention their fries. They are awesome.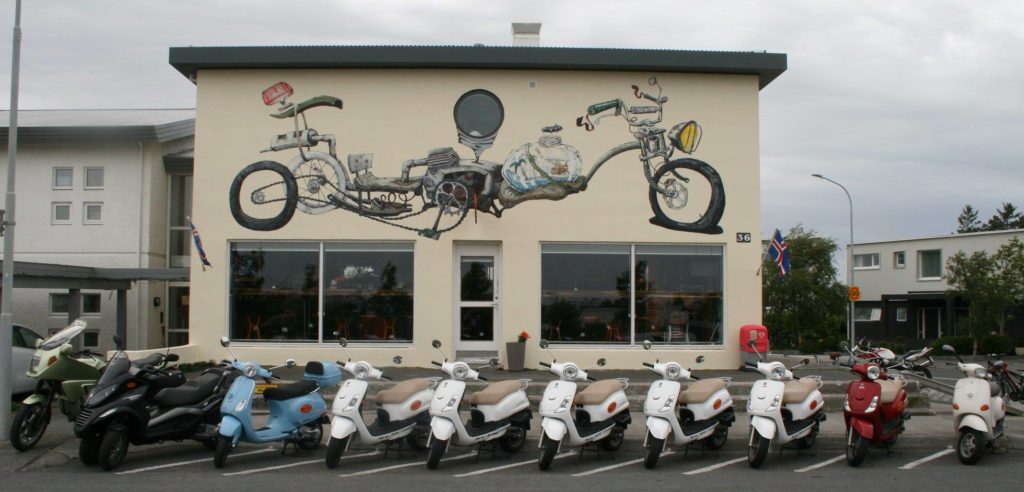 Equally as awesome are the fries at Bike Cave. This place is one of those places that always provides top notch grub, building up a strong foundation of regulars.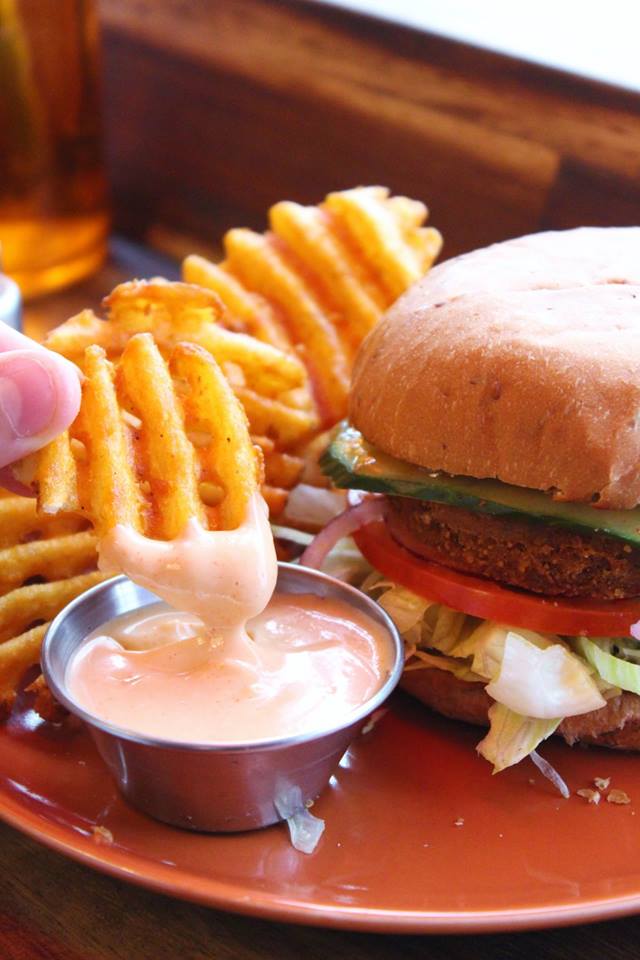 They also treat vegans so, so well. If you want something done vegan, just ask and the staff will try their best to meet your requirements. Or you can just order the vegan luxury burger with bearnaise sauce. Yummy!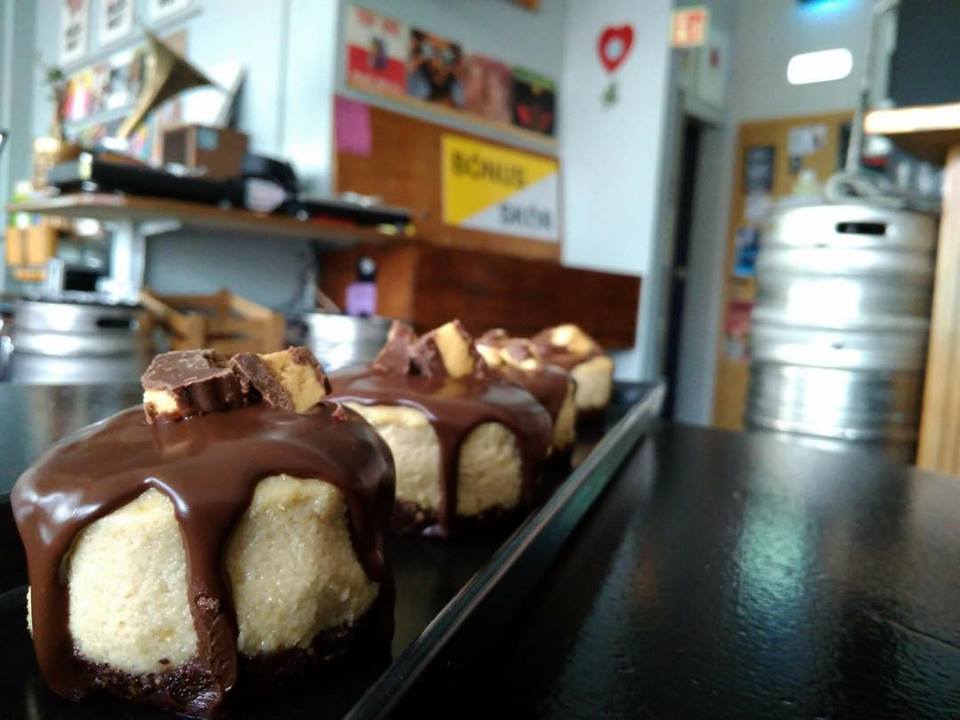 Last, but not least, is Kaffi Vínyl – the first vegan kitchen in Reykjavík. They've really perfected the art of making vegan food. I mean, everything on the menu is gorgeous. I particularly love, love, love their desserts. I could eat them all day, and maybe I have a couple of times.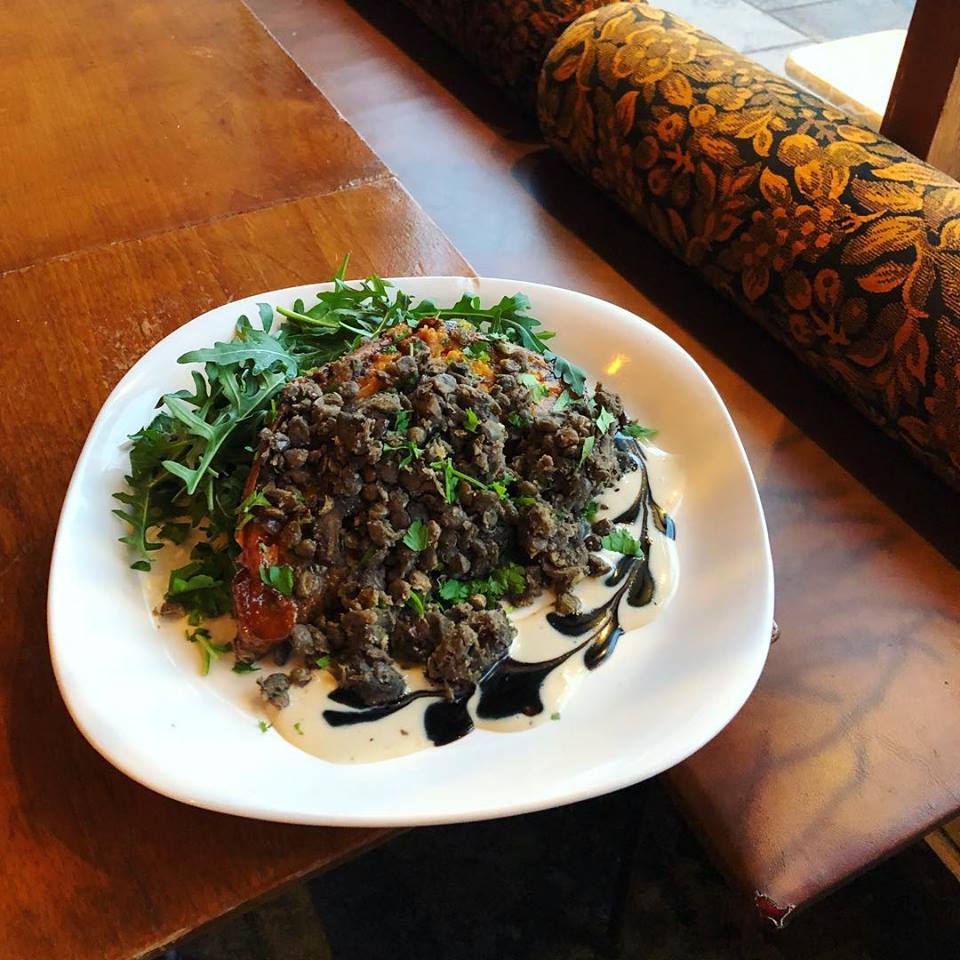 The vibe is also fantastic. Just an all around cozy, brilliant place with the greatest vegan food you'll taste in Iceland.