Posted on
Monday, January 9, 2017
On Snorrabraut, just above the notorious shopping street Laugavegur, lies one of the most beautiful shops in the whole of Iceland called Feldur Verkstæði, fittingly meaning Fur Workshop.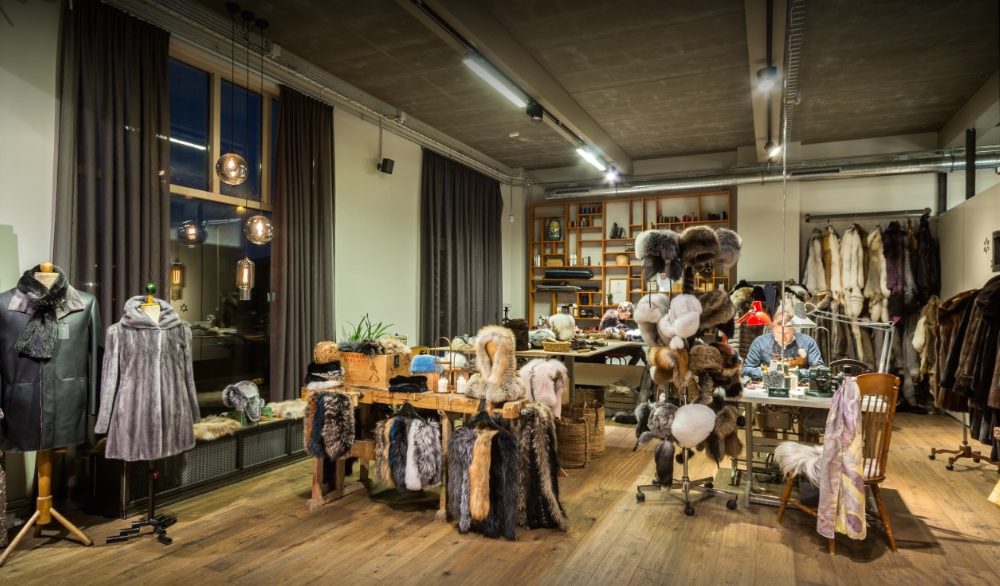 Feldur Verkstæði is a family business run by furrier Heiðar Sigurðsson and his wife, Kristín Birgisdóttir. They are just the friendliest of people and are usually working during opening hours. And if you have questions about fur, they can answer them!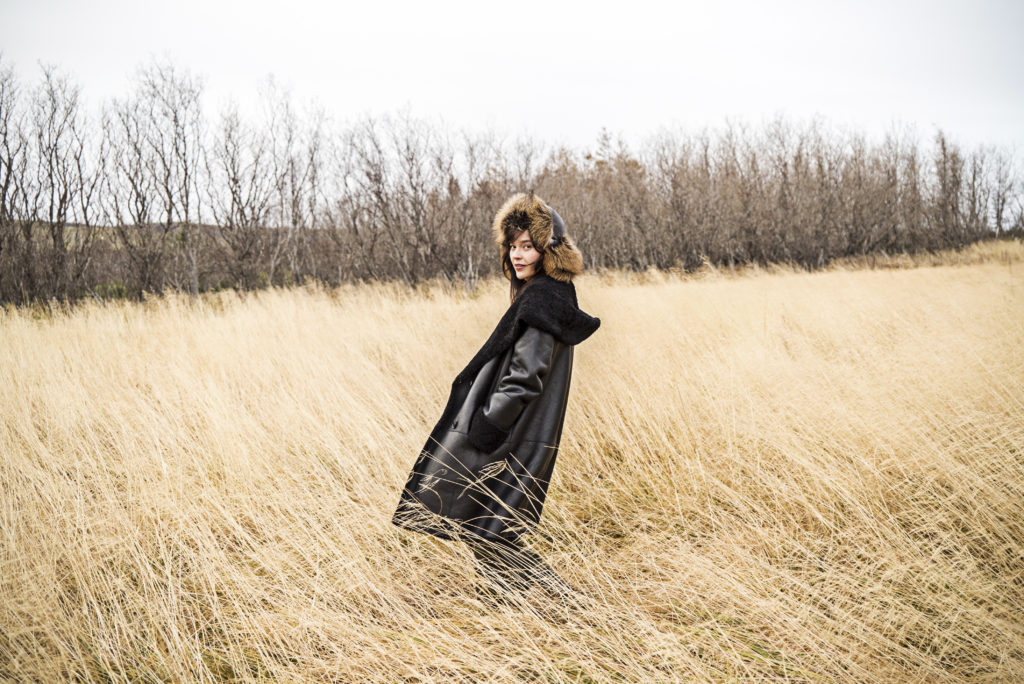 They make the most wonderful clothing and accessories out of fur, skin and leather and you can get lost in this shop, trying on piece after piece after piece. The quality is top notch but the only difficulty is having to choose what to buy. I, myself, would buy the whole store if I could!
The atmosphere in the shop is rustic and cozy and you literally feel like you're enveloped by fur the second you walk in. This is a shop you have to visit before you return home. It's just too amazing to miss.