Posted on
Sunday, March 19, 2017
The first day of summer in Iceland is tomorrow, Thursday the 20th of April. This day is celebrated all over the country and I suggest you read further if you want to take part in the festivities.
I must warn you though, it's not looking good weather-wise on this first day of summer in Iceland. It's actually going to feel more like winter than summer. According to the weather forecast, we can expect hail, storms and cold in the north and west of Iceland. However, it looks like the day is going to be sunny in the Eastfjords and on the south east part of the country. So some of us will be lucky! But this can of course change in a heartbeat, so make sure you stay updated on the weather before you venture outside.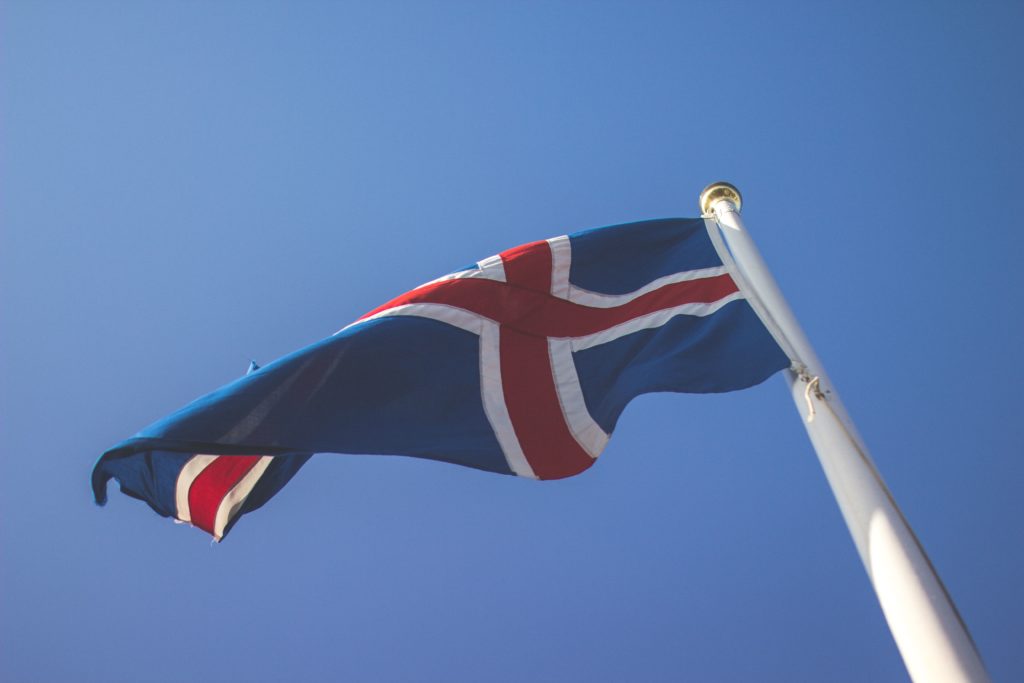 Swimming free of charge
This day is celebrated in almost every single town in the country, with various events taking place. If you want to venture a little outside the capital, to the suburb of Árbær you can take a dip in the Árbær swimming pool from 9 AM to 11 AM, totally free of charge. After the swim you can join the parade which leaves the pool at 11 AM and then have some fun at the summer fair on Árbær square.
There will also be a parade from Bústaðakirkja church, closer to down town Reykjavík. Singing and dancing in the church will follow, starting punctually at 1.30 PM.
You can also expect some dancing in another suburb of Reykjavík, Breiðholt on the first day of summer in Iceland. A party will be held at community center Hólmasel from 1 PM to 4 PM where Karitas, the winner of the Icelandic version of The Voice, will perform, as well as some talented dancers and singers from the neighborhood.
Not far from Breiðholt, namely in Grafarvogur, there will be a huge celebration at the local school, Rimaskóli. Icelandic Eurovision star Aron Hannes will perform, a balloon artist will give away balloon animals and complimentary face painting is on the program, to name a few.
Foosball and frisbee golf
If we move closer to down town Reykjavík, you can try your hand at foosball in Laugardalur, try some frisbee golf and Icelandic hot dogs at Klambratún and take the whole family for some orienteering at elementary school Melaskóli in Vesturbær. And if you want to stay in the heart of Reykjavík, you can simply just walk around because there will be loads of fun and entertainment all over the place.
And if you feel like going for a run, you can participate in the 102nd ÍR race, which has been an integral part of the City of Reykjavík's First Day of Summer celebrations. The race is 5 kilometers and will start at 12 PM at Tryggvagata, by Pósthússtræti.
There's also a race in Grafarholt, a suburb of Reykjavík. That starts at 10 AM in Leirdalur and you can choose to run either 3 or 5 kilometers. And if you're up for an unusual sort of fun right after the run, you can go to Guðríðarkirkja church and watch the annual animal blessing, where all sorts of pets are blessed by a local priest.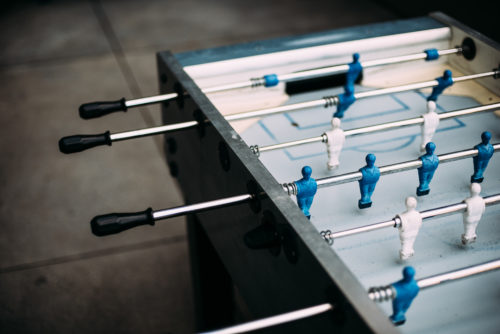 Soap-box race
A celebration will also take place in Hafnarfjörður. Besides the face painting and general carnival atmosphere, there will be a soap-box race at Víðistaðatún between 4 PM and 5 PM. Anyone can participate in the race but you have to bring your own soap-box. A pretty interesting event to watch, if you ask me.
If you happen to be in Kópavogur, Hamraborg is the place to be. The museum will be open with no admission and you can play various games outside, if the weather allows.
Hiking on the first day of summer in Iceland
Maybe you want to venture outside the capital area and do some exercise. Then I've found the perfect activity for you: Hiking up mount Akrafjall, by the town Akranes in the west of Iceland. It's a short 40 minutes drive from Reykjavík and the hike up Akrafjall has long been a tradition amongst locals on the first day of summer. You can show up at 2 PM at the parking lot by Berjadalsá river and let the locals lead the way.
Another short drive from Reykjavík, along the south coast, is Hveragerði. There, the Horticultural school of Iceland will open its doors from 10 AM to 5 PM. There you can ask the students and faculty members anything you want to know about horticulture and for example see the largest banana plantation in Europe and fresh turnip and herbs grown by students. The students will more-over have a market, selling various produce.
Not far from Hveragerði lies Eyrarbakki. There you can visit Bakkastofa Culture House and listen to legendary musician Valgeir Guðjónsson sing songs about birds, originally written by author and poet Jóhannes úr Kötlum. The concert starts at 3 PM and admission is 1000 ISK for adults and 500 ISK for children.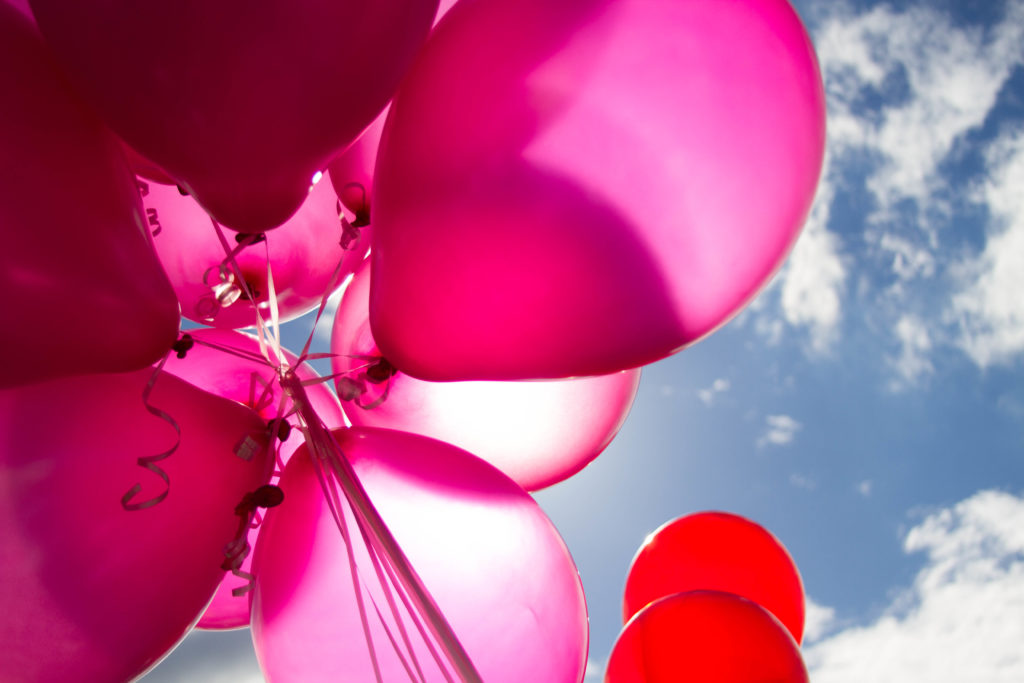 Most convenient stores are open
This is just a small fraction of the celebrations you can find in Iceland during the first day of summer. And if you're wondering about opening hours for grocery stores on this chilly summer day, you don't have to worry. Most convenient stores are open so you can stock up on the bare necessities if you have to.
So, just remember to dress according to weather because there's nothing worse than freezing your butt off on the first day of summer. Oh, and don't forget to have some fun!
Happy summer!