Posted on
Friday, April 6, 2018
We are totally in love with this new commercial, or should we say short film, by outdoor lifestyle brand Yeti.
In the film, which you can watch below, we are taken on a journey in Iceland and get introduced to mother and daughter Vala and Matilda. Their bond is unique and their story is weaved together with classic, Icelandic pop songs that make the mood that much cuter.
The focus is entirely on the love between Vala and Matilda and how the mother, Vala, had to grow up fast when she discovered she was pregnant at 19. Vala learnt how to fly fish from her father and has passed that knowledge on to Matilda, teaching her she can do whatever she wants in this world.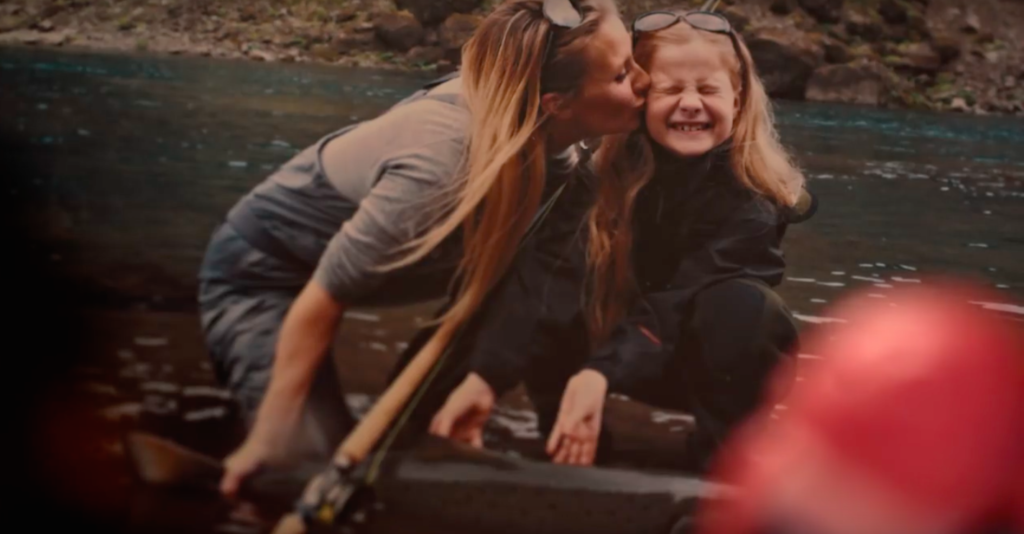 I'm a big fan of Yeti and I think the brand is extremely good at making creative branded content. But of course, this ad is my favorite since it features Iceland, Icelandic music, the lovely Icelandic accent and breathtaking shots of our rivers.
I am 100% not into fly fishing and I've never hunted anything in my life. But somehow, after watching this commercial, I feel the urge to stand in the middle of an ice cold river for hours on end, waiting patiently until something bites.
Of course, so many ads, TV shows and movies have been shot in Iceland during the last few years, but I still get this really nice tingling feeling when I see something like this Yeti ad. I guess that means I'm a typical Icelander who's just bursting with national pride day in and day out. Oh well, there are worse things I could be…