Posted on
Friday, May 12, 2017
We get dozens of questions about Iceland every day, so we thought we'd ask our good friends at the Icelandic Police to help us out answering them.
We have gathered the most frequently asked questions that find their way to our desk and we hope the answers from the Icelandic Police help you on your journey. Just remember that if you find yourself in serious danger or emergency, you can always call the emergency number 112. You can furthermore download the 112 app for Apple and Android. Now, let's get back to the questions!
Can I stop my car anywhere on the ring road to take a photo?
"No, you may not. According to the Road Transport Act you are obligated to stop or park your vehicle so it doesn't cause danger or inconvenience for other drivers. Iceland's highways are quite narrow, so to stop on a highway, little own to stand in the middle of the road to take a photo, is both dangerous and inconsiderate. It's best to find the nearest lay-by, which is usually nearby, stop there and move completely out of the road. This is especially important when it's dark out, and during the winter we can have 24 hours of darkness in Iceland."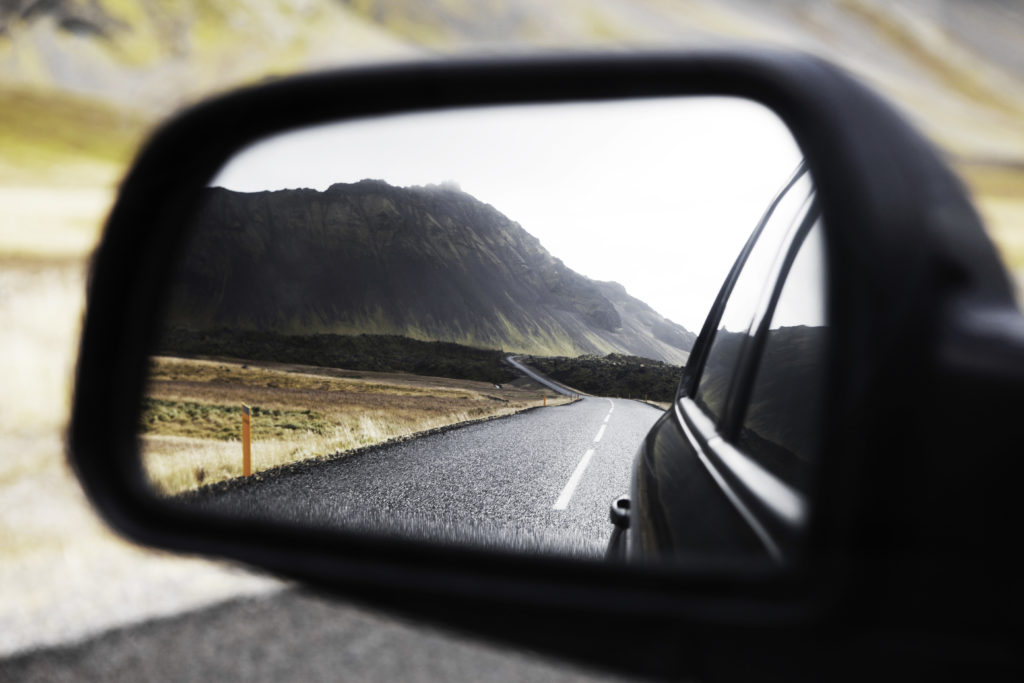 Can I camp where ever I want?
"No, you can not pitch a tent where ever you want. If you are located on private property, you need the owner's permission to camp. In the general public, that is on a piece of land that is public property, you can camp but you need to be careful not to disturb the nature and leave the spot spotless and clean."
Can I sleep in my car where ever I want?
"Well, no. Within city limits you need the permission of the land owner to "be neglected" like it's called in police resolutions. The police can ban such a thing, if your presence could possibly become an inconvenience or cause danger to others. We recommend that you use campsites or other designated places to sleep. You will also get a better night's sleep if you do that."
What's the age limit to get into bars?
"The age limit to enter places that sell alcohol is 18 years but you have to have reached the age of 20 to consume alcohol. With this said, each club or bar decides it's own age limit, but most places have a 20 years old limit. Clubs and bars can be fined or lose their license if these regulations are not met."
But I'm almost twenty – can I drink in Iceland?
"If you're almost twenty, you can almost drink alcohol – so, no."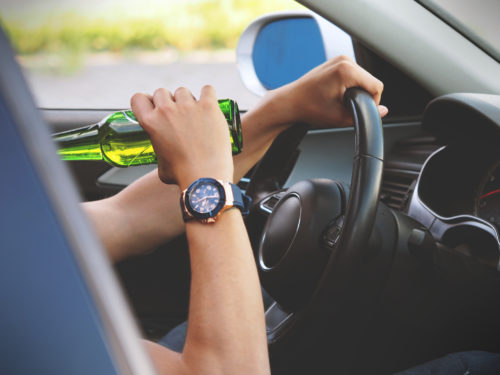 Can I have one beer or a glass of wine and drive?
"Eftir einn ei aki neinn (e. After one, no one drives) as we say in Iceland. If our measurements show that a driver is intoxicated, he is forced to stop driving and is charged for driving under the influence. DUI is considered to be a serious offense by the Icelandic Police."
Can I drink while sitting at the wheel?
"You can never drink while sitting at the wheel. Passengers are allowed to drink alcohol if they've reached the mandatory age of 20 years old. It is however a complimentary rule in Iceland that passengers can not be tiresome, because then they run the risk of being left behind."
In which waterfalls in Iceland can I swim?
"Most of them, if the swimmer in question is physically apt to swim in very cold water, unless you enter a private land without permission. We however don't recommend such swimming unless you are extremely well prepared because the water is usually around 3°C. We recommend that you start by taking off your socks and test the water's temperature with your toes. If you still wish to bathe in the waterfall you can take the necessary next step."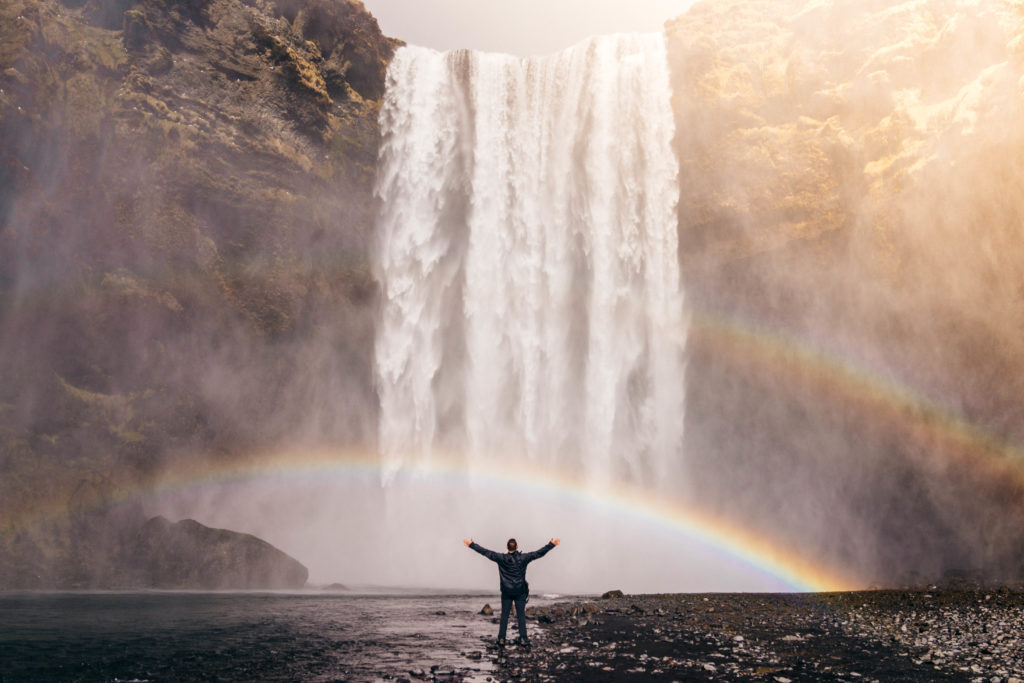 What sort of car should I rent if I'm planning to drive around in Iceland?
"A car that works and makes your passengers comfortable. Never, ever, ever drive off-road. Iceland is sensitive and it takes a long time for the vegetation to recover. You can only drive on proper roads and if you see a path, it's probably damage, not a road."
Can I trust Google Maps when it comes to distances between places?
"That's hard to say. We recommend that travelers examine maps thoroughly before traveling, since some roads are closed during certain seasons. The Icelandic Police also recommends that people take a close look at The Icelandic Road and Costal Administration's website. 
Are narcotics legal in Iceland and can I bring them to the country?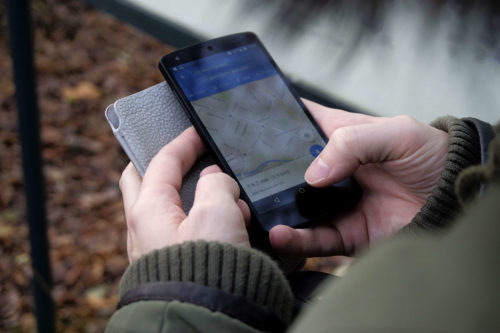 "Narcotics and the importation of such drugs is illegal in Iceland. The Icelandic water and the Icelandic licorice are far better than any drug."
What will the weather be like in Iceland in 3 months?
"It's fickle – we don't even know what sort of weather we can expect later today. It could be sunny, it could snow. Bring warm clothes and good shoes."
If I get fined for a driving violation in Iceland, can't I just lie that I'm from a different country and get away with not paying said fine?
"No, that's not enough. You can pay the fine in situ in many cases. Then you also get a 25% discount. We recommend that people drive safely and remember that our road system is not designed for heavy traffic."
Is a driving license from my homeland sufficient or do I need an international driving license to drive in Iceland?
"You need to have a valid driving license and be at least 17 years old. If the driver is from a country outside the European Economic Area (EEA), he can drive in Iceland for one month."
I think I was scammed in Iceland. What can I do?
"That depends. If you think it involves a crime you can turn to the Icelandic Police. If you think it's a consumer issue you can turn to The Consumer Agency in Iceland."
Is it ok to walk alone on a glacier? And around the highland? It's not that big of a deal, is it?
"Yes, you can, if you're an experienced mountain climber. Icelandic conditions are often very demanding and even though the mountains aren't high, like say the Alps or the Himalayas, they are still not suited for beginners. If you are not experienced in the field of mountain climbing, we recommend you seek guidance from experienced guides. That can be a good investment because you can expect all sorts of weather in Iceland."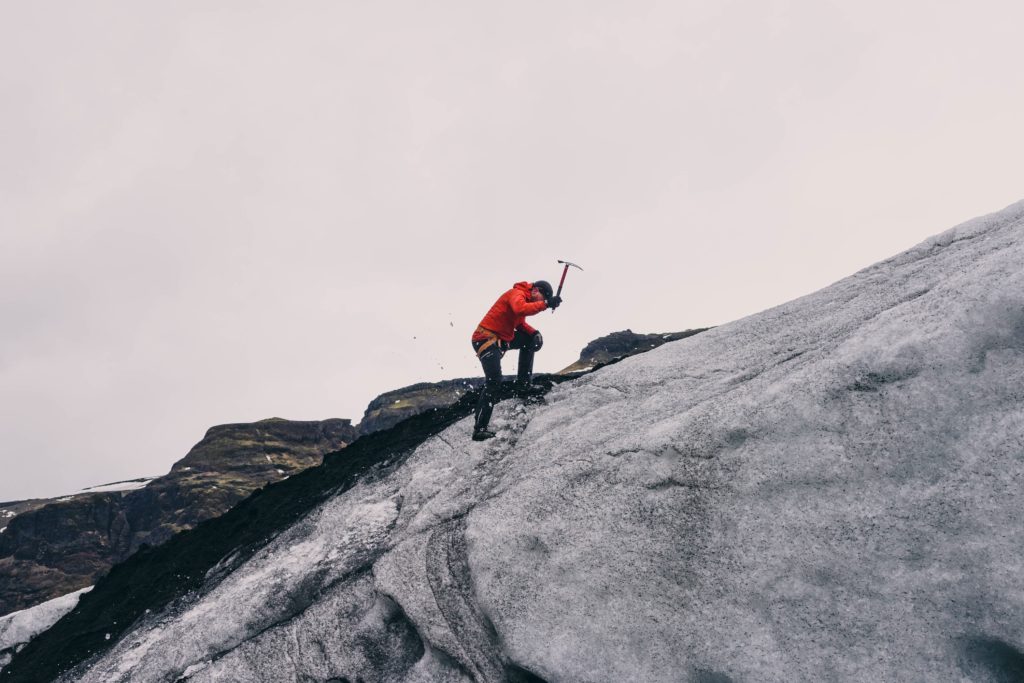 Our thanks go out to the Icelandic Police force for these brilliant and informative answers!