Posted on
Thursday, November 3, 2016
If you love pretty dresses, and I know I do, you 150% have to visit the wonderful dress shop Kjólar & konfekt, or Dresses & chocolate. And yes, in case you were wondering, they also sell glorious handmade chocolates. Match made in heaven? Yes, I think so!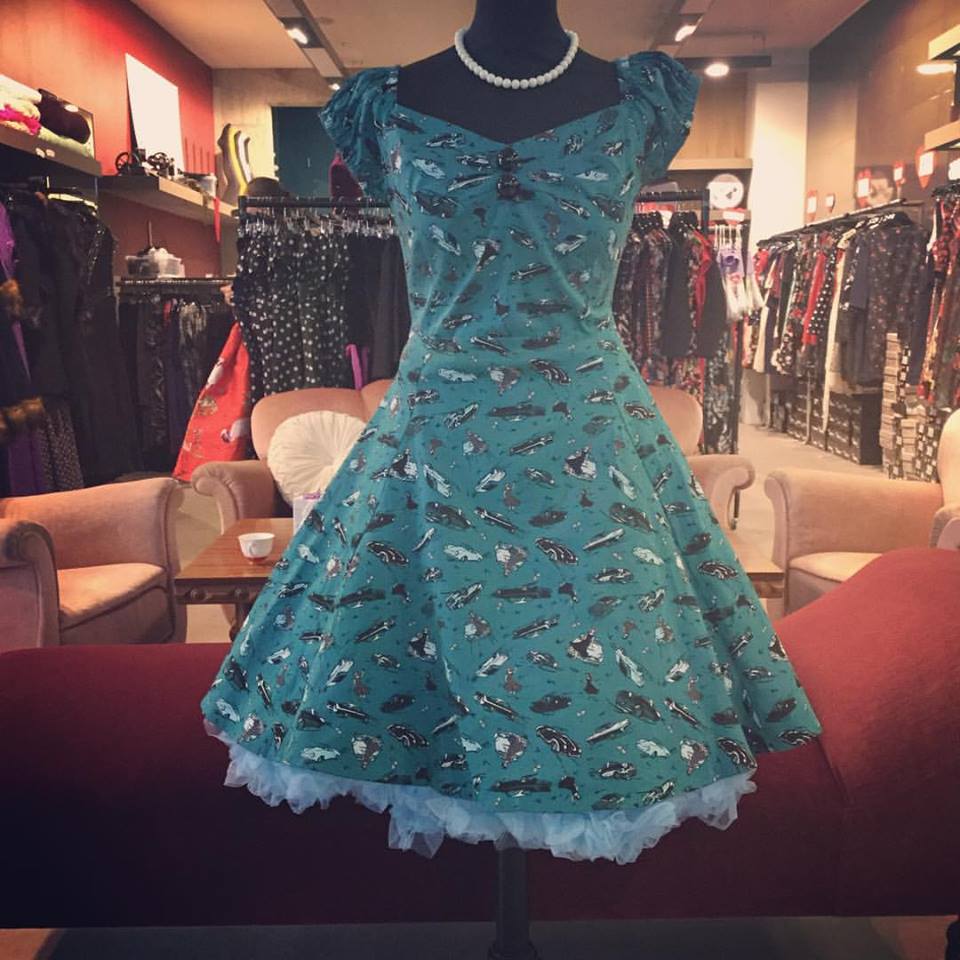 The shop is packed with the most beautiful dresses and they are so reasonably priced you will hardly believe that you're still in Iceland when you shop there.
The staff is super friendly and will do anything to make sure you feel comfortable and find what you're looking for. I just love this place with all my heart
How to get there?
The shop is located in the upper part of Laugavegur – the main shopping street in Iceland. More precisely at Laugavegur 92.
If you're not staying down town and have to take the bus you can take the number 1, 2, 3, 4, 5, 6, 11, 12, 13, 14, 15, 16, 17 or 18, get off at Hlemmur and walk down Laugavegur.