Posted on
Friday, February 3, 2017
Reykjavík is jam packed with restaurants and sometimes it can be difficult to figure out which places are the places to eat. One of the best places down town is hands down Le Bistro.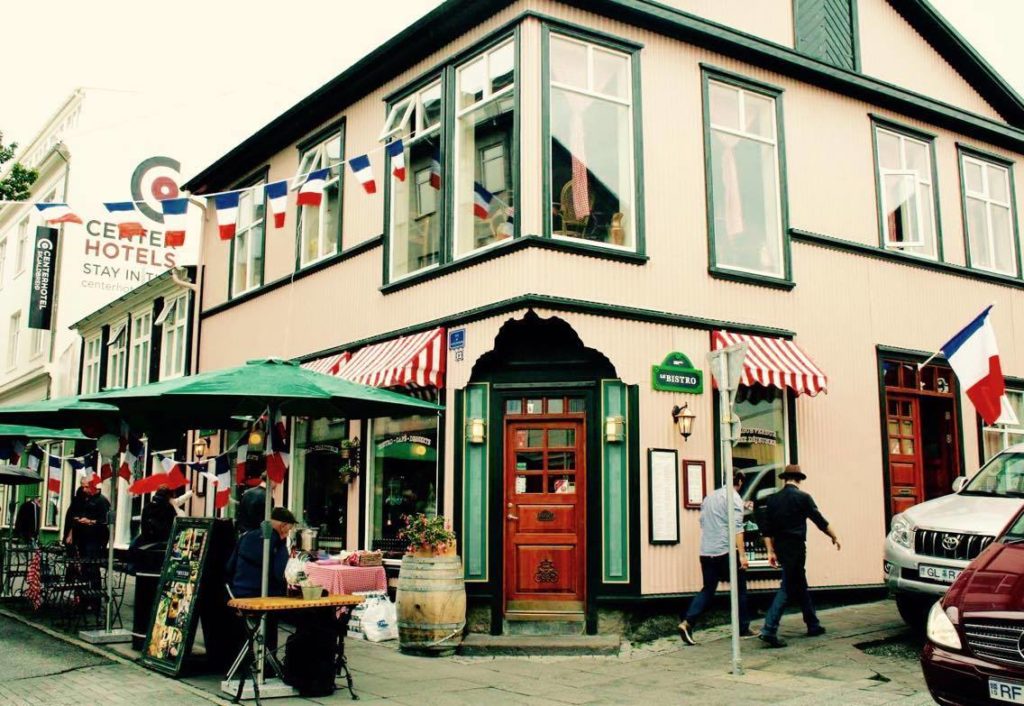 It's a French restaurant like the name suggests. And when you walk into Le Bistro you feel like you've walked into this quaint, romantic, little French place. From the table cloths to the wine – everything is so lovely and French.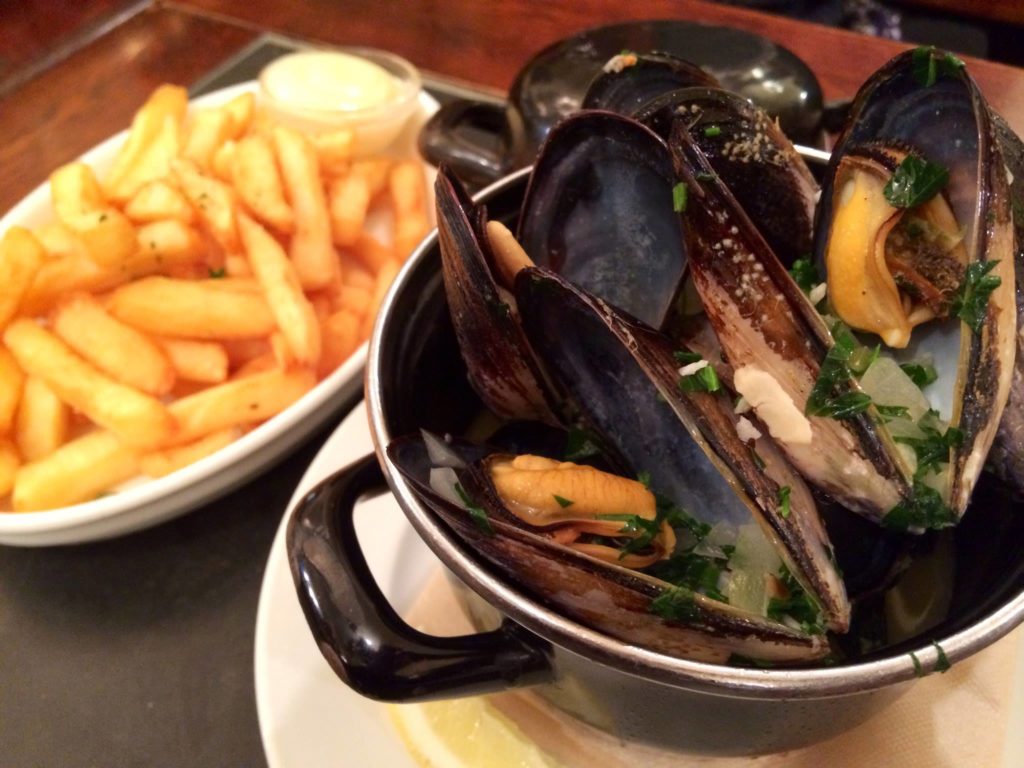 The atmosphere drags you in but you stay for the food. Esgargot, charcuterie, confit de Canard – everything you can dream of having in France, you can get at Le Bistro. Now you're probably thinking: Why would I visit Iceland to have French food? Well,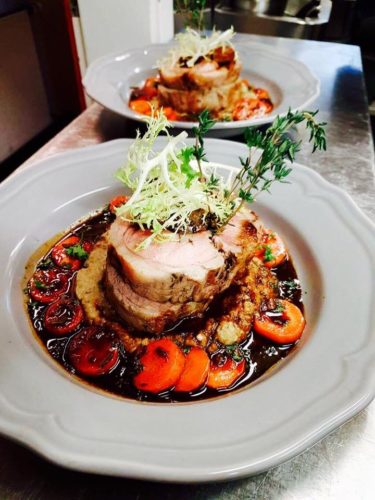 Le Bistro doesn't only serve French delicacies. They also offer a selection of traditional, Icelandic food like kjötsúpa (meat soup – yum!), hákarl (fermented shark – if you're into that sort of thing), brennivín (Icelandic schnapps – sweet and strong) and grjónagrautur (rice pudding – a bit like ris a la mande).
I can personally recommend the Icelandic lamb shank – it's gorgeous! Le Bistro is definitely a Must Eat in Iceland – I guarantee you won't be disappointed.
Le Bistro is at Laugavegur 12, the main shopping street in Reykjavík, on the corner of Laugavegur and Bergstaðastræti.