Posted on
Thursday, January 5, 2017
One of the frequently asked questions that foreigners have is: Where is best to see the northern lights? A valid question since many travel to Iceland solely to see this wonder of nature, the wonderfully quirky Aurora.
The short answer is: There is no answer. The long answer is that you can do a few things to increase the chances of seeing the northern lights and finally find our dear Aurora.
The most important thing in the hunt for this marvel are weather conditions. The sky has to be relatively clear and the weather still. And since most of you are not weathermen I recommend you check out the Aurora forecast at the Icelandic Met Office. There you can see the probability of catching some northern lights and where best to hunt them.
Another thing to keep in mind is that it's best to get away from the lights of the urban areas because it's best to see the northern lights in their natural environment, without extra lighting. Let's face it – these superstars don't need any glitz and glam.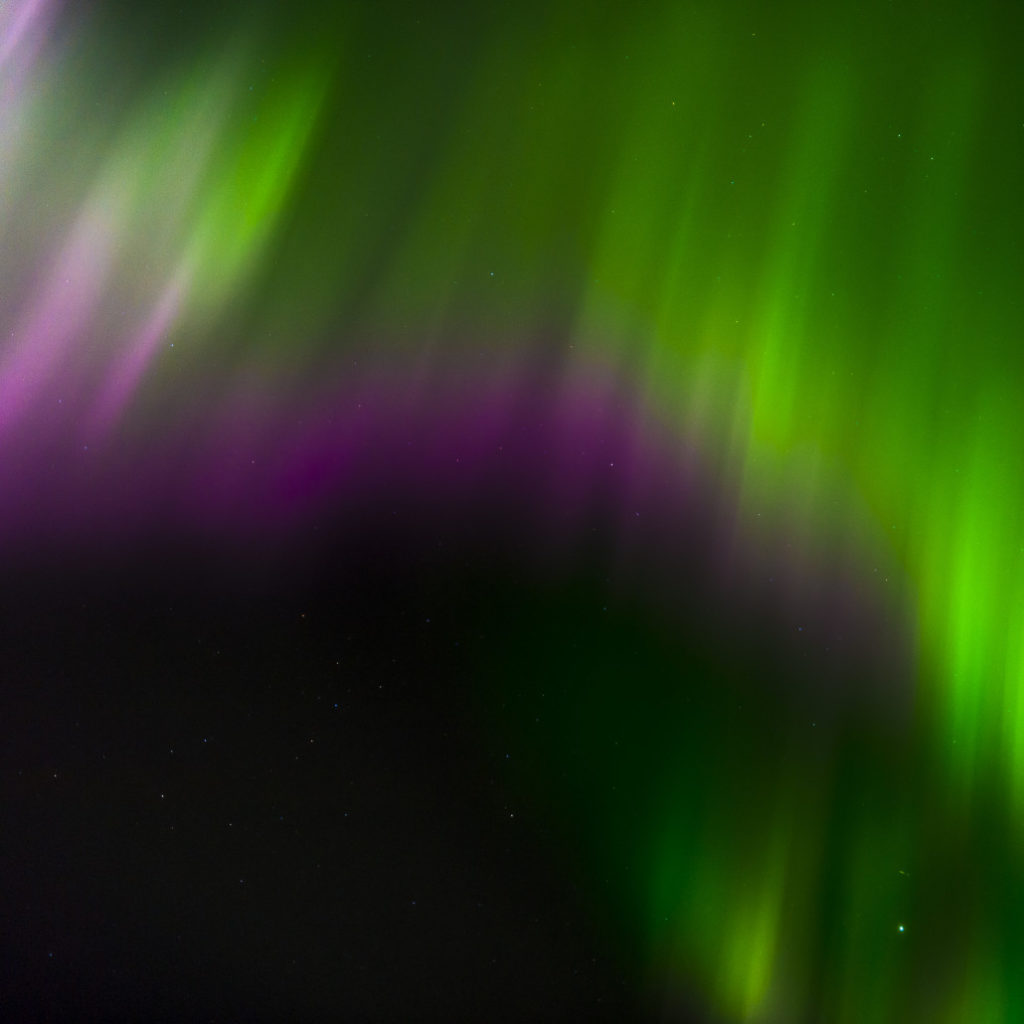 If you're staying in the vicinity of Reykjavík there are a few places you can visit that are good for northern lights. At Seltjarnarnes, by an old lighthouse called Grótta, you can usually see this light show pretty clearly but I must warn you, it gets pretty clouded on a clear night.
Another good spot is by mount Esja and you can even climb the mountain while you're at it.
Kaldársel is a decent place to see the northern lights and it doesn't hurt that the surroundings are breathtaking. Kaldársel is close to Hafnarfjörður and mount Helgafell – another easy mountain you should definitely climb. Talk about your spectacular view!
Kleifarvatn lake is not far from the Blue Lagoon, a popular tourist attraction, and on a dark, clear night you can see the northern lights there. The same can be said about our national park Þingvellir and the car park at Skálafell,  ski resort. You can also try your luck at Hafravatn lake, not far from Mosfellsbær and Reykjavík.
Must See recommends these Aurora tours:
Northern Lights Exploration Reykjavík
Glacier Wonderland & Northern Lights