Posted on
Monday, June 22, 2020
Well, it's a given that you will find various museums in Iceland focusing on our rich history and our Viking heritage. But that's not all!
You can also find some rather unusual museums in Iceland if you're up for something a bit more light-hearted than Viking raids, black death or our fight for independence. Let us take you on a tour of Iceland's weirdest museums.
Main Photo Credit: The Icelandic Punk Museum.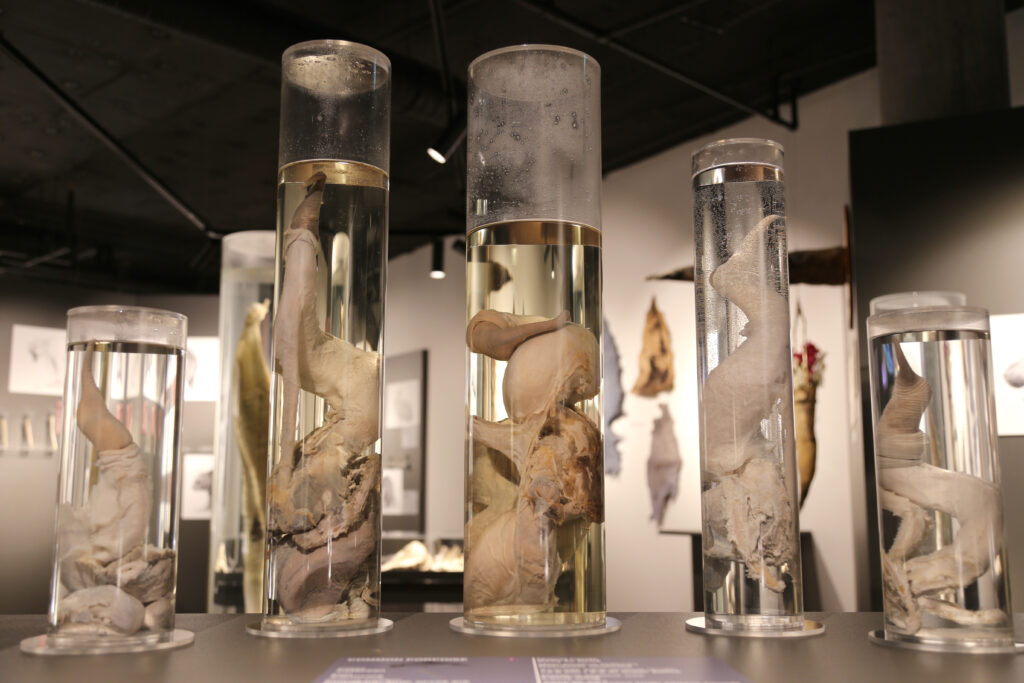 You've probably heard that Iceland has a penis museum. Yep, a museum filled with penises. We're probably the only country in the world with a penis museum. Quite the questionable honor if you ask me.
There are over two hundred penises and penile parts on display at the museum, one penis even belonging to a human! And if he puts his money where his mouth is, American Jonah Falcon could join the museum's members (pun intended) when he dies because he once said that he would donate his penis to the museum after his death. His penis is considered to be the largest penis on record at 34 centimeters, 13.5 inch, when erect.
Besides the human penis, there are 55 specimens belonging to 16 different kinds of whale, one specimen taken from a rogue polar bear, 36 specimens belonging to 7 different kinds of seal and walrus, and more than 115 specimens originating from 20 different kinds of land mammal at the Icelandic Phallological Museum.
You can also purchase some penis-esque products as a souvenir. That is, if you want to remember the day you visited the penis museum forever. Recently the museum moved to a new location, opening up a bigger world of phallus, with an added penis themed bistro with a phallus themed beer. Fun!
Admission: 2200 ISK
Penisioners and disabled: 1000 ISK
Children under 13: FREE
Location: Hafnartorg, 101 Reykjavík
Opening Hours: Every day from 10 AM – 7 PM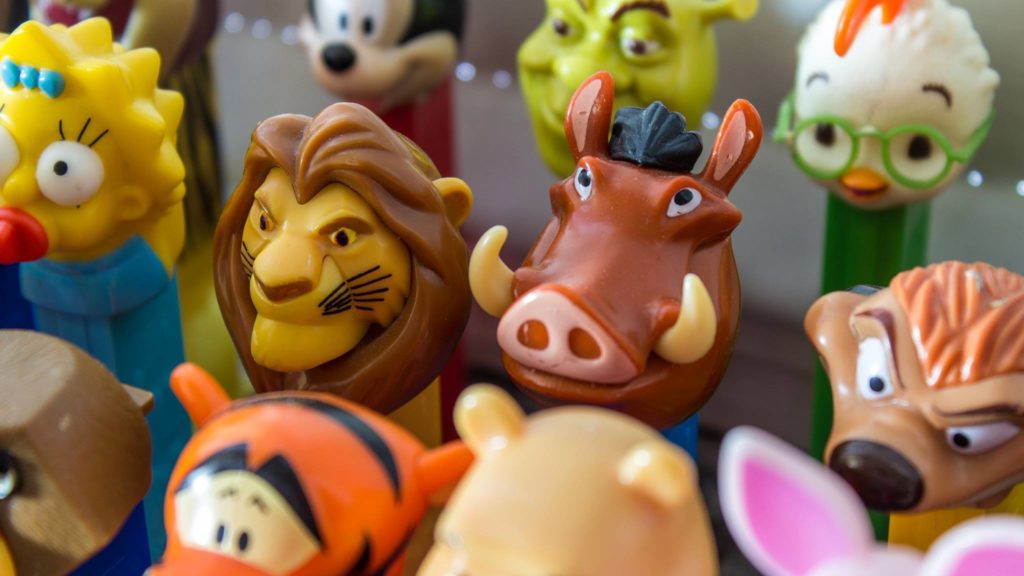 This might be one of my favorite museums in Iceland, simply because it's so quaint and unique. And it's located in the Westfjords, which is one of the most beautiful places on earth!
At the Nonsense Museum you will find a series of weird things and collections, gathered by individuals with collector's mania. That is – collectors house their wonderfully odd collections at the museum for visitors to enjoy.
A sugar cubes collection, a collection of lighters, small bottles collection and a collection of teaspoons. You can browse all this and more at the Nonsense Museum.
The museum is quite small but well worth the visit if you're interested in visiting one of the more peculiar museums in Iceland.
Admission: 1000 ISK
Penisioners and disabled: 700 ISK
Children under 12: FREE
Location: Hafnarstræti 11, Flateyri
Opening Hours: Everyday from 1 PM – 5 PM during June 1st – August 20th, or by appointment.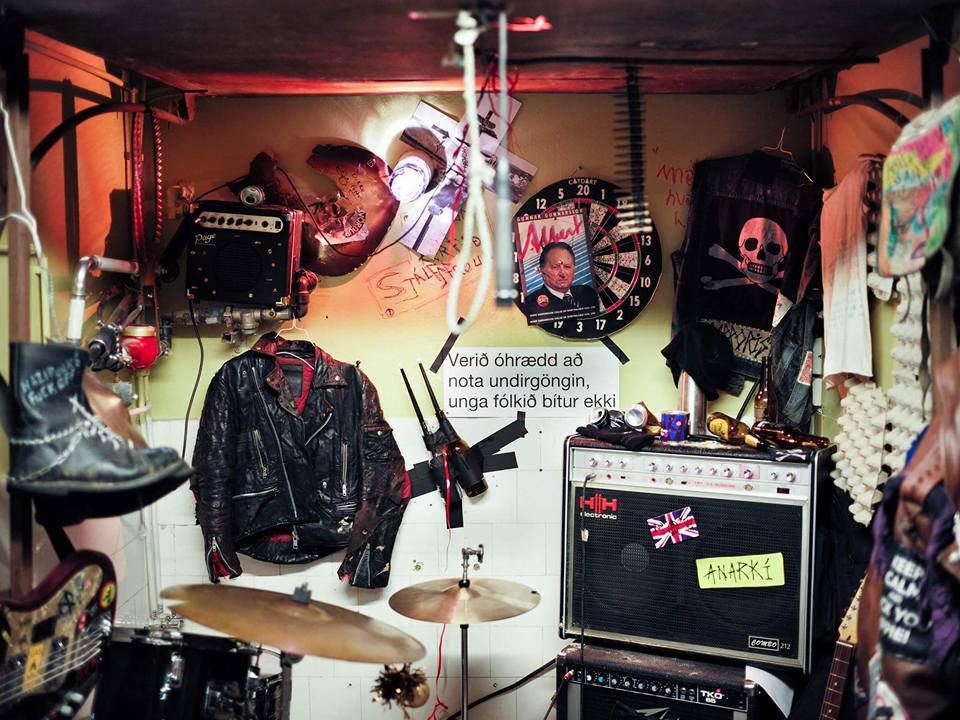 Any music lovers out there? Well, then you will thoroughly enjoy the Icelandic Punk Museum, which focuses on the years 1978-1992.
You might think that it's not odd in any way to have a museum dedicated to the punk wave, and that's true. What's interesting and unusual about this museum is that it's located in a narrow, underground space which used to be a public toilet.
The toilet opened on our national day, 17th of June, in 1930 and earned the nickname Núllið, or The Zero. The name comes from the fact that the toilet is at the bottom of Bankastræti street and had no street number.
But enough about history, let's get back to the punk. It's a real experience to visit the museum and you feel like you're going back in time, re-living the punk era with all it's glory, aggression and noise. The museum even received a punk god approval when Johnny Rotten of the Sex Pistols gave it his blessing during the opening ceremony last year. A real seal of approval!
Admission: 1000 ISK
Children under 14: FREE
Location: Bankastræti 2, 101 Reykjavík
Opening Hours: Weekdays from 10 AM – 10 PM / Weekends from 12 PM – 10 PM