Posted on
Wednesday, February 1, 2017
A trip to Iceland seems to be on the bucket list for many people all over the world. If you're traveling for the first time to Iceland there are a few things you should definitely know when planning your trip.
These tips might just make your trip that much more lovely and amazing.
1. Venture outside the capital region
Reykjavík is a nice city, with loads of activities and things to do. But if you want to see majestic landscape and out of this world natural wonders you have to venture outside the capital. These trips don't have to be long and tiring. You can easily drive to the Reykjanes peninsula (you know, the area where the Blue Lagoon is situated) and just admire the nature. It's really like you've landed on the moon! Or you can drive along the south coast and see some majestic waterfalls like Seljalandsfoss and Skógafoss. If you're up for something shorter, drive to the roots of mount Esja and hike a bit. Or take a drive to Akranes, it's less than an hour away.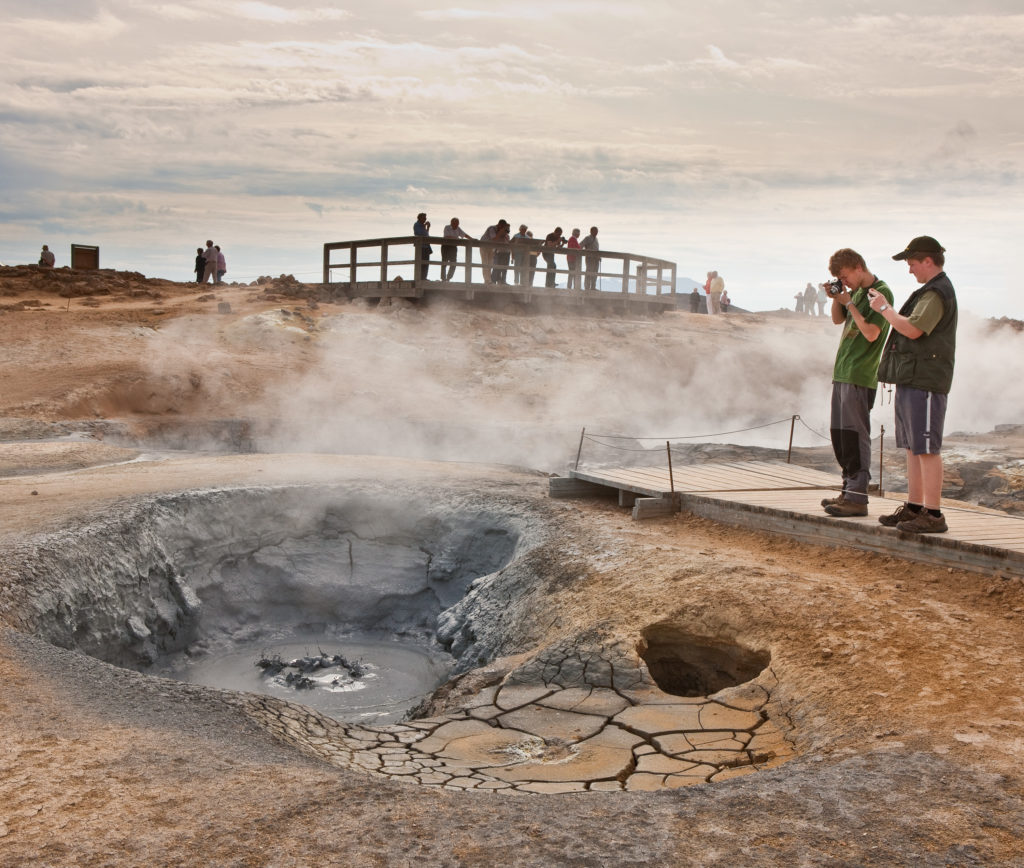 2. Don't count on the weather
People say that all the time about the weather. But you know why? Because it's true! If you wake up to birds singing and the sun shining, you could be walking in knee high snow by noon and fighting off massive rain and wind at dinner time. So, if you're going out for a long walk, you should pack a small bag with some warm clothes that can fight the rain. And pack a hat and mittens. You'll need it.
3. Don't get ripped off
Please, don't shop at expensive grocery stores if you're just looking for a snack and something to drink. Don't shop at 10-11 – you might as well just burn your money. Samkaup is another pricy store and Hagkaup is as well. If you're looking for reasonably priced stuff, or as reasonable as it can be in Iceland, you should shop at Bónus or Krónan. Pack lunches for longer trips and be smart with your money so you can spend them on unforgettable experiences. And keep in mind – the water is and should always be free!
4. Don't overplan
If I had a nickel for every time I've seen a jam packed itinerary for an Iceland trip I would be a rich woman. Please, don't pack your days from early morning till late at night. Traveling is tiring and sometimes you just have to relax. Do nothing. Just walk around, meet people, have a drink and chat. If you allow for at least one relaxing day, you will enjoy the trips much more.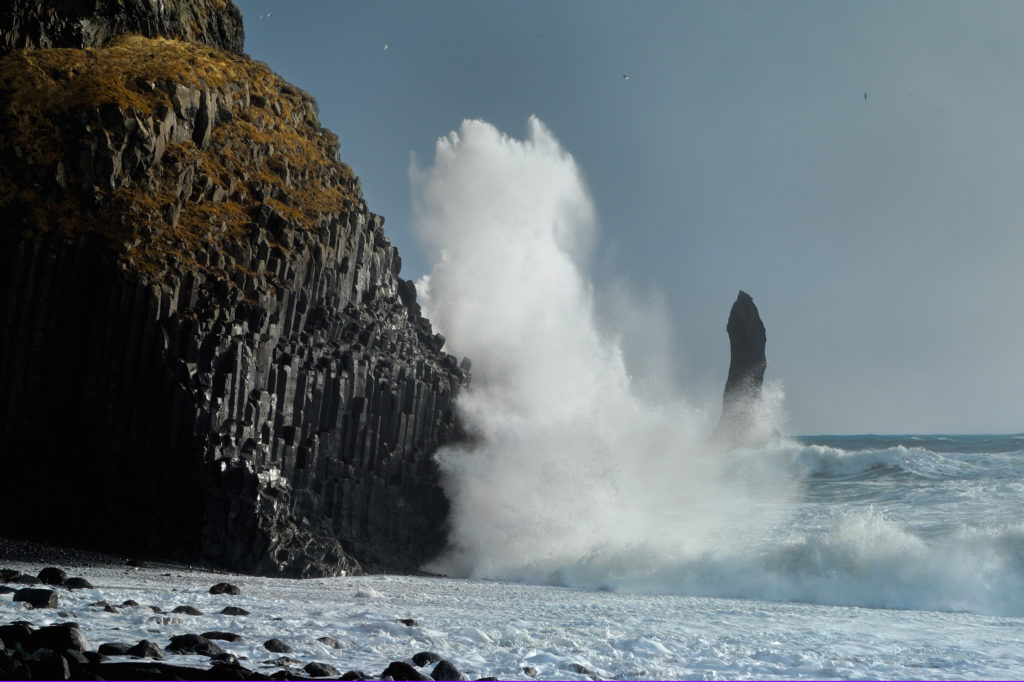 5. Be careful
If signs by a geysir or a beach says "Don't go further" or "Danger" you should pay attention to it. And comply! There's a reason why these signs are there. The natural forces are nothing to play with so don't piss them off. Don't venture outside of paths to get a good photograph, don't dip your hand in the geothermal water in the wild unless it's safe and do not play around in the massive waves by the ocean.
6. Download the 112 app
When you've landed in Iceland, download the 112 Iceland app. With that you can call for help by pressing the red Emergency button and your location will be sent to the 112 response center. You can use it even though your phone has no signal. You can also use the green Check In button to let rescuers know where you are, in case something does happen on your trip. Here you can download the app for Android, Windows and iPhone.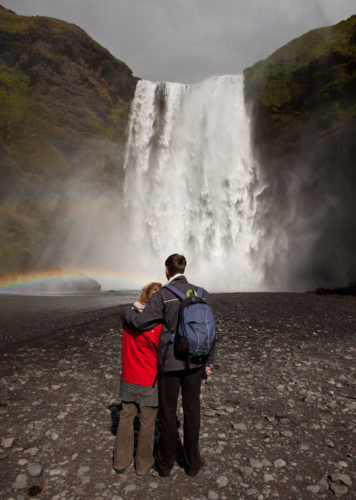 7. Experience the nightlife
The nature is all well and good and nothing short of breath taking. But Icelandic nightlife can also be pretty, darn good. Just go with the flow, hop from bar to bar and have some fun!
8. Be insured
This is quite basic but so many people forget about this crucial thing. Have some travel insurance please, just to be on the safe side.
9. Don't forget the battery
Wether you have a smart phone or a kick ass camera, you need to have enough battery because I can guarantee you will take a lot of photos in Iceland. So don't forget about charging your gadgets and bring a power bank so your memories will last a life time.
10. Relax!
Frankie Goes to Hollywood was right. Don't overthink things, don't stress and don't panic if something doesn't go exactly like you planned it. You won't see the whole of Iceland in a few days. So what? You can always come back. You're more than welcome!