Posted on
Thursday, September 7, 2017
You've probably read that Icelanders believe in elves and trolls and that we don't have any real forests, but loads of glaciers. I'm here to give you another view on Iceland with Must See's weird facts about Iceland.
Some may think that the headline 10 weird facts about Iceland is negative, but I beg to differ. To me, weird is something unusual, unique even, so I think of it as a positive. So, without any further ado, here are our 10 weird facts about Iceland.
1. Everybody's a writer
We're only around 330.000 people here on this island in the north. However, approximately 1 in 10 Icelanders publishes a book at some point in their life. That leads to the fact that Iceland has the most authors in the world per capita. I'm not saying that all of these books are brilliant, but at least you can't say that we don't try hard to make something of ourselves!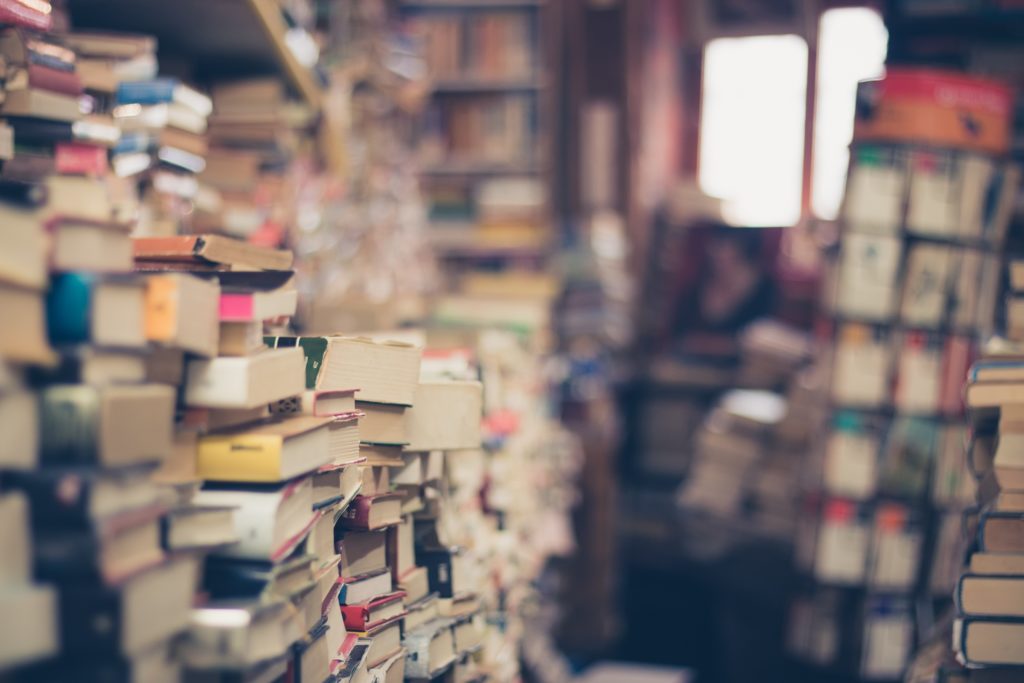 2. No Happy Meal for you!
There's isn't a single McDonald's restaurant in Iceland. Well, at least there is no fast food place called McDonald's since it's economic operator Lyst ehf. decided to close all of their McDonald's restaurants on the 1st of November 2009. However, Lyst ehf. consequently opened a chain of restaurants called Metro, which offers basically the same menu as McDonald's. If it looks like a McDonald's and tastes like a McDonald's, it must be a McDonald's, right?
3. We all know how to swim
Icelandic children need to learn how to swim from when they start elementary school at 6 years old. Some of them already know the basics since Icelanders love their public swimming pools and visit them quite frequently. Infant swimming lessons are also extremely popular. That means that almost every single Icelander knows how to swim. Pretty impressive!
4. What did you dream last night?
Many Icelandic parents start the morning with asking their children what they dreamt during the night. I never thought this was weird or unusual until I started telling foreigners about this. I ask my daughters this every morning, my mother asked me this question every day when I was little, as did her mother and so on and so on. I guess it comes with believing in the supernatural. You can even buy a hard copy of a dream dictionary in most book stores, a book that many households have.
5. We love our Facebook groups
When this is written, more than 90.000 people are members of a group dedicated to photos of products that are available in Costco, which recently opened in Iceland. A group dedicated to buying and selling of used stuff has nearly 110.000 members and a group called Beauty Tips! has almost 35.000 members. Bear in mind that we are only 330.000 people in Iceland!
6. A great country for golfers
Iceland is the most sparsely populated country in Europe. Still we have more than sixty golf courses in the country. Golf is also the second most popular sport in Iceland, with football being in first place. This might sound odd because it's not like you can golf the whole year around in Iceland and often in the summer you can be faced with horrible weather conditions on the golf course.
7. We don't live in igloos
I don't care what you saw in a movie or read in a magazine – we don't live in igloos! Period!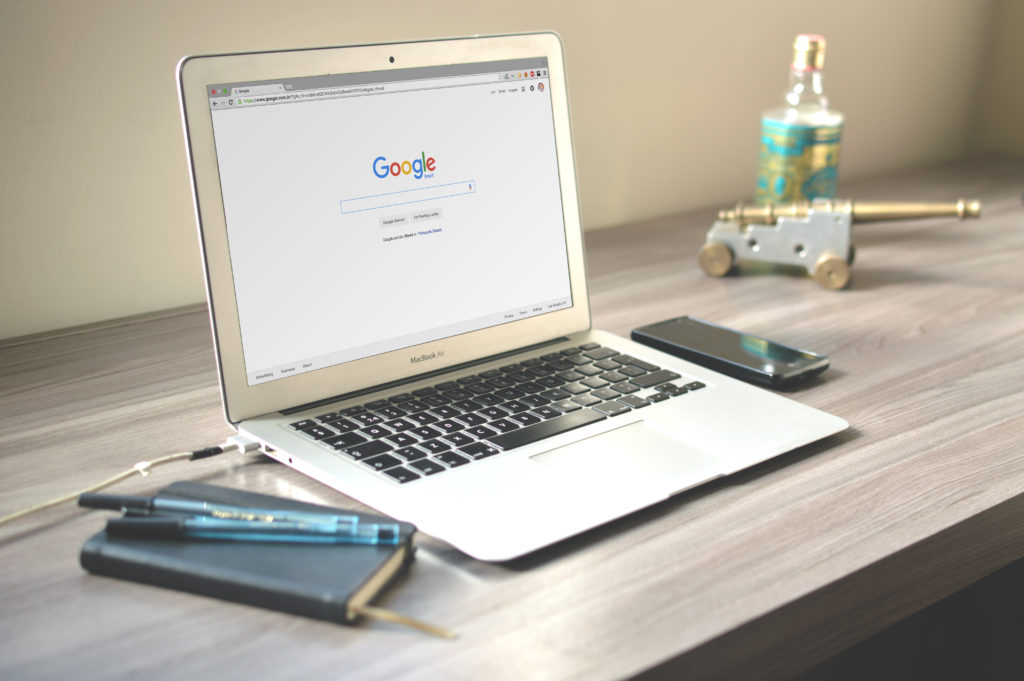 8. We need to stay connected
98,2 of each 100 Icelanders have a connection to the internet. We love the internet, some may say we love it too much, with little children owning iPads and smart phones. The pros are definitely that Icelanders, in general, are enlightened people who follow carefully what's happening in the outside world.
9. No dogs allowed
Dogs, or pets for that matter, are not allowed on public transportation busses in Iceland. That has sparked a heated debate in recent years, with no real solution in sight other than that the ban will continue for years to come.
10. Forgive and forget?
And finally, I have to point out one weird fact that is not weird in a good way, rather a bad way. Do you remember the Panama papers? Millions of leaked documents exposing personal financial information about individuals all over the world. Those documents belonged to the Panamanian law firm and corporate service provider Mossack Fonseca, with some of their shell corporations being used for illegal purposes, like tax evasion and fraud. Well, one of the names in these papers was Sigmundur Davíð Gunnlaugsson, former prime minister of Iceland. He resigned shortly after this was revealed. In the following election, one Bjarni Benediktsson replaced him as prime minister. That would not be weird at all, except for the fact that Bjarni's name also popped up in the Panama papers. Lovely!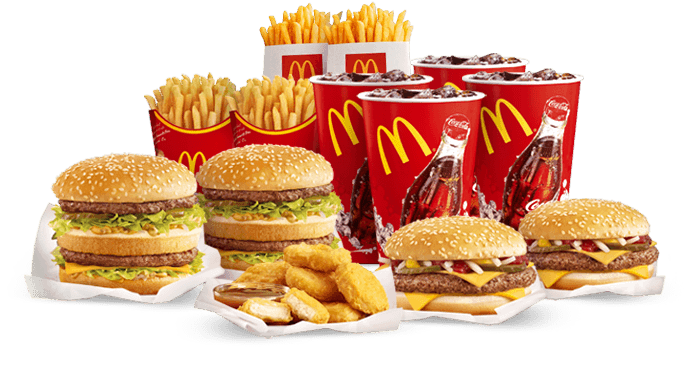 I hope you enjoyed to read our 10 weird facts about Iceland. If you have a minute, we would love a review on TripAdvisor!