Posted on
Friday, February 17, 2017
It's Friday, and on Fridays we love browsing YouTube, in the search of something unique, cool, funny, amazing, beautiful or strange from Iceland.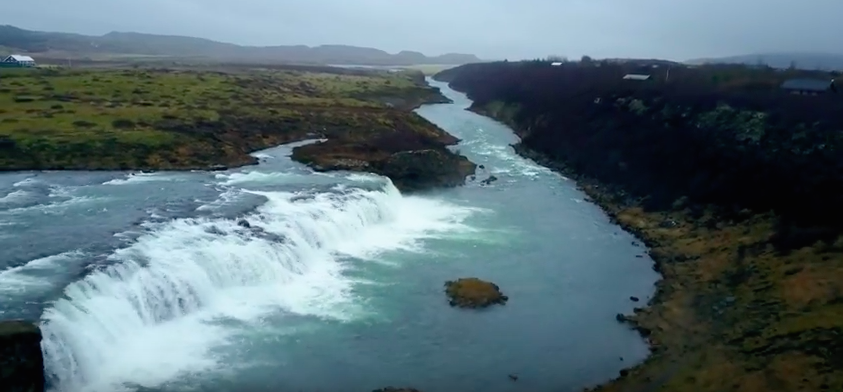 Today, we were so lucky to find an amazing video from YouTube user Potato Jet. The video has some spectacular drone footage from Iceland, both shot in the vicinity of Reykjavík and on the south coast.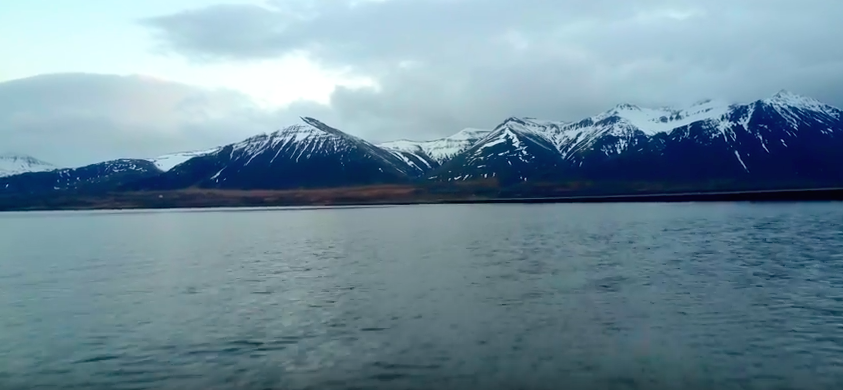 Seeing really is believing, so we recommend you all take two minutes out of your day to watch this beautiful video shot with a DJI Mavic pro drone.