Posted on
Tuesday, October 22, 2019
I came across an article in Icelandic online news outlet Vísir about the most beautiful places in Iceland, and I just had to share it with you guys.
Vísir asked numerous people in Iceland what they thought were the most beautiful places in Iceland. Here's a little summary of the places that made it to the top 10, with the Westfjords reigning supreme. Have you visited any of these places? If so, we would love to hear about it at mustsee@mustsee.is.
Main photo credit: Rauðasandur / Visit Westfjords
The most beautiful places in Iceland – the top 10:
1. The Westfjords
"The Westfjords is the most beautiful region in Iceland. The mountains surrounding with their beauty, warm but also frightening with their rock slides and avalanches."
"The energy is amazing!"
"I was a grown up when I first visited the Westfjords and it was love at first sight. The natural beauty every where you look simply captures you. Rauðasandur, Látrabjarg, Skor, Þingeyri, Flateyri, Ísafjörður, each place more beautiful than the next."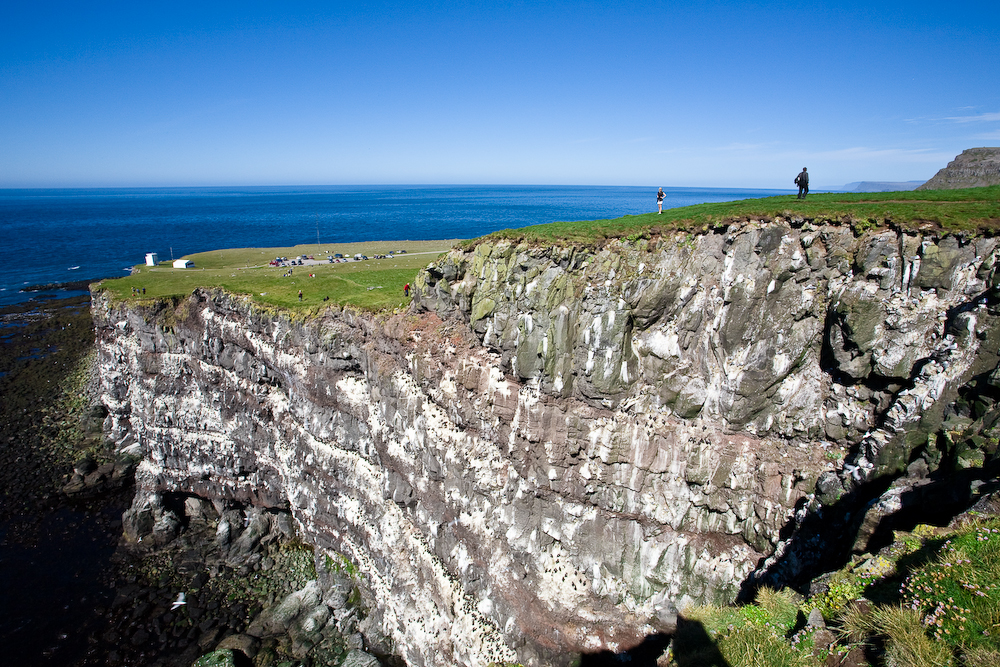 2. Ásbyrgi – North Iceland
"Ásbyrgi is the most beautiful place – covered with splendor and mystique."
"Ásbyrgi is a bit like a fairy tale land, beautiful, calm and quiet and it's easy to take a break from everything and enjoy the silence."
3. Dynjandi – Westfjords
"The most beautiful waterfall in Iceland. Here you truly realize how small we humans really are. An amazing place."
"Such energy, such beauty, such magnitude!"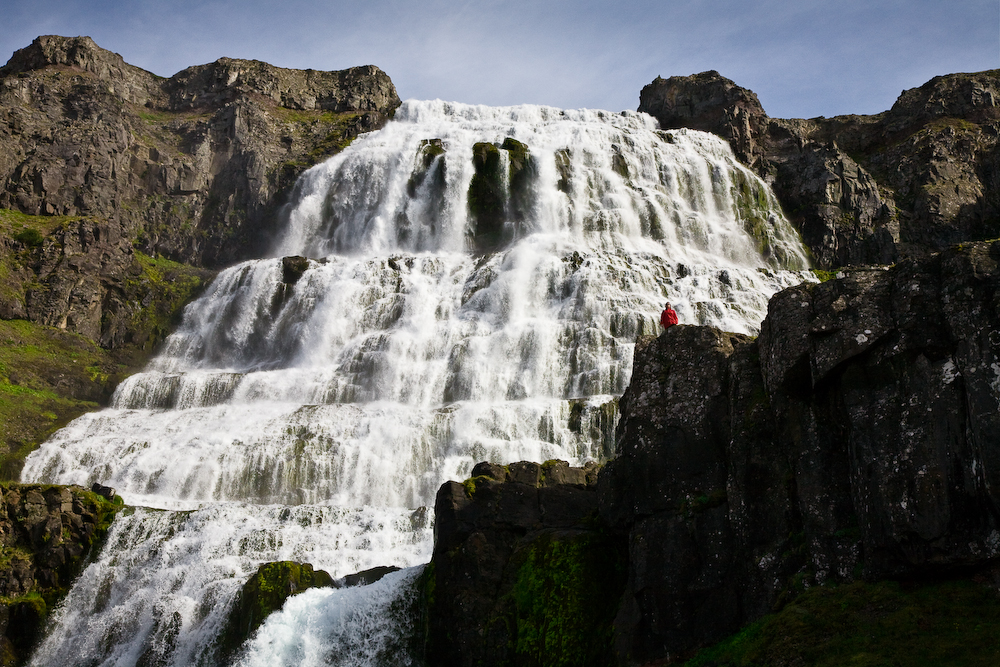 4. Stóruð – East Iceland
"It's impossible to describe the reason why this place is beautiful. The beauty lies in visiting it."
"It's like you are on a set for a sci-fi movie. Strong colors and bold forms in nature. I feel myself getting shy."
5. Landmannalaugar – The Highlands
"The colors, endless forms of lava and the heat from the pool gives you natural energy."
"This is simply a place everyone has to visit."
6. Vestmannaeyjar – The Westman Islands
"There is nothing like a good day in the Westman Islands."
"I'm always content when I visit the Westman Islands, even though I have no roots there. There is just something about this place that always sweeps me off my feet."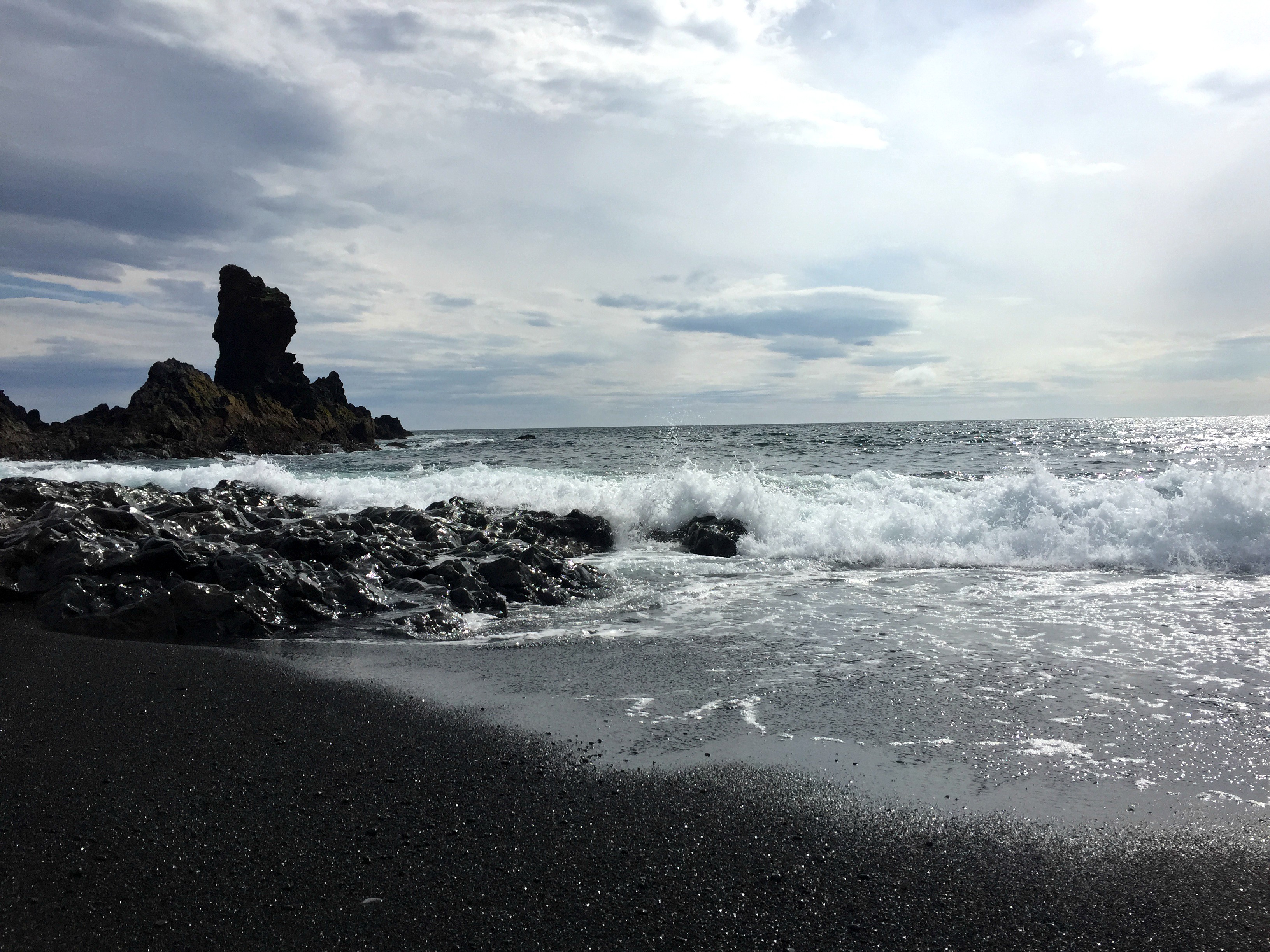 7. Snæfellsnes peninsula
"Like with the Westfjords, you can't just pick one beautiful place at Snæfellsnes."
"Snæfellsnesið, Hellissandur, Hellnar, Arnarstapi, Dritvík, Langisandur, Stykkishólmur, Búðir… yep, the whole of Snæfellsnes peninsula."
8. Þingvellir national park
"On a nice summer day or when the weather is calm and there's a brightness over Þingvellir, you feel a certain power from the cliffs and the water, while you contemplate about all the history that has happened here."
9. Akureyri – North Iceland
"Akureyri is the most beautiful town – there's a good spirit there and Eyjafjörður fjord is unusually beautiful in calm weather and moon light."
"I always love coming to Akureyri and finding peace there."
10. Flatey – Breiðafjörður
"Romantic, amazing views in all directions, good atmosphere."
"A totally unique place which is rejuvenating to visit."
So, there you have it – the top 10 most beautiful places in Iceland! Do you feel like some places are missing from this list? Send me a line at mustsee@mustsee.is and tell me about your Icelandic experience – I can't wait to read all about it!