Posted on
Monday, May 29, 2017
If you're looking for some family fun this Sunday, the 30th of July, you should check out the family festival Kátt á Klambra, literally meaning Fun at Klambra, at Klambratún, near down town Reykjavík.
The festival is held now for the second year in a row, since massive crowds visited the festival last year. It's a one day festival, starting at 11.30 AM and ending at 5 PM, with a great line-up where all the family can find something to their liking. I wasn't lying when I said it would be good old fashioned family fun, now was I?
Circus magic galore
One of the many highlights of the program for me is Icelandic rapper Emmsjé Gauti, one of the most popular musicians in the country today. He takes the stage at 4 PM, right after some afro dancing lessons, which are sure to be a blast. The Icelandic Circus also has a special act planned for the festival and Lalli the magician is sure to have some tricks up his sleeve. Yeah, I know that's the oldest pun in the book!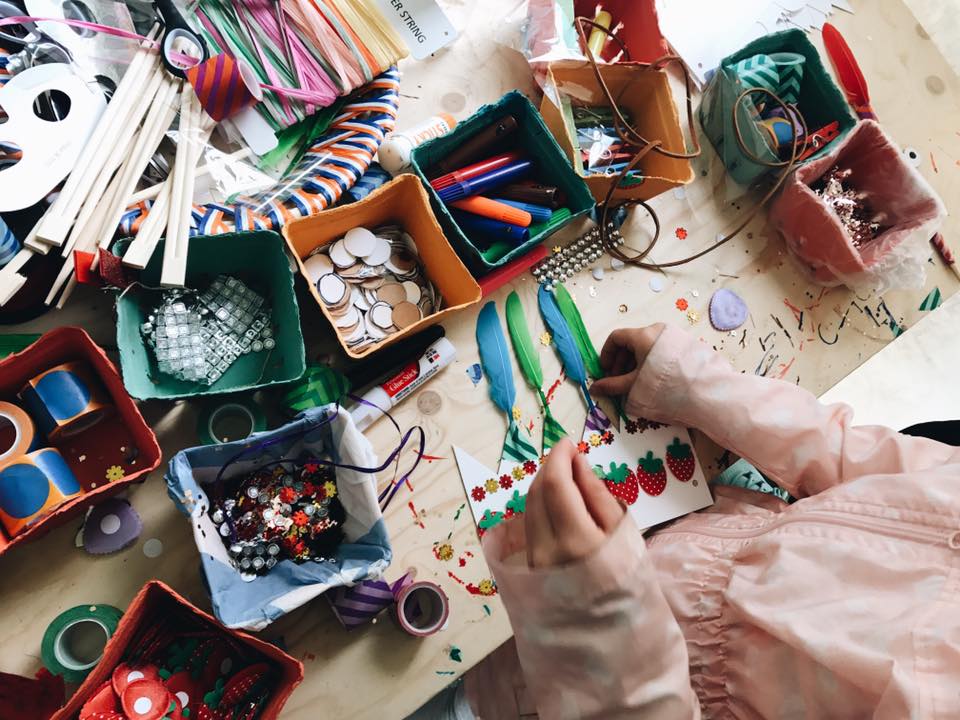 There will also be some family yoga, arts & crafts, a creative writing workshop, face painting, tattooing and chocolate making to name a few activities. Here's the line-up for the day:
11.30-12.00 Broskall
12.15-12.45 Family yoga with Lóa
13.00-13.30 Kids fun with Plié dance school
13.40-14.00 The Icelandic Circus
14.00-14.30 Hildur
14.40-15.00 Beatbox lesson
15.00-15.20 Lalli the magician
15.20-15.40 Afro dancing with Barakan
16.00-16.30 Emmsjé Gauti
16.30-17.00 Children's disco with Viktor Birgis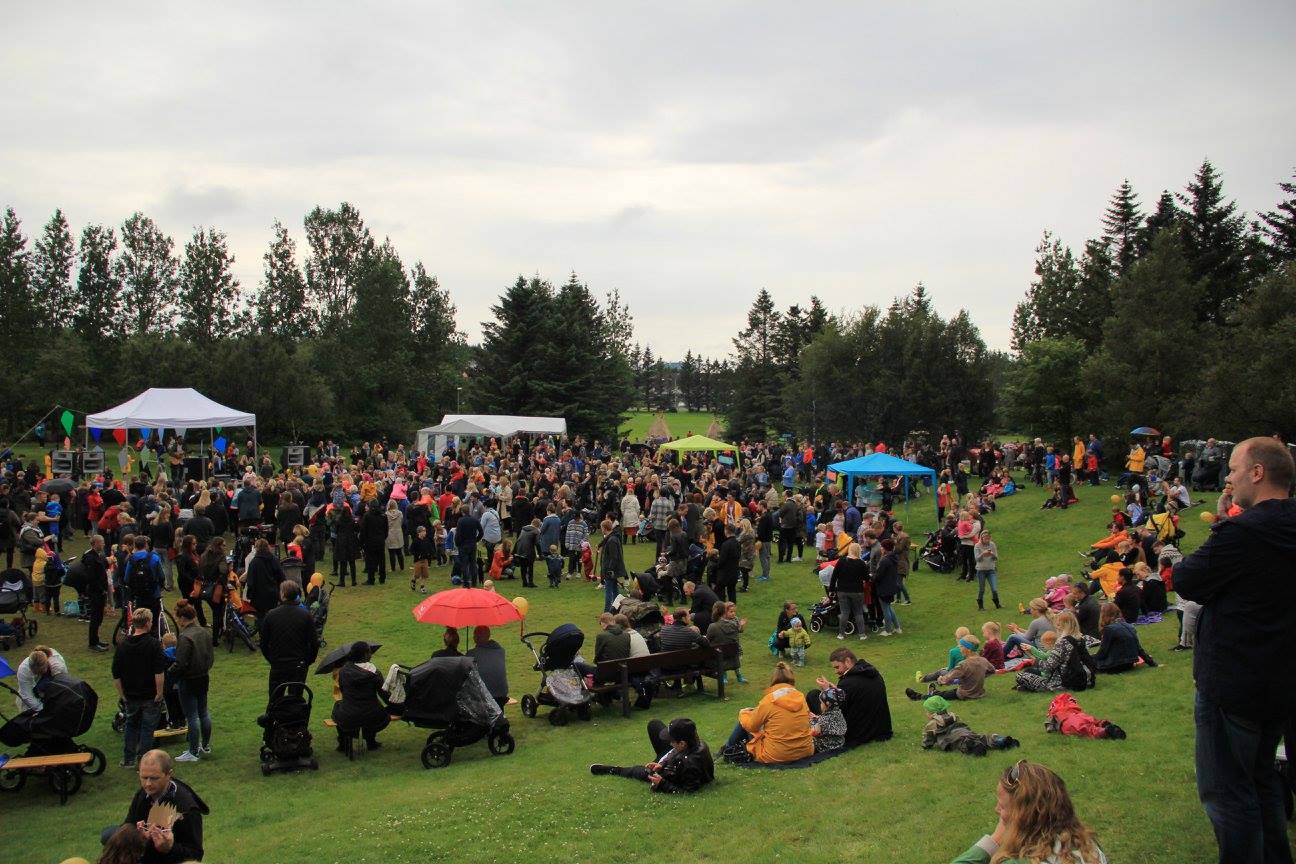 Fit for foreigners
If Kátt á Klambra has sparked your interest, I should tell you the whole program is fit for those who do not speak a word of Icelandic – otherwise I wouldn't be recommending it, now would I?
If you're traveling with your kids and want to spend a lovely day in Reykjavík, the entrance fee for the festival is 1200 ISK per person. You could also get the family package deal with 4 tickets for 4000 ISK, but children 3 years and younger go free. Click here to see Klambratún on Google Maps.
Have fun at Klambra!