Posted on
Monday, January 16, 2017
One of the most popular tourist attractions in Iceland is undoubtably Jökulsárlón, the glacier lagoon, at the edge of the Vatnajökull glacier National Park in the South of Iceland.
Even though it's recommended in every single guide book out there we can't skip it since it is one of the most beautiful places on earth, or we at least think so.
The lagoon covers an area of some 18 square kilometers and has increased fourfold in size since the 1970s. It is truly a natural wonder and you just forget about time and place, as we say in Iceland, when you stand there and admire the power of nature in all it's glory.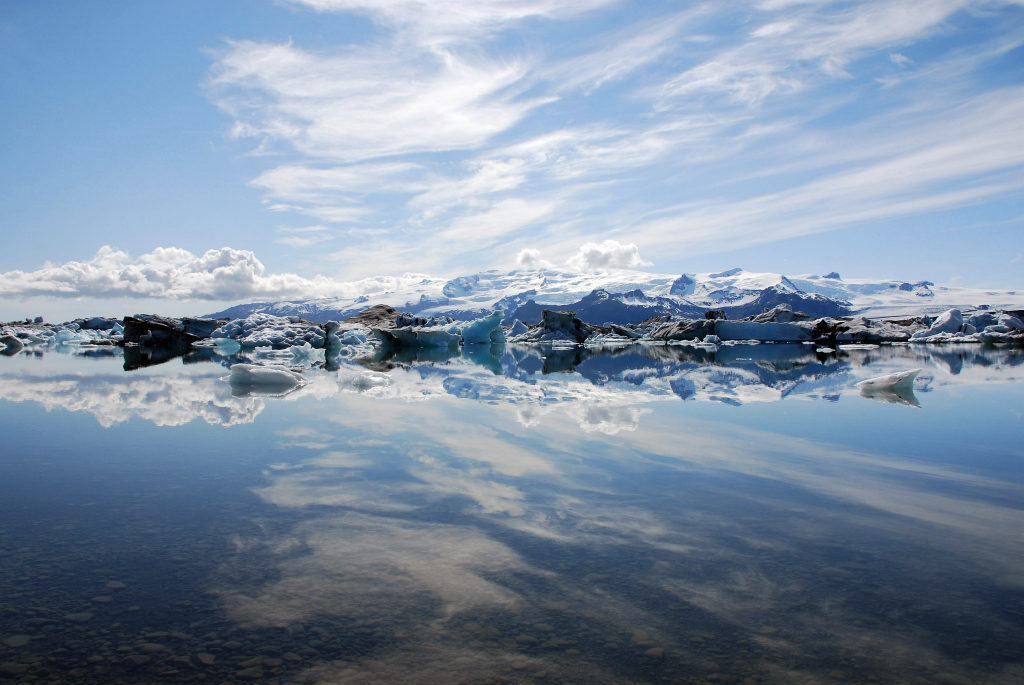 And the lagoon is famous too! It's been featured in the Hollywood movies Batman Begins, Lara Croft: Tomb Raider, A View to a Kill and Die Another Day. In the lastly mentioned it is said that there is an ice hotel by the lagoon which garnered a lot of attention. Many still believe that this hotel is real, but it's not. I'm not kidding. There is no hotel completely made of ice in Iceland. It's not cold enough here – believe it or not. I don't know how many fights I've gotten into with foreigners who claim that this ice hotel exists. But it doesn't. Please believe me!
I, for one, just love staying at the lagoon to bask in the wonder that is the lagoon and the countless ice bergs that float around in the lake. But if you're up for an adventure you can take a boat ride in the lagoon and get up close and personal with the ice bergs. But do not, and I repeat, DO NOT walk on the ice bergs, lick the ice bergs, drive your car into the lagoon or mess about with these gems. You can, and most likely will, get hurt.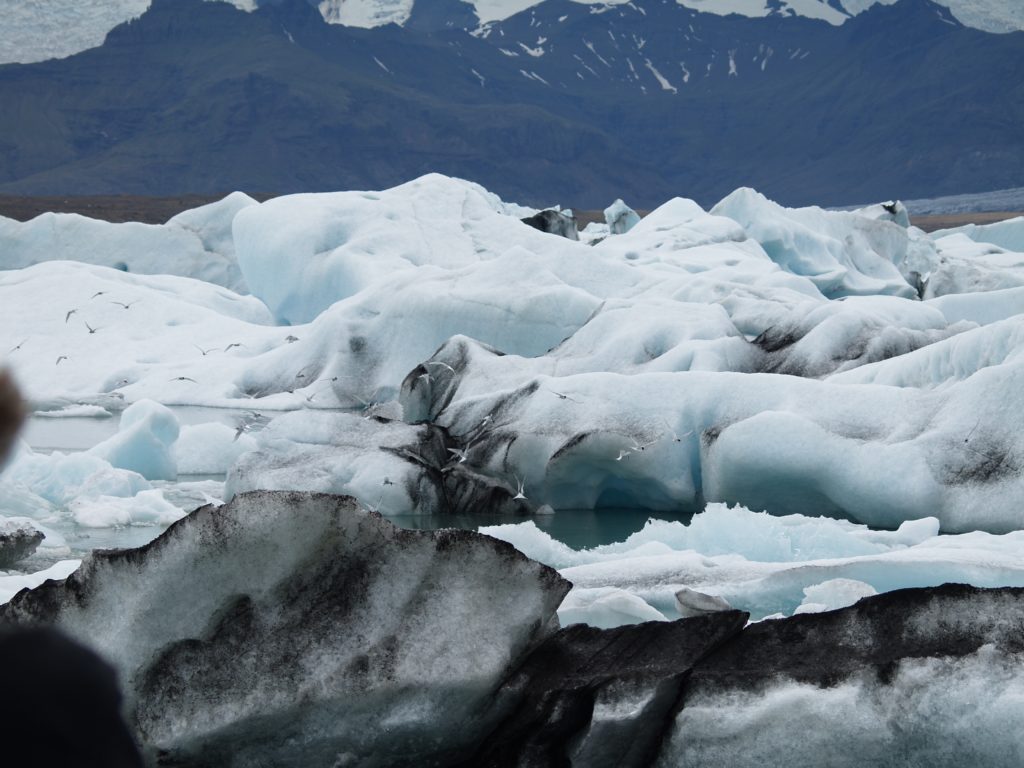 Must See urges you to visit the lagoon, even though it's crowded with tourists, because it is totally unique. Please take our advice – you won't be sorry.