Posted on
Monday, May 22, 2017
So, maybe some of you think it's absurd to travel all the way to Iceland to visit a gym, but I feel inclined to tell you about the coolest gym in Iceland.
You see, this gym in Iceland I'm about to tell you about is not only for training buffs. It could also be of interest to those who are interested in Norse mythology. The gym I'm talking about is Mjölnir.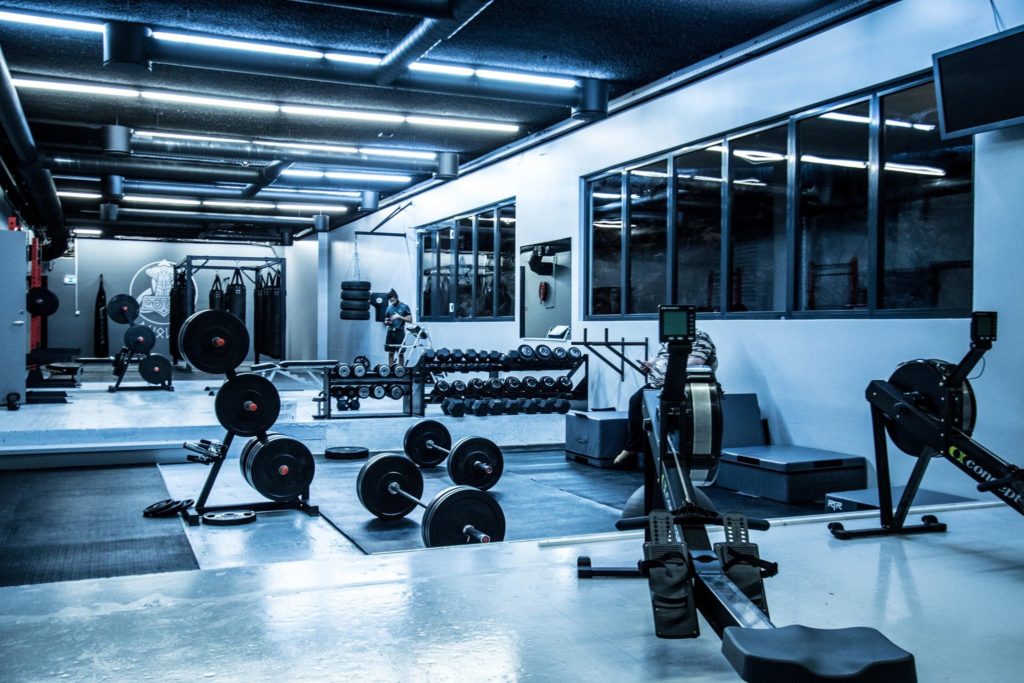 Mjölnir was founded in 2005 and is the home of MMA (Mixed Martial Arts) in Iceland. The club is open for everyone and offers various classes in Brazilian Jiu-Jitsu, Boxing, Kickboxing, Nogi grappling and yoga to name a few. My personal favorite is a class named Víkingaþrek, or Viking Fitness. It's an amazing program focusing on various activities, such as kettle bell training and boxing.
But Mjölnir is not only a gym. It's a community. The atmosphere in the gym is unlike any other and you won't find comradery like this in any other gym in Iceland. You might feel a little intimidated walking into this rustic gym where people are wrestling, wearing fight wear, but don't be discouraged. The staff and teachers at Mjölnir are unbelievably friendly and they really know their stuff! The ultimate professionals, to say the least. And if you don't feel like working out, you can get your hair cut at the hair salon inside Mjölnir or book a massage for your weary bones. Or you can buy some pretty cool workout gear in their shop. Pretty cool, right?
The name of the club is taken from Norse mythology where Mjölnir is the hammer of Thor, the Norse god associated with thunder. Mjölnir is described as being one of the most fearsome weapons, even capable of leveling mountains. The decor inside the gym is in line with the tales of the hammer and the walls are decorated with symbolic runes, among other things. The hammer is of course also in the gym's logo. And even though the hammer Mjölnir was a deadly weapon, the aim of the sports club is to create a safe, fun and friendly environment for people of all ages and fitness levels. No one should get hurt at Mjölnir, and the instructors take all necessary safety precautions during training.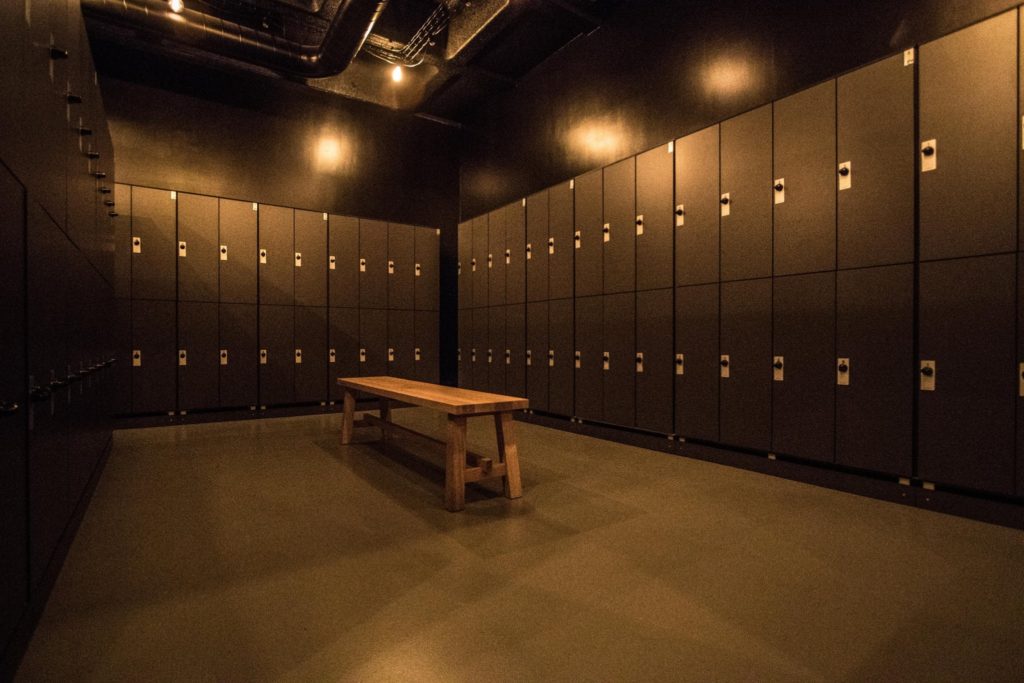 An added bonus is that you could actually train with superstars in the UFC (Ultimate Fighting Championship) if you happen to wander into Mjölnir. One of Iceland's most famous athletes, UFC mixed martial artist Gunnar Nelson, trains at the club but his father, Haraldur Dean Nelson is one of the founders of the gym. Irish mixed martial artist Conor McGregor also trains at the gym, but he is the reigning UFC Lightweight Champion and former UFC Featherweight Champion.
Mjölnir recently moved to a scenic location in Reykjavík, in Öskjuhlíð hill, right by Perlan, a popular tourist attraction. So, not only will you get a great workout out of visiting Mjölnir, you will also get a great view of Reykjavík. And in summer you can get the chance to work out under the (hopefully) clear blue sky in beautiful surroundings at Öskjuhlíð. It's a win-win situation!