Posted on
Friday, February 24, 2017
Everything you've heard is correct – buying alcohol in Iceland is really, really, really expensive.
Alcohol is bought at state-run liquor stores Vínbúðin, which is closed on Sundays and offers insane prices on booze with a ridiculous markup. Just check out the prices on Vínbúðin's website if you don't believe me. My post on how to drink in Iceland on a budget hasn't gone off to a great start, but just bear with me.
This only gets worse if you buy alcohol in bars or restaurants. Then you'll really empty your pockets.
So, how can you save on alcohol in Iceland? Well, the obvious answer is: Don't drink. But if you do drink, there are a few things you can do to not go bankrupt whilst having a good time.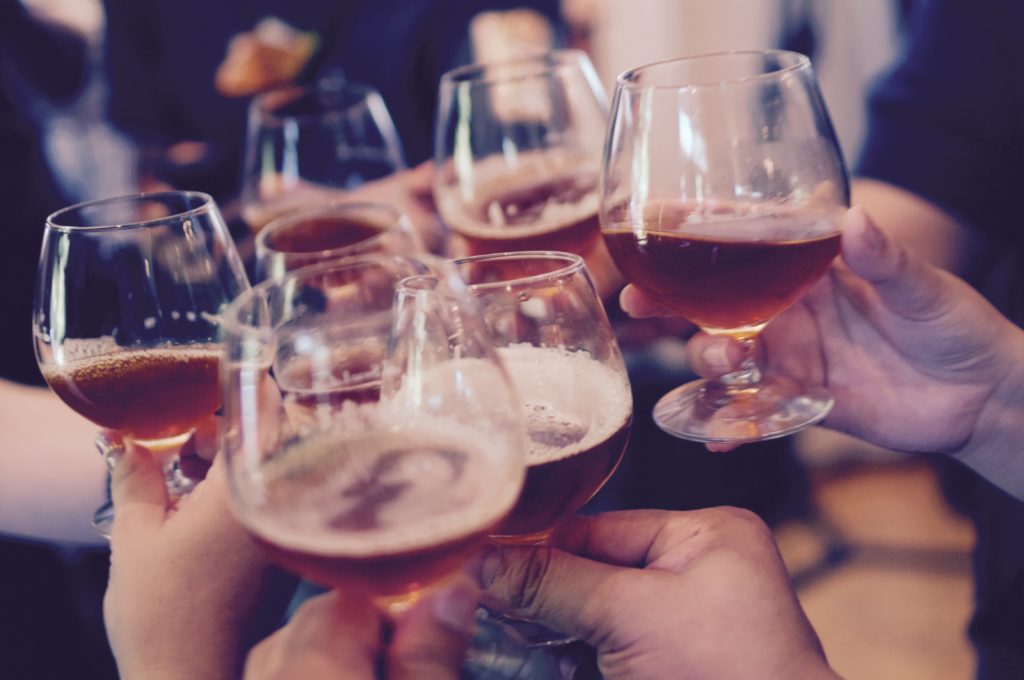 First of all, buy alcohol in the duty free shop at the airport. Each traveler is allowed 6 units of alcohol. That is, for example, 1 liter of liquor and 2 six-packs of beer. You can work out how much you can buy by using the duty free shop's calculator here.
Party in Iceland on a budget
And now you want to party. Experience Icelandic nightlife at it's best. Tourists often wonder why there are hardly any partygoers in Reykjavík city between the hours of 8 PM and 12 PM. Well, I'll let you in on a little secret. Because alcohol is so expensive at bars, most Icelanders start their drinking at home or at someone else's house. That way, they are drunk enough (or in some cases totally pissed) when they arrive down town, that they don't have to spend any money at the bar. So, if you don't feel like drinking in your hotel room, try to meet some locals and invade their house party.
But bars and restaurants are often nice hang-outs when you're traveling in foreign lands. We at Must See in Iceland urge you to download The Reykjavík Appy Hour app which directs you to the cheapest happy hours in Reykjavík in real time. We feel like it's the responsible thing to do as your travel guide. Download on iTunes or Google Play Store.
Oh, and remember – beer is not sold in supermarkets in Iceland so don't be fooled.
Make it safe, make it fun, make it cheap. And let us experience the party with you on #mustseeiceland.