Posted on
Thursday, January 11, 2018
We have some excellent news for you, dear Iceland bound travelers! Now, when you decide to drink a bit too much in down town Reykjavík and explore the world famous nightlife, you can take the night bus home and save a bundle.
The Icelandic night bus is something that natives have missed dearly the last years. There was a night bus schedule many, many years ago but suddenly stopped running, mainly because of cost issues. We at Must See in Iceland think it's also partly due to the ruckus and messiness that resulted from having a bus full of intoxicated people driving around our bumpy roads.
But never mind that, let's focus on the amazingness that is the fact that the night bus starts running again on January 13th! And it will continue to run indefinitely on the night before Friday and Saturday every weekend. I say night bus in singular, but of course there will be numerous busses driving each night.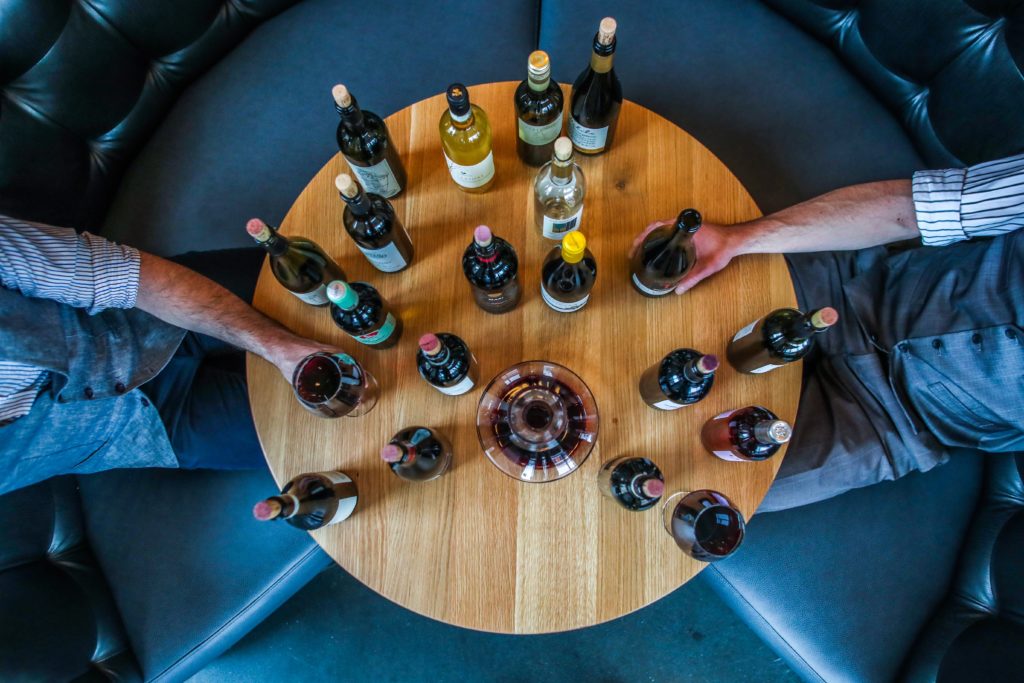 Save thousands of ISK and buy hangover food
The routes that will belong to the lovely night bus will be 101, 102, 103, 105, 106, 111. They start the route at Hlemmur or by Stjórnarráðið, the Icelandic government office at Lækjargata. The busses drive from 1 AM to 4.30 AM and a ticket is only a measly 920 ISK, or 2 bus tickets. Those who are staying here for a long period of time can also use their bus card without additional charges. Which means you can save thousands of ISK, seeing that taxi rates are ridiculously high in Iceland. To give you an idea, say you are staying close to Hamraborg in Kópavogur, a 7 to 10 minutes drive from down town Reykjavík, that ride will cost you around 3300 ISK. You can use the money you saved on some kick ass hangover grub! It's a win-win situation!
An added bonus with taking the night bus is that you can count on some lively conversation with locals, some singing and you can probably witness a little bit of foreplay between young lovers. It's quite the anthropology study.
You can get familiar with the night bus routes by clicking here. And remember, you can always keep track of the bus, and buy tickets, with the Strætó bus app, but our busses are called strætó, short for strætisvagn. Have fun!