Posted on
Tuesday, June 6, 2017
You can actually save some money by using public transportation and buying the bus pass in Reykjavík. An added bonus is that it can actually make your trip more relaxing. Who would've thought?
If you want to explore the greater Reykjavík area, but are not planning to rent a car, the bus pass in Reykjavík is the perfect solution for you. You can buy a one day pass for 1.560 ISK or a three day pass for 3.560 ISK, which is only valid in the capital area, zone 1. And I'm here to tell you 5 reasons why you should buy the pass.
1. You can save a few ISK
If you have your heart set on dashing between places, seeing as much as you can in a day or three, you can save some money using the bus pass. A single fare is 440 ISK, but if you only intend to spend 90 minutes or less at your destination you can get an exchange ticket to get you on the next bus for free. You can only use that exchange ticket once. So, let's say you want to visit 10 places. If you would only spend an hour at each of those locations, you would only have to pay to get to 5 of them. That's still 2.200 ISK, with the day bus pass in Reykjavík only being 1.560 ISK. You've already saved 640 ISK – that is, if you want to spend the whole day on the bus.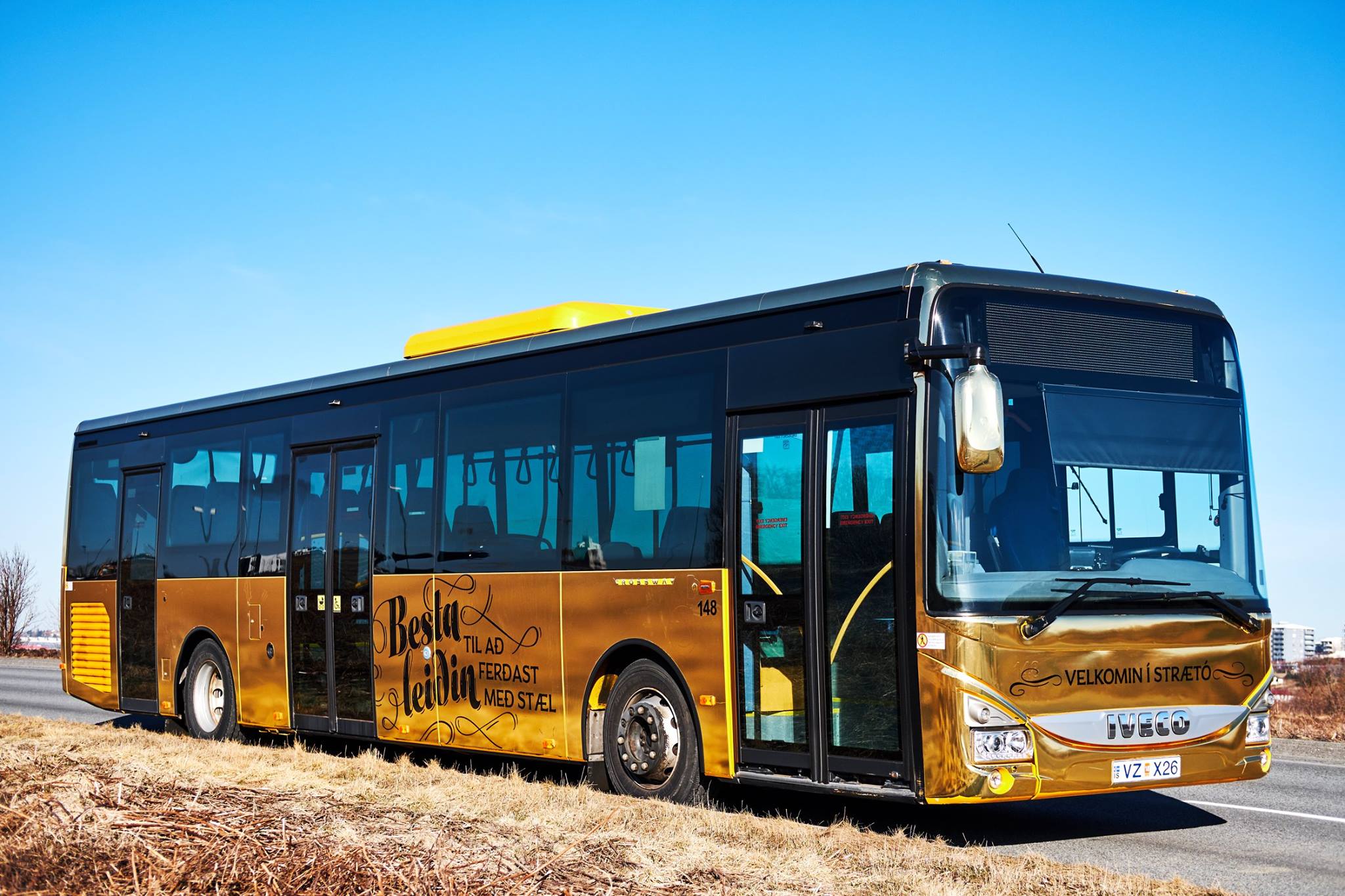 2. You could catch the golden bus
Strætó, which is the name of the public bus system, operates one golden bus, which has raised quite some attention since it first drove the streets in March 2017. However, there is no way of knowing on which route the golden bus will be, unless you are so eager to catch it that you pester the people working at Strætó's help desk. But if you do catch it – congratulations!
3. Don't you worry 'bout a thing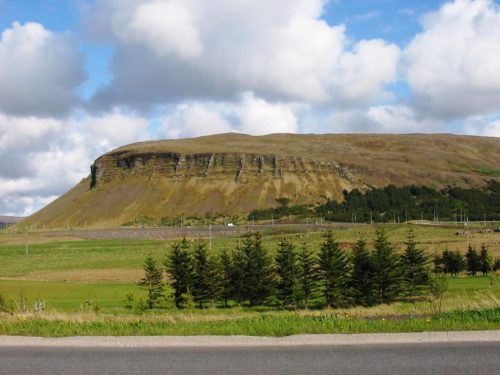 It can be a bit stressful driving in a foreign country, having your head stuck in various maps and apps to help navigate around places. You rely so much on technology that you forget to look out the window and just enjoy. Well, if you buy the bus pass in Reykjavík, someone else does the navigating for you and you can just sit back, relax and enjoy the view. And if you see something of interest on your way, you can simply get off on the next bus stop. Pretty convenient, if you ask me.
4. Get on the road less traveled
Down town Reykjavík is extremely busy and packed with tourists. That's understandable, since the center has a lot to offer. But if you just go a little outside of Reykjavík, you can experience some peace and quiet if that's what your into. You could for example take buses number 3 or 4 from Hlemmur in down town Reykjavík and visit Breiðholt, one of the suburbs of Reykjavík. There you will find a lovely public swimming pool with excellent hot tubs, a library, the biggest art museum in Iceland and Elliðaárdalur, a valley offering some amazing walking paths. Or you can take bus number 15 from Hlemmur all the way to Mosfellsbær, another location with great walking paths. You could even hike up mount Úlfarsfell if you get off at Úlfarsá. I could go on for days because the possibilities are endless.
5. App your way around town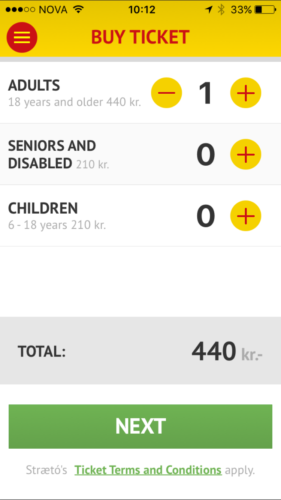 One thing Strætó has really mastered is the art of the app. They have a great free app where you can buy tickets, search for routes and see where the bus you're waiting for is located. So, you don't have to hang around at the bus stop, waiting and waiting, wondering where the heck the bus is. I love it! Click here to download the app for Apple and here for Android.
If I've convinced you to buy the bus pass, you can do that at Strætó's website or at various places all across Iceland. I hope you have a lovely trip to Iceland, on a bus or not.
Main Photo Credit: Richard Eriksson