Posted on
Friday, September 1, 2017
It seems like time really flies by. It feels like September just started and all of the sudden it's October already! Which pegs the question: What is Iceland in October like?
I'm a big fan of autumn colors, so I love Iceland in October. I think the Icelandic landscape looks so much better in the autumn colors than in the summer so I feel that October is the perfect time for photographers, whether it be amateurs like myself or professionals, to capture the beauty of our little island. I, at least, don't go anywhere without my camera during the autumn.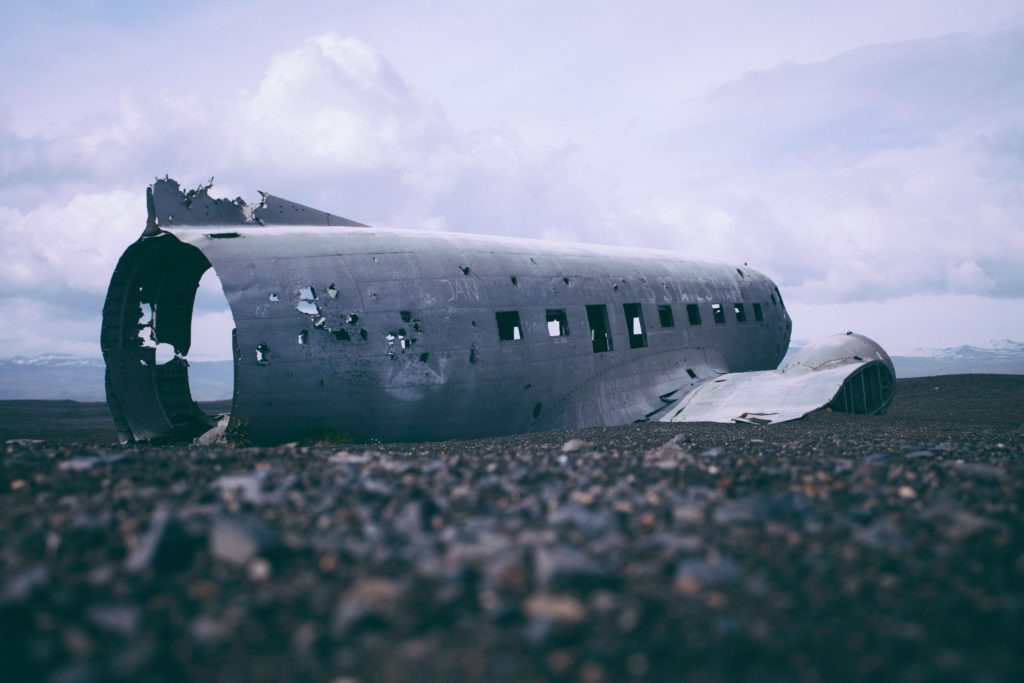 Fewer tourist – more photo ops
Another good reason for photographers to visit Iceland in October is the fact that October is low season, which means fewer tourists around to block your view. So, you could walk up to the Sólheimasandur plane crash for example and not have hundreds of fellow tourists climbing up on the wreckage while you're waiting to get the perfect shot. And if you go a bit off the beaten path, i.e. to other places than the south coast and Golden Circle, you could find yourself completely alone which is pretty lovely.
The wettest month of the year
So, I've started out with some good points. Now I'm going to focus a bit on the downside of Iceland in October: The weather. October is the wettest month of the year and you can expect lots and lots of rain, on average 101-127 millimeters. Of course, the amount of rain varies a bit from place to place but no matter where you go, dress for rain. Bring a waterproof jacket, a hat and gloves. If you expect to spend a lot of time outdoors, you should also bring waterproof trousers, a good, warm base layer, warm sweaters and some wool socks. Waterproof hiking boots are also a must have. The weather can change in a heartbeat, so be prepared for wind, rain and cold.
I say cold, because the average low in October in Iceland is around 3°C (37°F), with the average high being 7°C (45°F). We have around 9 hours of daylight in October, with the sun rising around 8 AM, so you don't have to get up at the crack of dawn to witness the beautiful sunrise.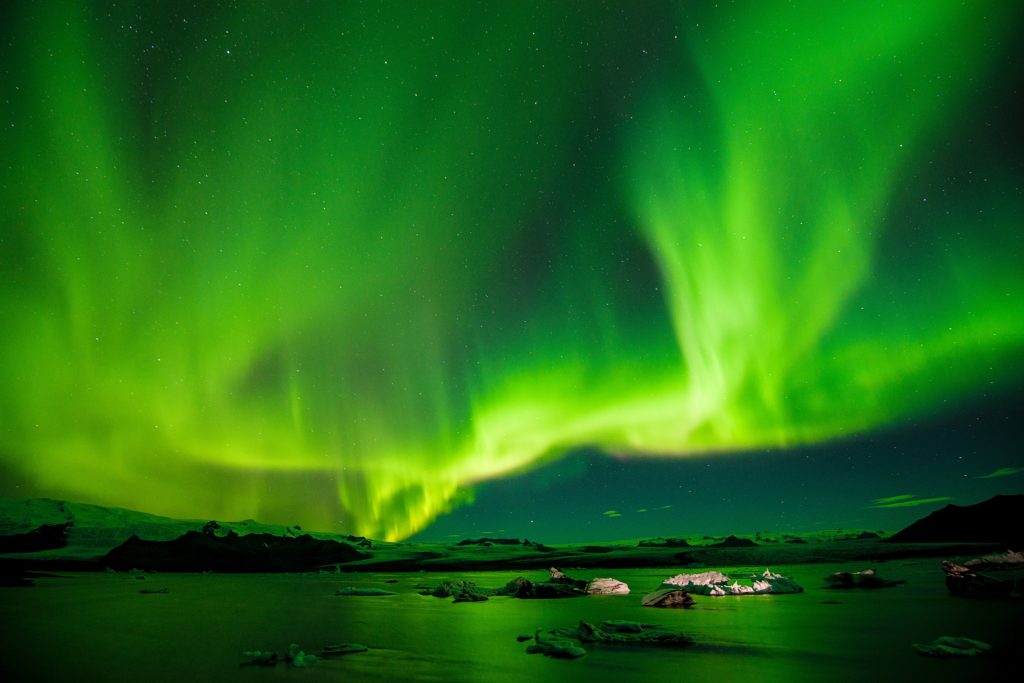 Hello, northern lights!
And because we have more darkness than in the previous months, the odds of seeing the northern lights are great. Just make sure to stay updated on the aurora forecast and read our tips on where the best places to spot the northern lights are.
You could say you get the best of both worlds in Iceland in October. The days are long enough to explore in daylight and the nights are dark enough to see the northern lights. It's a win-win situation!
If you don't have a car, we highly recommend you take a northern lights tour. The guides will evaluate the northern lights forecast and find the best places to stop and witness this majestic natural wonder.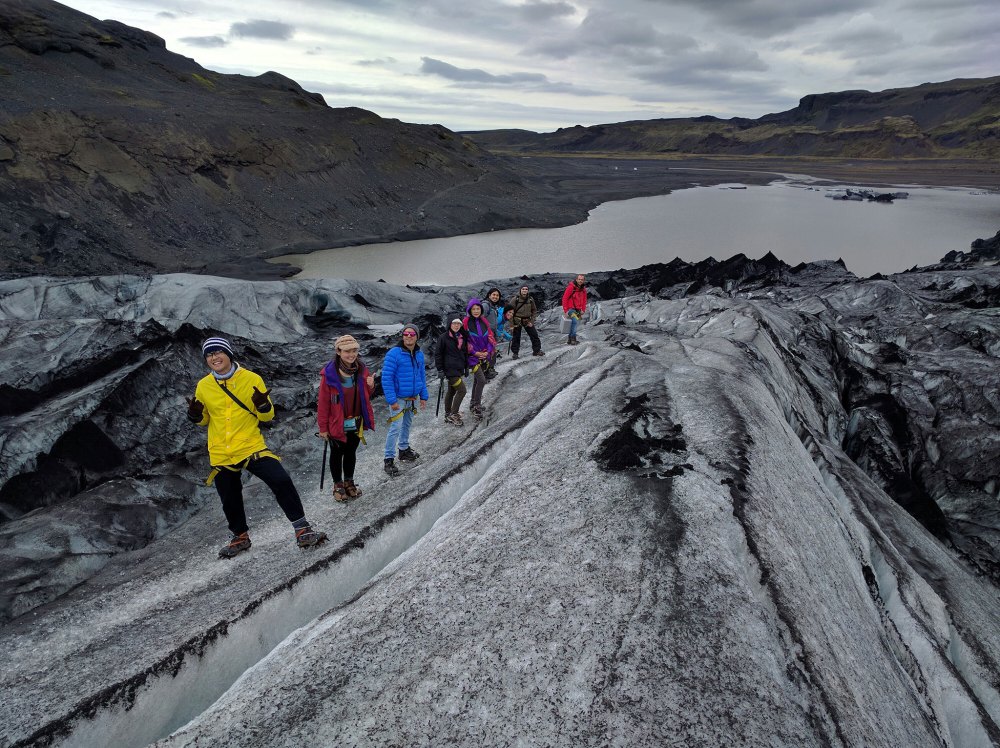 Take a tour in Iceland in October
We also urge you to go glacier hiking in October – or any other month for that matter. It's a truly unique experience which we don't want anyone to miss out on while in Iceland.
You can hike on Sólheimajökull glacier for example…
…or go hiking on Svínafellsjökull glacier.
If you haven't visited Jökulsárlón glacier lagoon yet, you definitely should! Take a look at our 2 day tour which features all the best on the south coast, the glacier lagoon and maybe even some northern lights spotting.
If you're looking for an amazing day tour from Reykjavík, we also recommend a tour of the Snæfellsnes peninsula – that will not disappoint!
And since the Westfjords are still quite accessible, you can go seal watching at Rauðasandur! Sounds awesome, doesn't it?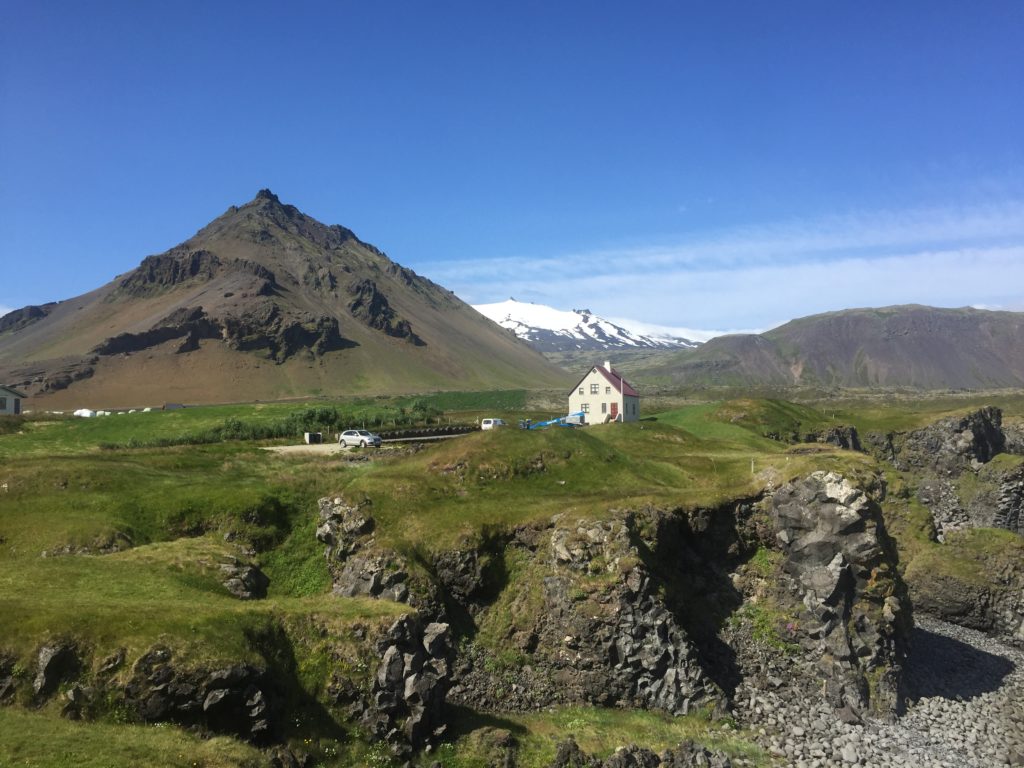 Imagine peace
If you're a big John Lennon fan, I urge you to take a ferry to Viðey island in Reykjavík on his birthday October 9th, when the Imagine Peace Tower is lit. The tower is a memorial from Yoko Ono to John Lennon, with "Imagine Peace" written on the base in 24 languages. The tower is lit from his birthday every year until the anniversary of his death, December 8th. It's quite a beautiful sight.
That's it for Iceland in October. I hope this has been helpful and don't hesitate to contact me at mustsee@mustsee.is if you have any questions about Iceland, tours, activities or my two adorable dogs.