Posted on
Tuesday, November 27, 2018
Icelanders are big on candy, which you've probably noticed if you've ever been to Iceland and one of its many grocery stores. One of Must See's favorite candy is the Omnom chocolate – something you've also noticed if you've read some of our blogs.
That is why we are so happy for Omnom because recently their milk chocolate, Milk of Nicaragua, got a gold prize as the world's best milk chocolate at the 2018 International Chocolate Awards. And the competition was fierce! We're talking about Svenska Kakaobolaget from Sweden, Friis-Holm from Denmark, Franceschi Chocolate from Venezuela and Soma Chocolatemaker from Canada were among other competitiors.
See also: Enjoy Icelandic Candy Via Candy Exchange.
And if that wasn't enough, Omnom managed to snatch four other gold medals, two silvers and three bronze awards at the International Chocolate Awards.
Omnom specializes in bean to bar chocolate, just like world famous chocolate makers Barry Callebaut, Fazer, Ghirardelli and Valrhona to name a few. In short – Omnom focuses on quality, making chocolate in a small factory close to down town Reykjavík.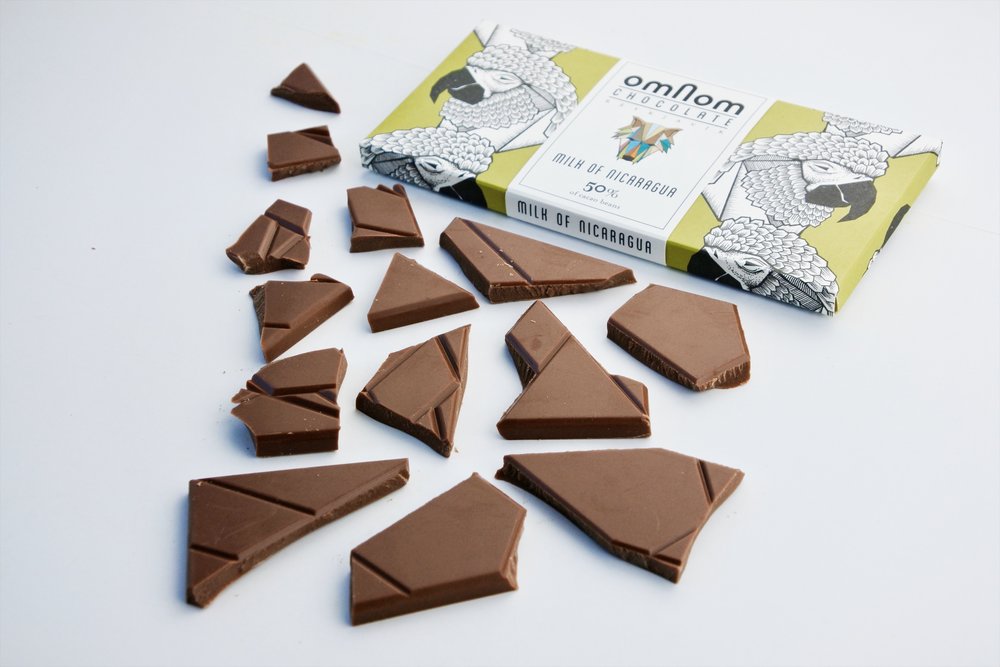 "Five years ago, when we started Omnom, we never thought we would win an award for the best milk chocolate. It has been part of our quality policy to only use the best, possible ingredients at any given time," says chocolatier Kjartan Gíslason, one of the founders of Omnom in a press release from the company.
Sure, Omnom chocolate is more expensive than the other chocolate brands in Iceland, but if you take time and take the chocolate factory tour you will see why. There is so much work and passion that goes into a single candy bar and the taste is out of this world. We really can't find enough good words to say about Omnom and we highly recommend you at least try a piece of Omnom when in Iceland. You won't regret it.
Congratulations to Omnom, and to Iceland in fact. Our nationalistic pride really needed a gold medal in candy!
See also: A Journey Through the Wonderful World of Chocolate.