Posted on
Thursday, January 5, 2017
Are you a movie buff? Do you possess a lot of useless trivia about random movie stars? If the answer to these questions is Yes, then the Lebowski bar is your kind of heaven.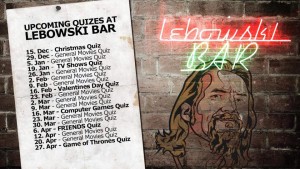 Not only do they have a special White Russian menu for all you Big Lebowski fans but they also have a movie pub quiz every Thursday. The theme of the quiz varies and it's usually quite packed so I recommend you show up early. The quiz starts at 9 pm and you can spend your money on cocktails and beer since admission is free.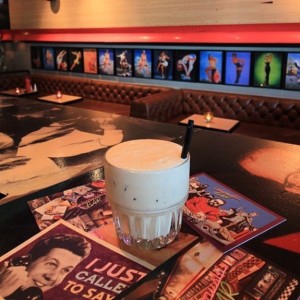 And if you win you're not going home any time soon because the rewards are loads and loads of beer. Have fun!