Posted on
Saturday, February 18, 2017
The Westfjords of Iceland are wrapped up in mystique an the supernatural. That is one of the reasons why the landscape is sometimes so breathtakingly beautiful that you get lost for words. If you want to know how that feels like, you should visit Rauðasandur.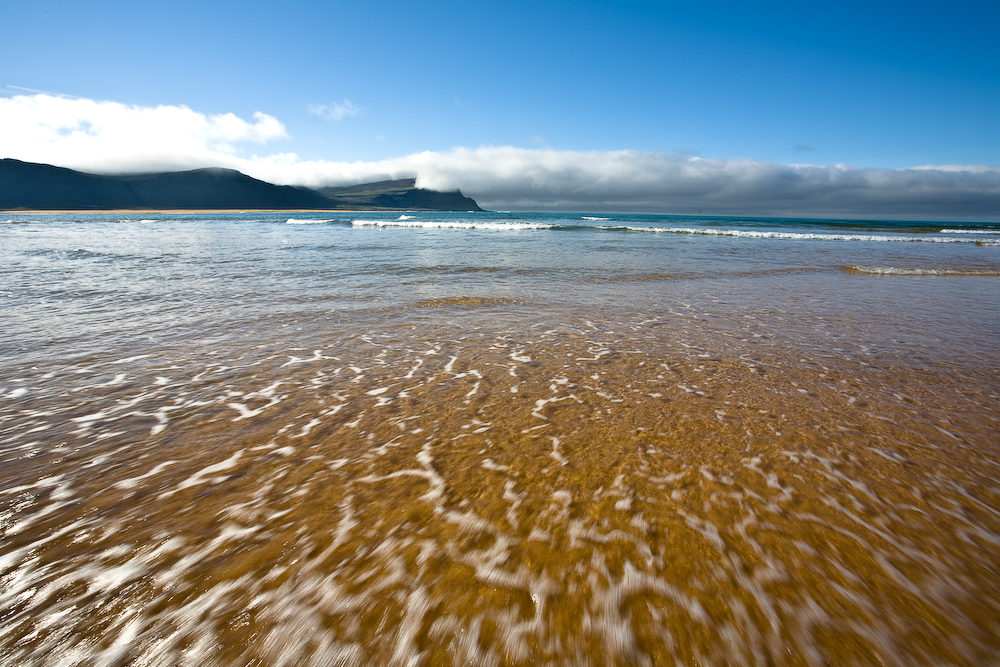 Rauðasandur simply means Red sand, a fitting name since this sandy beach is red colored, surrounded by black cliffs and the blue ocean. The beach takes it's color from pulverized scallop shells that have accumulated over the centuries. It's especially wonderful when the sun is shining. Then it almost feels like the sand is red hot and glowing. Pretty spectacular if you ask me.
And you should keep a look out for seals. They are frequently spotted at the beach, even with their offsprings. Such lovely creatures to observe.
I've written about another Westfjords wonder before, Látrabjarg, and Rauðasandur is actually not far from there. When you turn off the main road to Látrabjarg you just make another left turn to get to Rauðasandur. It only takes a few minutes and I guarantee you can't miss it.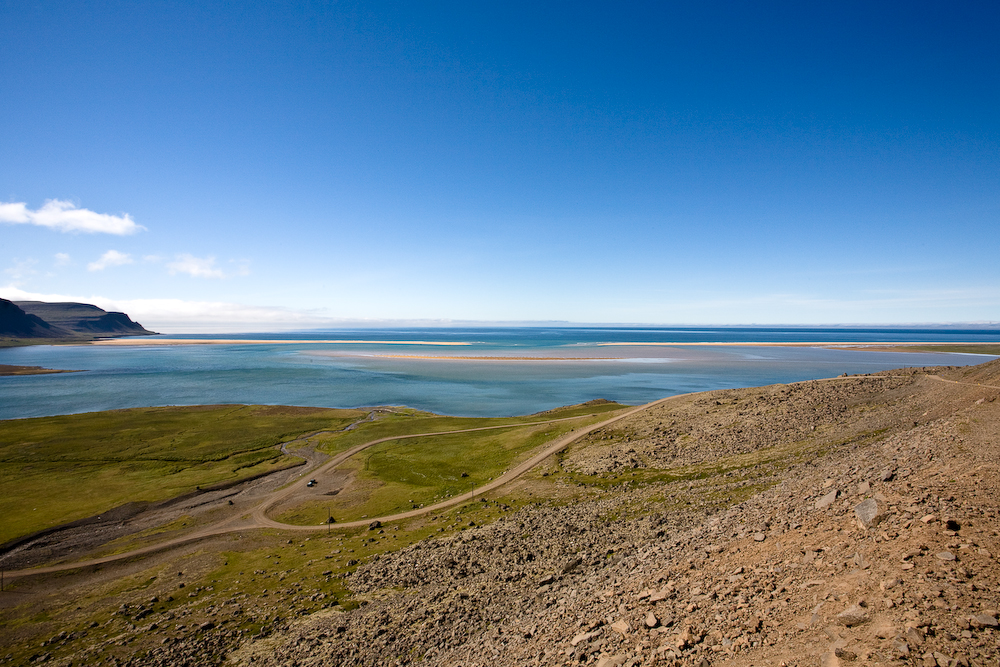 Rauðasandur is also a historic place, even though the history is not beautiful at all but quite brutal. If you drive to the end of the road and hike a bit along the shore you will arrive at ruins of the farm Sjöundaá. It is marked with a plaque. Sjöundaá was the setting of a crime of passion were two people that lived on a duplex farm killed their spouses so they could be together. This plan didn't work out so well for them since they were both sentenced to death. The man was executed in Norway and the woman died in a prison in Reykjavík.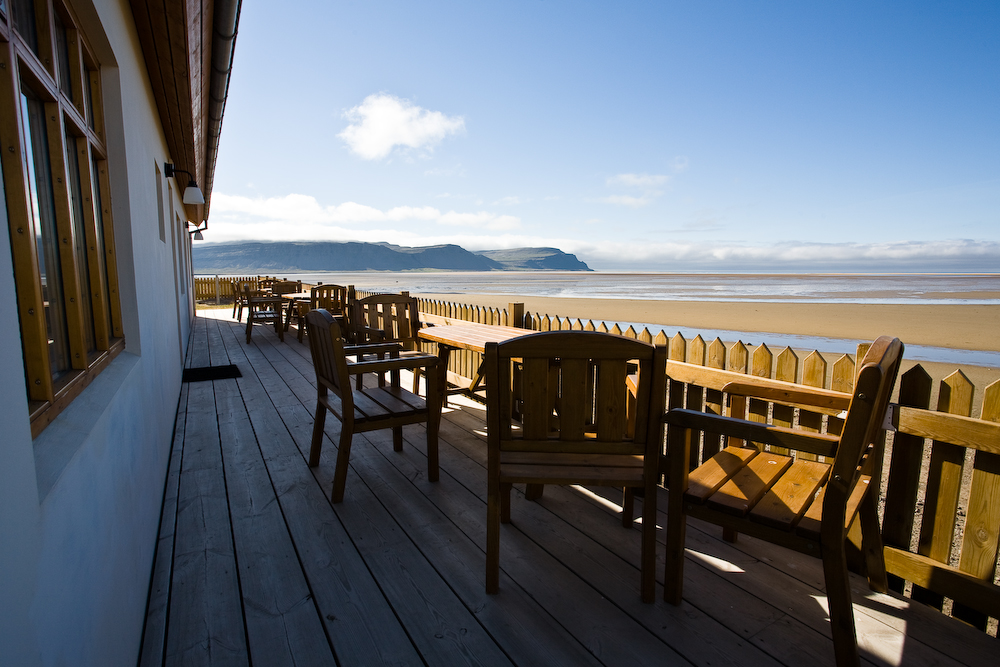 But enough with the history lesson. Please, please, please visit Rauðasandur if you get the chance to explore the Westfjords. You will regret it if you don't, but if you do it will be forever engraved in your memory.