Posted on
Thursday, February 23, 2017
If you're in Iceland right now you will notice that it's snowing quite heavily. The Icelandic Met Office has issued a warning and says there will be no travel weather tomorrow, Friday the 24th of February.
This happens quite frequently in Iceland but don't worry – there are plenty of things you can do in Reykjavík that are indoors and will not be cancelled due to weather.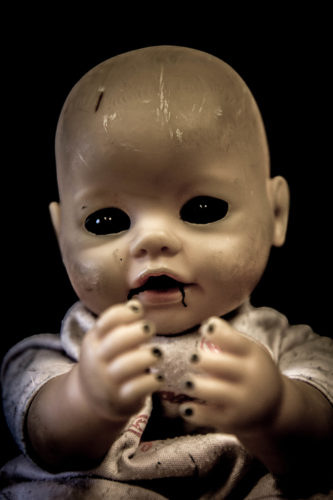 Gone in 60 minutes
Reykjavík Escape in Borgartún, not far from down town Reykjavík, offers escape rooms which require you to solve clues and get out of a room in 60 minutes.
You can choose from different rooms that are all really challenging and are perfect for groups, small or big. Especially if you want to see how someone performs under pressure.
Click here for the Taken room, here for the Scientist room, here for the Prison Break room and here for the Hangover room.

History and beer unite
Iceland's oldest brewery, Ölgerðin, has a tour called Taste the Sagas. In the tour you will learn about Icelandic drinking habits and brews, while having a really, really good time. And lots of alcohol!
So instead of wandering the streets with your boots filled with snow or getting bored in a hotel room, you can pop over to Ölgerðin, have a beer and a laugh and learn something while you're at it.
Sounds like a plan? Then click here for the tour.

More beer… and food
Wake up Reykjavík is another company that offers dining related tours, where you can choose from going on a food walk, learning about beer or enjoying yourself on a really entertaining pub crawl, where you experience Icelandic nightlife first hand.
If you're up for a food tour, click here, if it's a beer tour you're after, click here and if you want to hop from bar to bar, click here.
Wonderful world of chocolate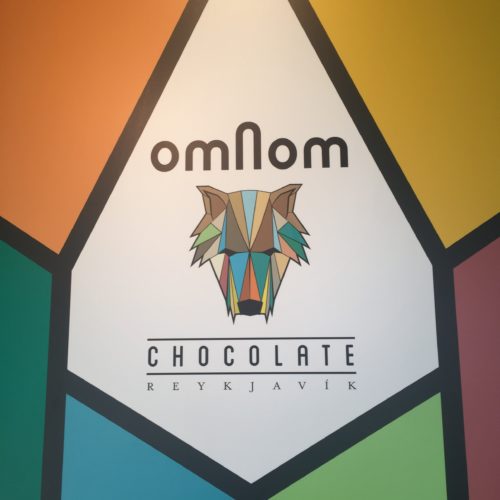 Icelandic chocolate factory Omnom has a lovely tour of their factory every weekday at 2 PM. The tour only takes about an hour but that hour is jam-packed with knowledge about chocolate and lots and lots of tasting glorious chocolate, handmade by Omnom.
For only 3000 ISK per adult you really get an insight into the wonderful world of chocolate making and indulge in some seriously delicious (and expensive) chocolate.