Posted on
Thursday, January 26, 2017
Season 2 of British psychological thriller Fortitude premieres tonight, Thursday 26th of January, on Sky Atlantic and the whole series will immediately become available to watch as one of their box sets.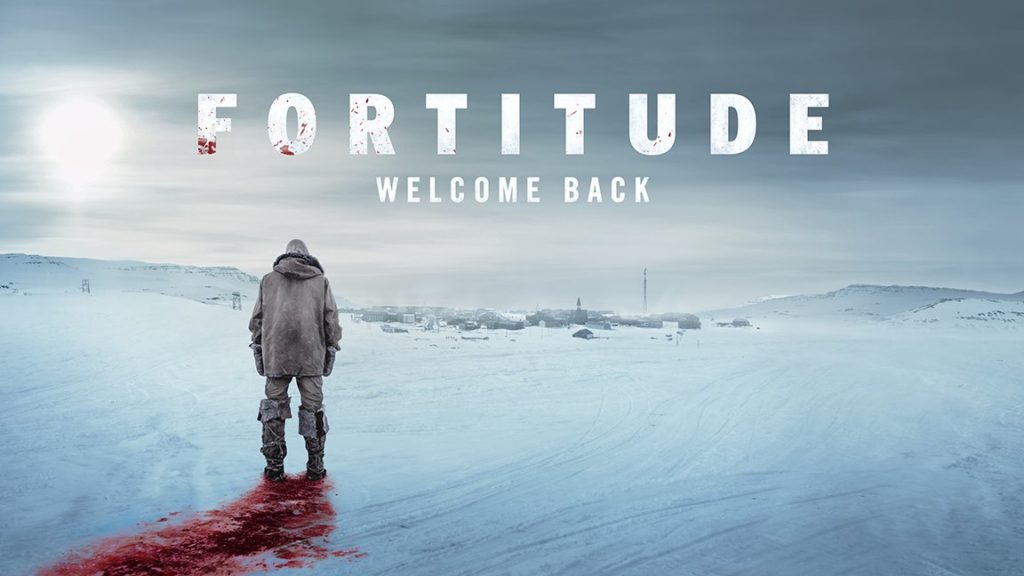 The first season got very good reviews and was one of the biggest TV hits of 2015. It's set in the Arctic, telling the story of a small idyllic town called Fortitude. The town's peaceful atmosphere is shattered after a brutal and shocking murder. There used to be no crime in Fortitude but that all has changed.
Must See urges fans of the show to visit Iceland since Fortitude was shot on location in Iceland, more specifically in Reyðarfjörður in the Eastfjords.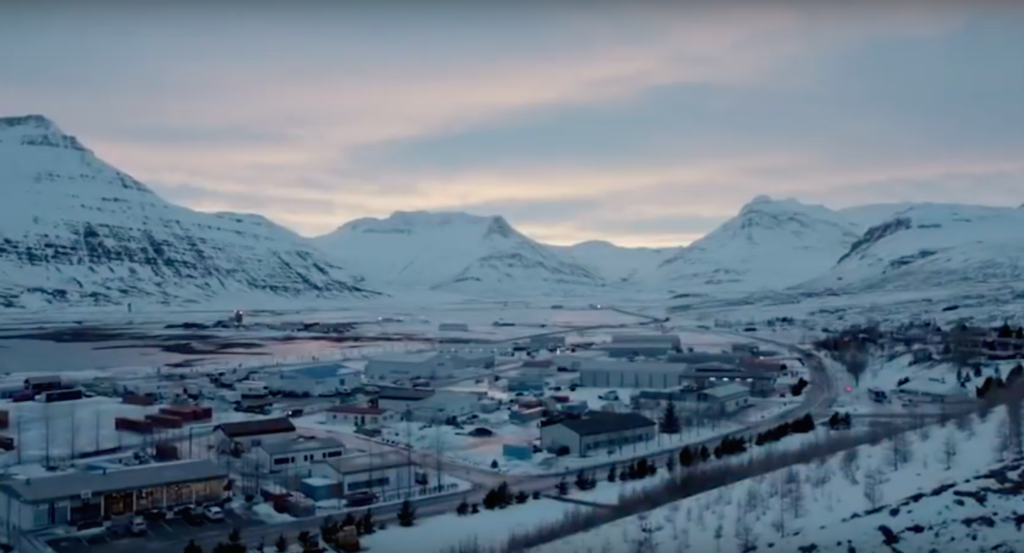 Around 1100 people live in Reyðarfjörður which is surrounded by majestic mountains, the highest one being some 972 meters. And the weather is quite nice as well. In the summer time, Reyðarfjörður often has the highest temperatures in the whole of Iceland. That's something to be proud of!
But it'll take you a while to get to Reyðarfjörður. If you decide to drive from Reykjavík, it's some 700 kilometers which will take you little over 8 hours to cross. You can also catch a plane to Egilsstaðir and drive for half an hour from the airport to Reyðarfjörður. But that's nothing for devoted fans of the TV show.