Posted on
Thursday, February 16, 2017
Like most of Game of Thrones fans know, Iceland is a vital part of the show, acting as numerous fictional places.
We at Must See in Iceland decided to round up all the places that Game of Thrones fans must visit in Iceland to get the authentic GoT experience. And even though you're not a fan of the show, all these places are quite spectacular, even though I say so myself.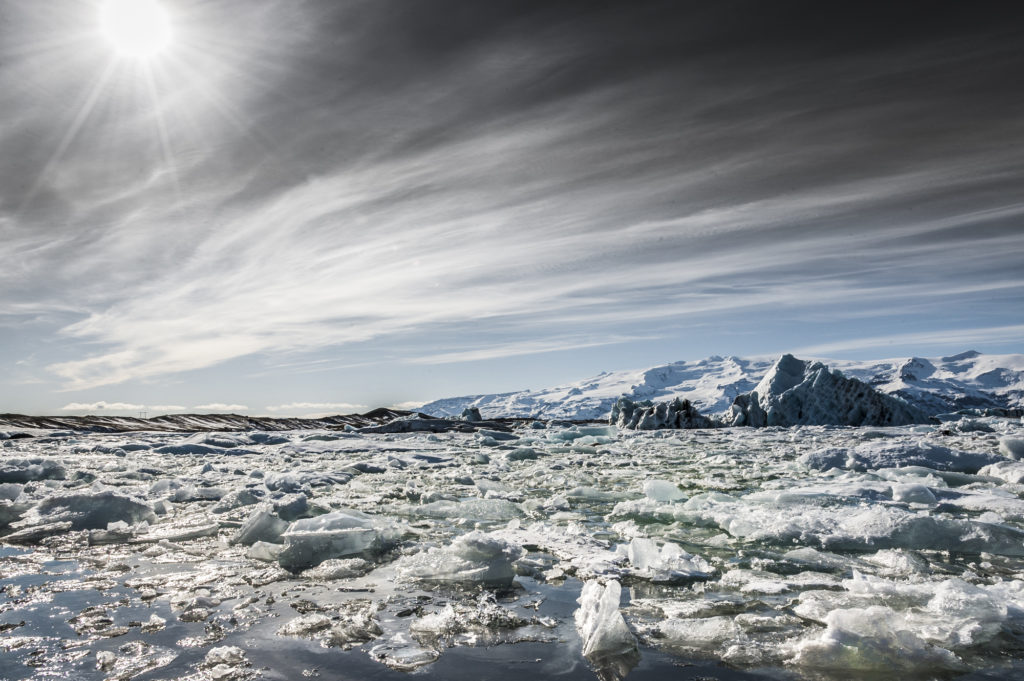 Jökulsárlón
The Game of Thrones crew, and some of it's cast, has already been to Iceland to shoot scenes for season 7, including scenes that take place at the famous glacier lagoon, Jökulsárlón. Prepare for something amazing because this place is out of this world. This is not the lagoon's first claim to fame – read more about the lagoon here.
Distance from Reykjavík: 372 km.
Svínafellsjökull
Some 45 minutes from Jökulsárlón you can find Svínafellsjökull glacier, another location for season 7 of GoT. An outlet glacier of Vatnajökull glacier, it is absolutely stunning. If you want to hike up the glacier, we recommend you have an experienced guide with you.
Distance from Reykjavík: 320 km.
Vatnajökull
Which brings us to Vatnajökull glacier, Europe's largest glacier. Vatnajökull has the part of the mysterious land Beyond the wall in Westeros, where cryptic creatures live. And maybe, if you believe in giants and White Walkers, you might catch a glimpse of them.
Distance from Reykjavík: 322 to Skaftafell park. Vatnajökull is just beyond the park.
Höfðabrekka
Höfðabrekka is close to Vík and lies at the foot of Mýrdalsjökull glacier. Höfðabrekka plays the part of Frostfang mountains in season 2, where you can see some beautiful sweeping panoramas of this glorious place.
Distance from Reykjavík: 185 km.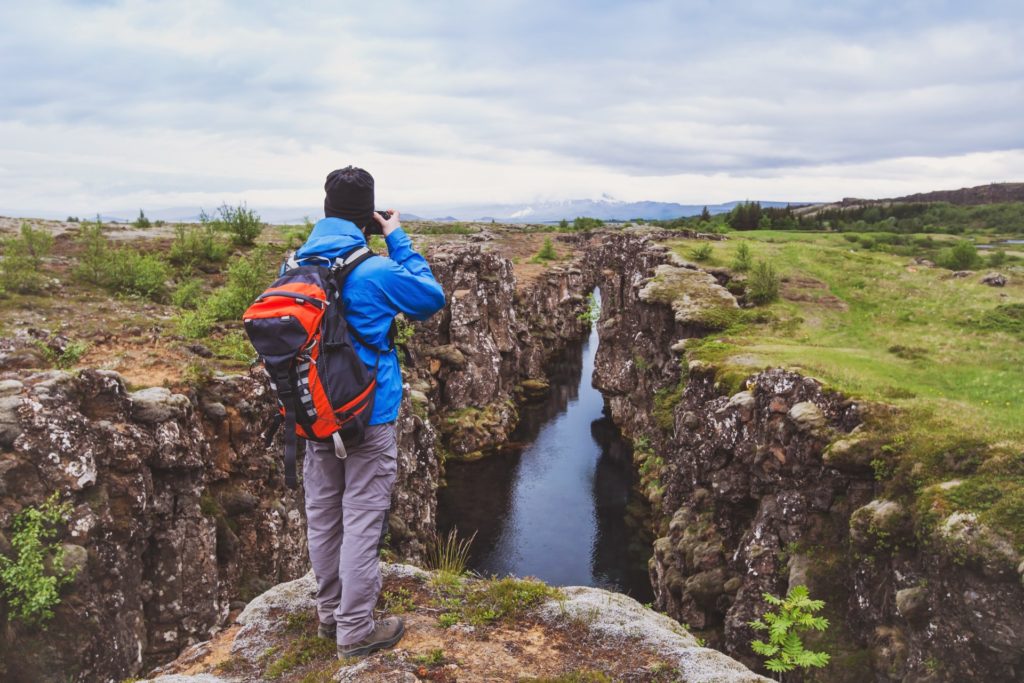 Þingvellir
Þingvellir national park played an important part in season 4, the first time that Iceland was used in the summer. Þingvellir acts as mid-Westeros and in the series you can see Arya and Sandor Clegane journey from village to village. For hardcore fans there's an added bonus in Þingvellir. There you can find cooled lava, or obsidian, which was used in the series to mimic Dragon-glass.
Distance from Reykjavík: 40,3 km.
Skessuhorn
In season 6 we got to see quite a lot of Iceland, including Skessuhorn mountain in Borgarfjörður. In scenes with the Winterfell castle you can see this 967 meters high peak. You can even climb it if you're up for a challenge. The hike takes about 5 to 6 hours and you have to have good gear with you.
Distance from Reykjavík: 78,5 km.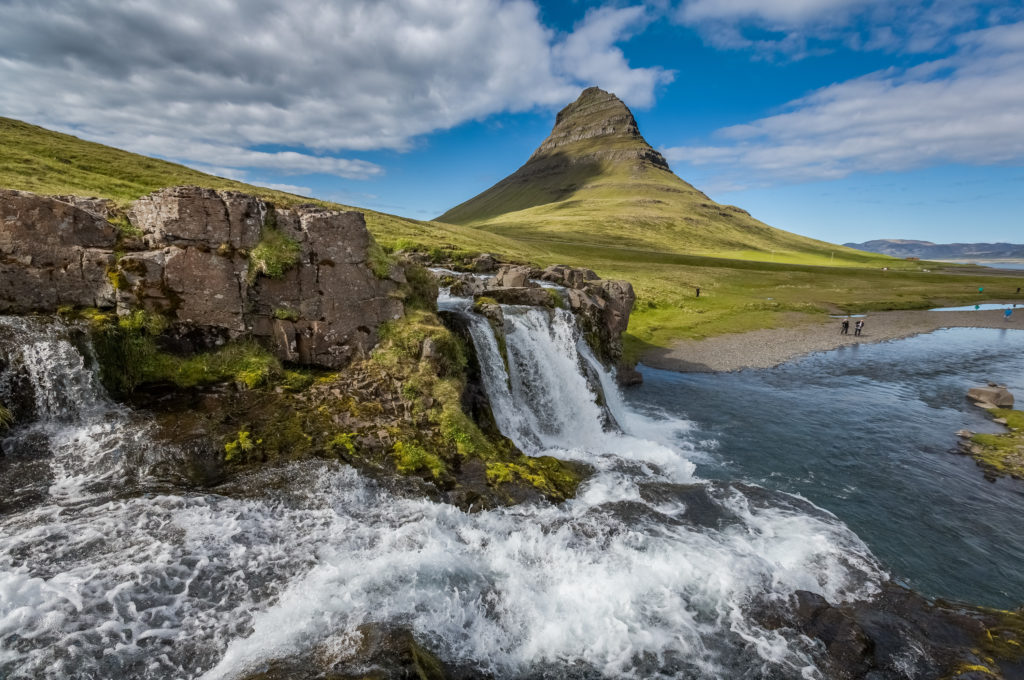 Kirkjufell
You can see glimpses of this 463 meters high mountain in season six of GoT. The mountain, and it's spectacular waterfall, Kirkjufellsfoss, are by some considered one of the more beautiful spots in the country. Located on the Snæfellsnes peninsula, it is absolutely a place to visit in Iceland.
Distance from Reykjavík: 176 km.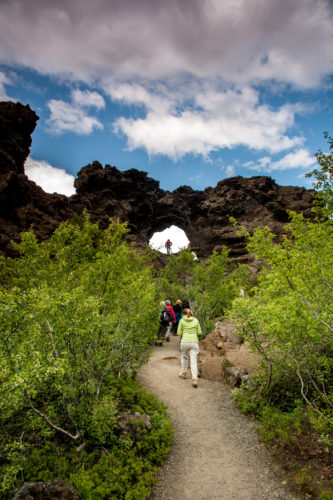 Dimmuborgir
Dimmuborgir is one of Iceland's most mystical place, playing an important, but gloomy part, in Icelandic folklore. Legend has it that this dramatic place is connected to hell and houses murderous trolls. In Game of Thrones, Dimmborgir acted as the wildling camp, the place in Westeros where Mance Rayder, king beyond the wall, set up camp. We highly recommend you take a trip to Dimmuborgir, whether you're a Game of Thrones fan or not, because you can quite simply get lost in the beauty of this place.
Distance from Reykjavík: 479 km.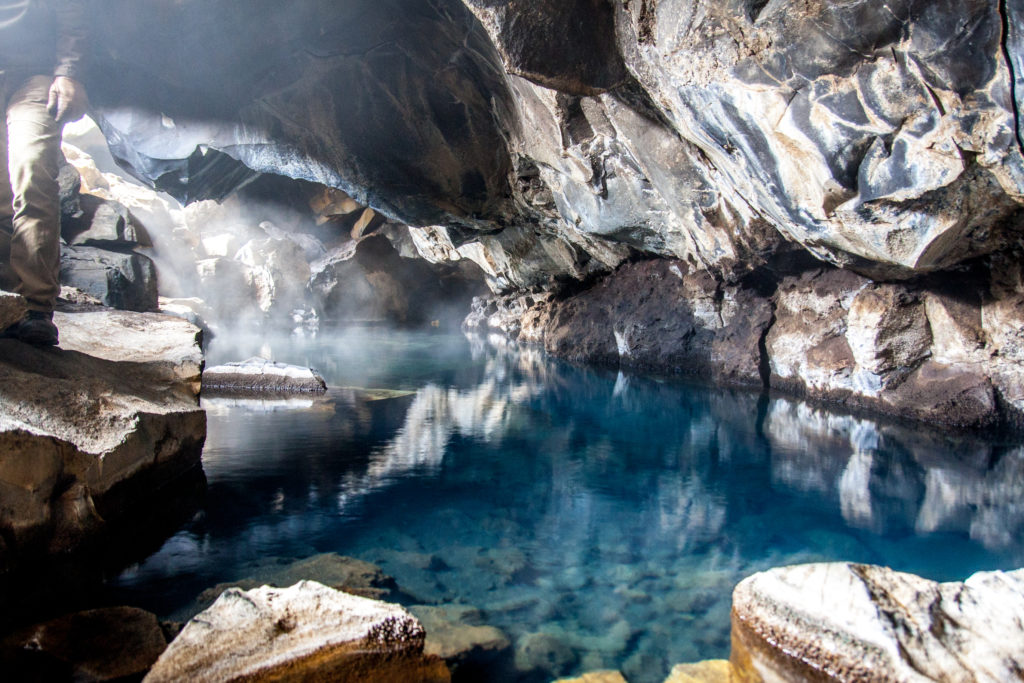 Grjótagjá
Of course we save the best for last! I mean, who can forget episode 5 in season 3? You know what I'm talking about, right? The steamy sex scene with Jon Snow and Ygritte. Inside a cave! Well, the good news is that you can visit this very cave near Lake Mývatn in the northeast of Iceland. It is possible to bathe in the hot spring in the cave but beware: please ask a local for advice on that since the water can become dangerously hot because of volcanic activity. And who knows, you might get lucky and have the cave all to yourself. Are you thinking what I'm thinking?
Distance from Reykjavík: 481 km.
So, all you Game of Thrones fans? What are you waiting for? Head on to Iceland and relive all your favorite GoT moments.