Posted on
Tuesday, August 22, 2017
It's nothing new that Game of Thrones has been shot in Iceland, like I've previously written about, but after episode 6 in season 7, which aired this week, we must recommend some awesome locations.
You see, this week's episode was quite a dramatic one and featured some places which made our Icelandic national pride beam like never before. So, without further ado, here are the places you must visit from season 7 so far. And it doesn't matter if you're not a die hard Game of Thrones fan, you should visit these places anyway. I think you would actually enjoy Game of Thrones Episode 6 even if you're not a fan. It was quite epic and exciting.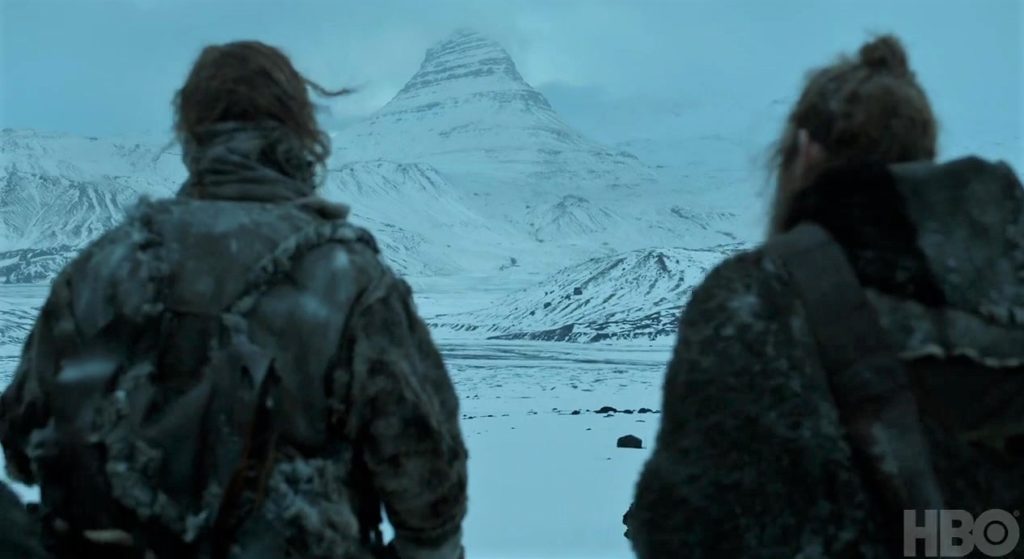 The mountain shaped like an arrowhead
I must start with Kirkjufell mountain, located on the Snæfellsnes peninsula. Sure, we've seen glimpses of this mountain before on Game of Thrones, in season 6 to be exact, but it has never been more majestic than in this week's episode. We see it when Jon Snow and his gang venture to find the army of the dead north of the wall. They know where to go because The Hound had a vision of a mountain shaped like an arrowhead where the dead were marching past. All of the sudden Kirkjufell has this sort of a mysterious feel to it.
Kirkjufell, and it's waterfall Kirkjufellsfoss, is one of the most photographed spots in Iceland and it's quite easy to get to. You can either book a tour of the Snæfellsnes peninsula, which is a must do, or drive some 2 and a half hours to the mountain.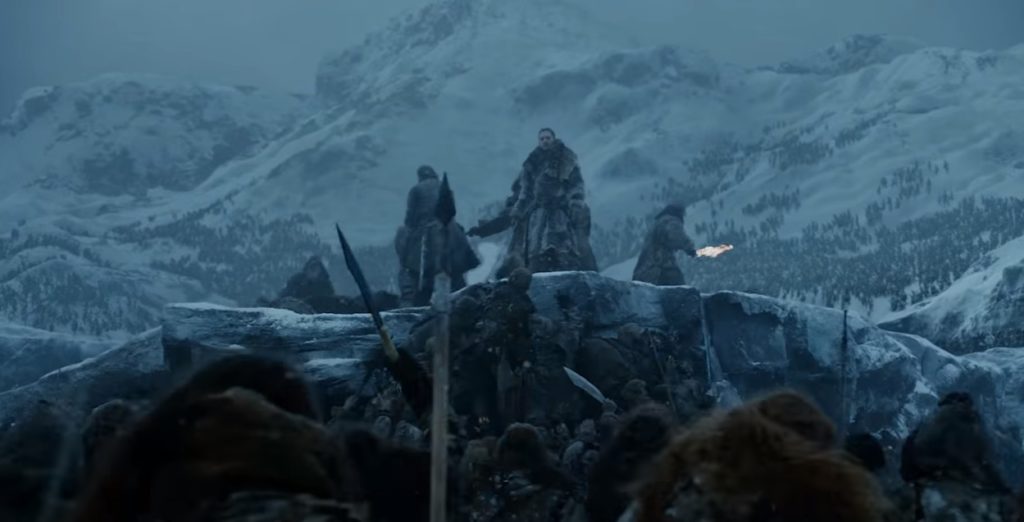 The long and winding trek
And as the pack head north to find the White Walkers, they trek through a lot of ice and snow, as was to be expected. They even hike a glacier, which is not something we would recommend unless you're an experienced mountaineer, or Jon Snow.
The glacier that is featured in the episode is Svínafellsjökull glacier, which is a glacier tongue from Vatnajökull glacier. It's around 4 hours drive from Reykjavík, and you can click here and book your glacier hike right on the Game of Thrones glacier as it is now called, even though it's been used as a filming location before.
Eastwatch-by-the-sea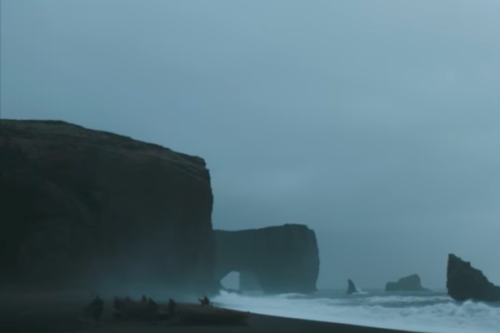 Reynisfjara black sand beach is yet another season 7 location, and serves as the sea by the The Wall at the Eastwatch-by-the-sea.
Reynisfjara is an extremely busy tourist attractions, located next to Vík on the south coast of Iceland and it will only take you a little over 2 hours to get there from Reykjavík. It's well worth the drive – that place always takes my breath away.
Only one episode left
These are my three favorite spots from Game of Thrones season 7, but you should know that we can also see flashes of Jökulsárlón Glacier Lagoon and of course Þingvellir National Park in the season, the latter being used as the pass into the Eyrie.
Enjoy the last episode of season 7 airing next week!