Posted on
Tuesday, June 23, 2020
July is finally here – the biggest month for domestic traveling among the locals and the busiest tourist month. That comes as no surprise, since Iceland in July can be quite lovely.
I've already covered Iceland in May and June, and now I turn my eyes to Iceland in July. Granted, the weather can fluctuate quite a bit and it tends to be more rain in July than June but when the sun comes out we all forget about our wet nemesis, take our shirts off and put some Icelandic hot dogs on the barbecue!
The highs and lows of Iceland in July
The average temperature in Iceland is July is 10-13°C, 50-55°F. You might not think that's a lot but for us Icelanders it is. Especially those exceptionally warm July days where the temperature can rise to 20-25°C, 68-77°F. Then you will definitely see the locals strutting around in shorts, topless and loving it!
The Eastern fjords are getting hotter and hotter the last few years, where temperatures can soar up to almost 30°C, 86°F. So, if you don't mind the drive I would recommend making the East of Iceland your destination.
The average low temperature for the whole country is 9°C, 48°F. But we have daylight almost around the clock so the bright skies can fool you into thinking that you don't have to dress warmly. Well, you have to. I mean, it's Iceland. Did you expect something else?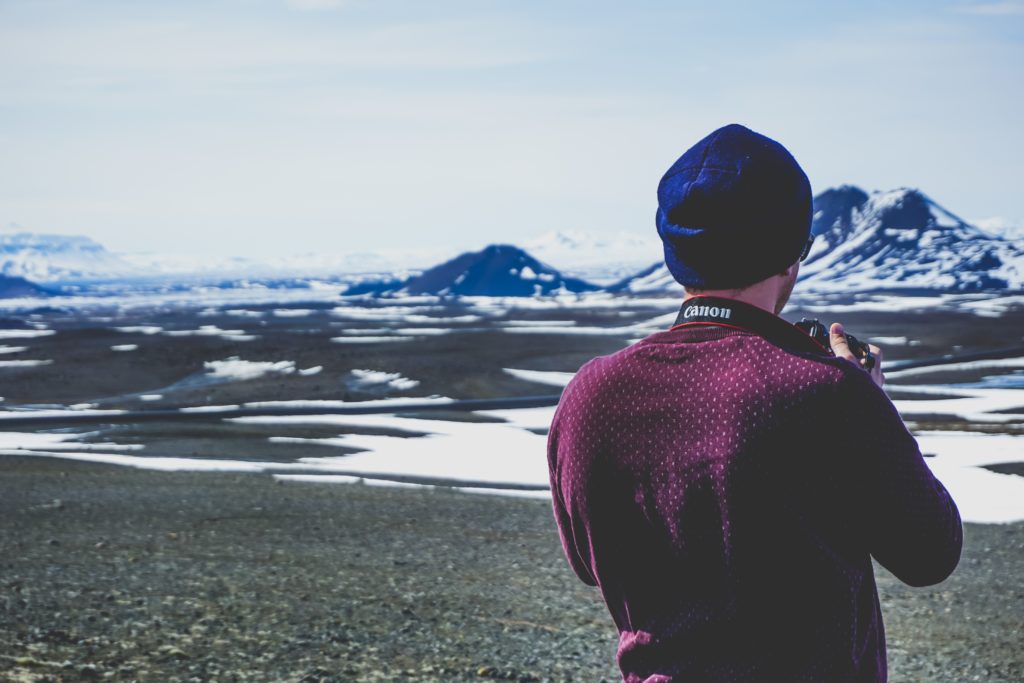 Don't forget the layers
In Iceland in July you will probably hear the phrase Peysuveður a lot, which literally means Sweater Weather. That phrase is used when the weather is so good, you only need a sweater to go frolicking around town. Yep, we have a special word for that! I do however urge you to pack wisely for your July trip since it can get chilly. Bring a light coat, some gloves, a hat, sunglasses, sun screen, good footwear and rainproof coat and trousers. And don't forget those layers of thin wool – they are essential in every season in Iceland.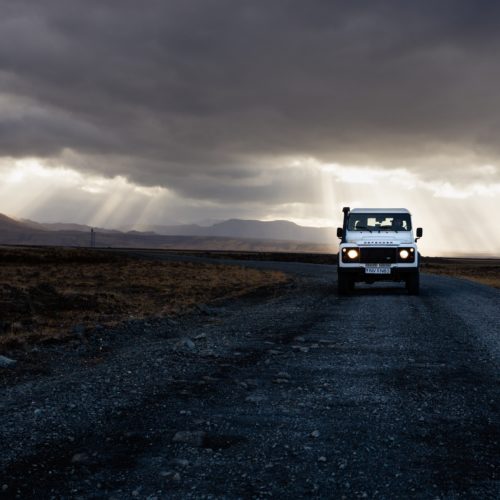 Go road tripping
For me, July is the perfect month for a good old fashioned road trip. Put your swag on, make a kick ass playlist and just drive into the unknown. The good thing about Iceland in July is that all roads are open, except if nature decides to rattle our nerves. You can basically go where ever you want and even venture into the highlands. If you decide on that, I must however warn you that the highlands are not a place to mess around and you should do your research before journeying through the uninhabited area of Iceland.
In July you could do the entire ring road in a few short days and just camp where ever you feel like it, since most, if not all, camp sites are open. Read our guide on where you can camp in Iceland.
Or join a tour
If you don't feel like driving, here are a few tours I recommend you check out in Iceland in July so you can really enjoy the wonder of the Icelandic summer:
Start your day with a relaxing horse back riding tour at Laxnes Horse Farm and get friendly with the Icelandic horse. Finish the day on a Golden Circle Tour to experience some of Iceland's most popular attractions. You just can't go wrong with this tour!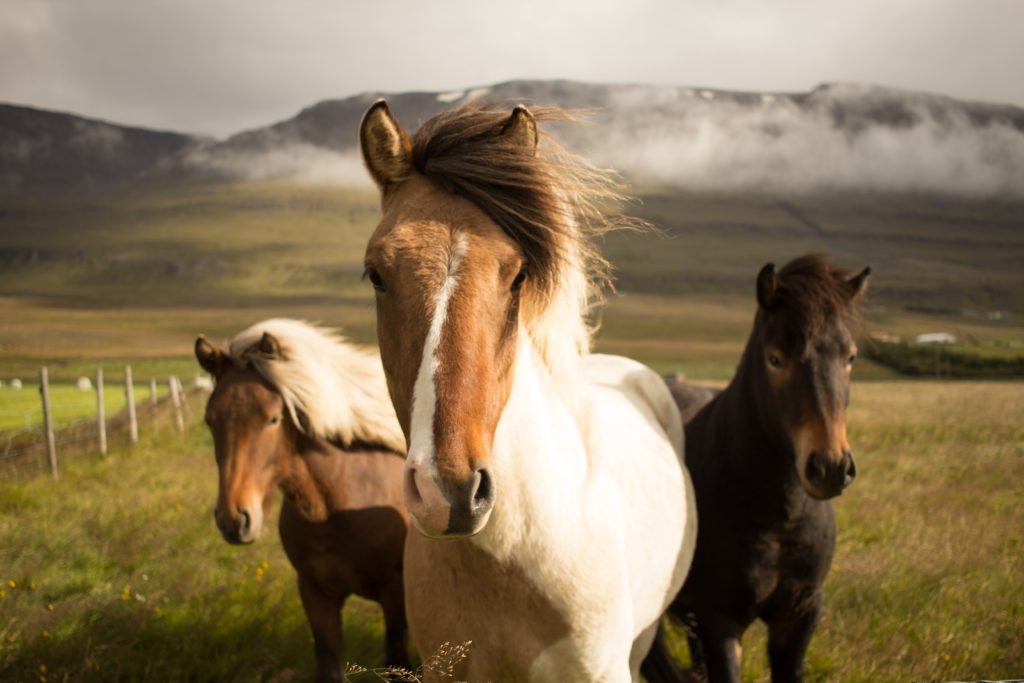 The Reykjanes Peninsula is a place like no other and nothing beats exploring that part of the country, followed by a soak in the Blue Lagoon.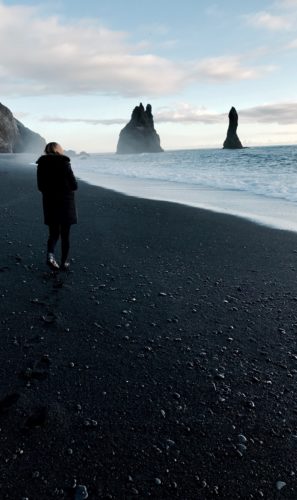 A day on the peninsula is a day to remember. See unforgettable landscapes and visit attractions such as Kirkjufell mountain, Snæfellsjökull glacier and Lóndrangar cliffs.
Spend 2 days roaming the South coast of Iceland and go glacier hiking on Sólheimajökull. You'll have the chance to visit Jökulsárlón glacier lagoon, Reynisfjara black beach, Seljalandsfoss waterfall and many other beautiful places that adorn the South coast of Iceland.
Well, that's it then for Iceland in July. I hope you found something that tickles your fancy. If not, you can always send me an email at mustsee@mustsee.is and I can help you navigate your way around Iceland.