Posted on
Thursday, February 2, 2017
We at Must See in Iceland love browsing the internet for travel stories from Iceland. On one of our internet endeavors we found a YouTube channel called The Chaps. On it, the most beautiful vlog from a road trip in Iceland.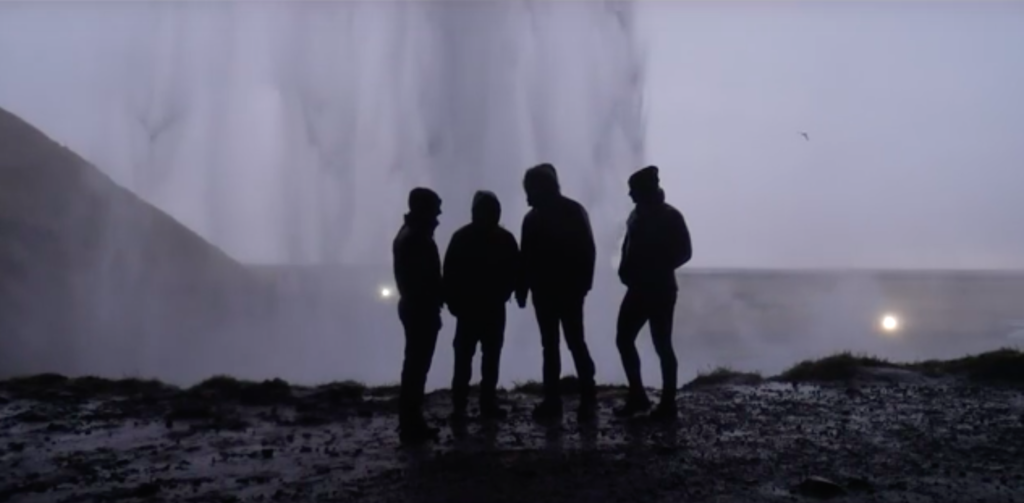 We contacted The Chaps and got permission to show all our Must See fans the vlog, which we highly recommend.
We love that The Chaps, a group of guys from the United Kingdom, seem to have done a lot of the things that we recommend at Must See while in Iceland. In the video diary you can see them walking around Reykjavík, having just eaten at Chuck Norris Grill, a restaurant we love so much.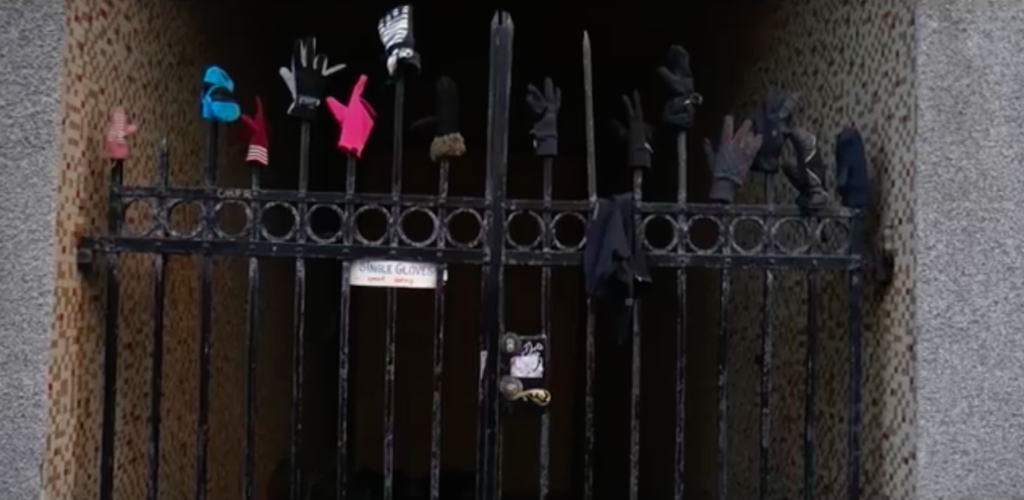 The Guys also take a Golden Circle Tour, visit Seljalandsfoss waterfall and Jökulsárlón glacier lagoon – all places that we tell our readers to visit when in Iceland. If you watch the video you will see why.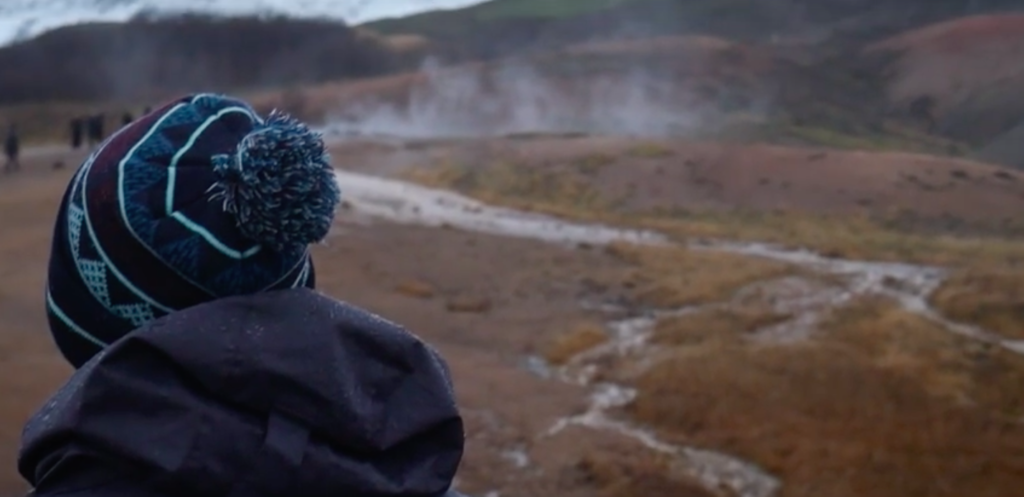 The Chaps don't utter a word in the video. They just let us enjoy the Icelandic nature and landscape with the help of soothing tones by Tony Anderson.
So what are we waiting for? Must See gives you a must watch video: Iceland Road Trip by The Chaps: