Posted on
Sunday, January 1, 2017
If you love a gorgeous piece of fresh fish you have to visit Tjöruhúsið restaurant at Ísafjörður in the Westfjords. In fact, it won't get any fresher than this because they will serve you up a fish at lunch which was caught earlier that same day!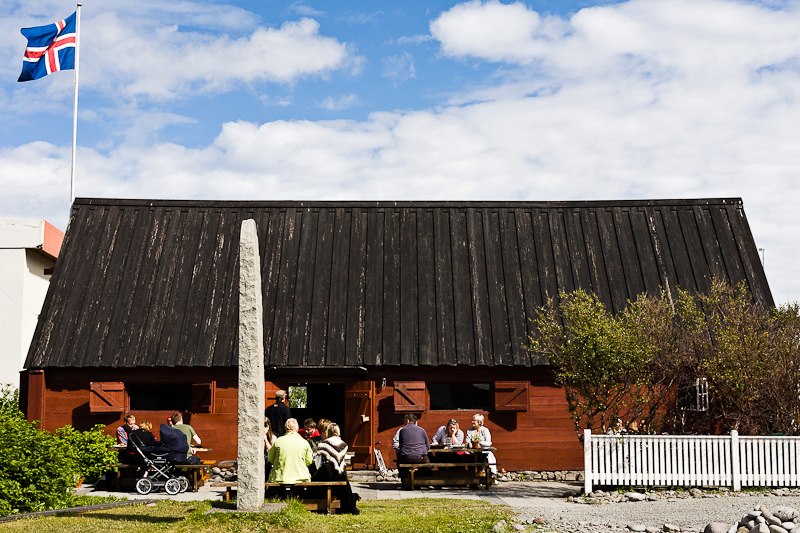 Granted, it will take you a while to get there but their selection of fish dishes are definitely worth the trip.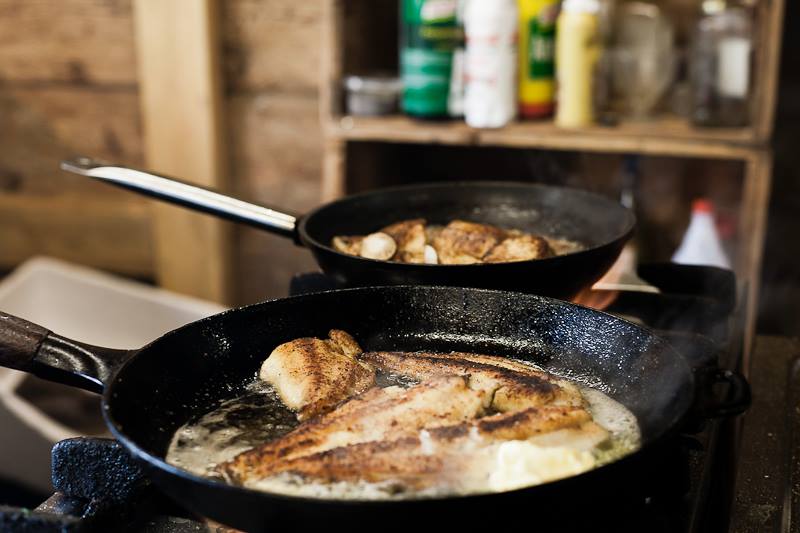 And before you go jetting off to the Westfjords, note that this restaurant is not open during the winter time but usually is back in business around Easter. I recommend reserving a table since this legendary place is quite busy the few months it's open.