Posted on
Tuesday, December 12, 2017
Christmas is almost here – my favorite time of year! One of the things I love the most is the Icelandic belief of the thirteen Yule Lads. Yep, thirteen!
Yule Lad is just a fancy word for Santa Claus, mind you, but our lads are quite different from the red and white bearded man you see in Coca-Cola commercials. You know, the chubby, jolly man with his Ho-ho-ho and gifts for all. Our Lads actually used to be the exact opposite – scaring children, stealing stuff and one was even a peeping Tom creep! Now, however our thirteen Yule Lads bring more joy than sorrow.
The mother eats children
You see, in the olden days, the Yule Lads were up to no good and traveled from their home in the mountain to towns with their horrible mother, Grýla. Grýla is an ogress, sort of part troll and part animal, and eats naughty children. Oh, and she has a cat, called the Christmas cat, who also eats children if they don't get new clothes for Christmas. So, yeah, pretty morbid holiday tradition.
But while Grýla is still nasty and the Christmas cat as well, the Yule Lads have turned soft on us. Instead of mischief, thievery and pranks, they bring cute little presents for children all over Iceland – that is, if the children are good. If they misbehave, don't go to bed or are a general pain in the butt they get a potato. To have a shot at a present (or a potato), the kids need to put their shoe in the window.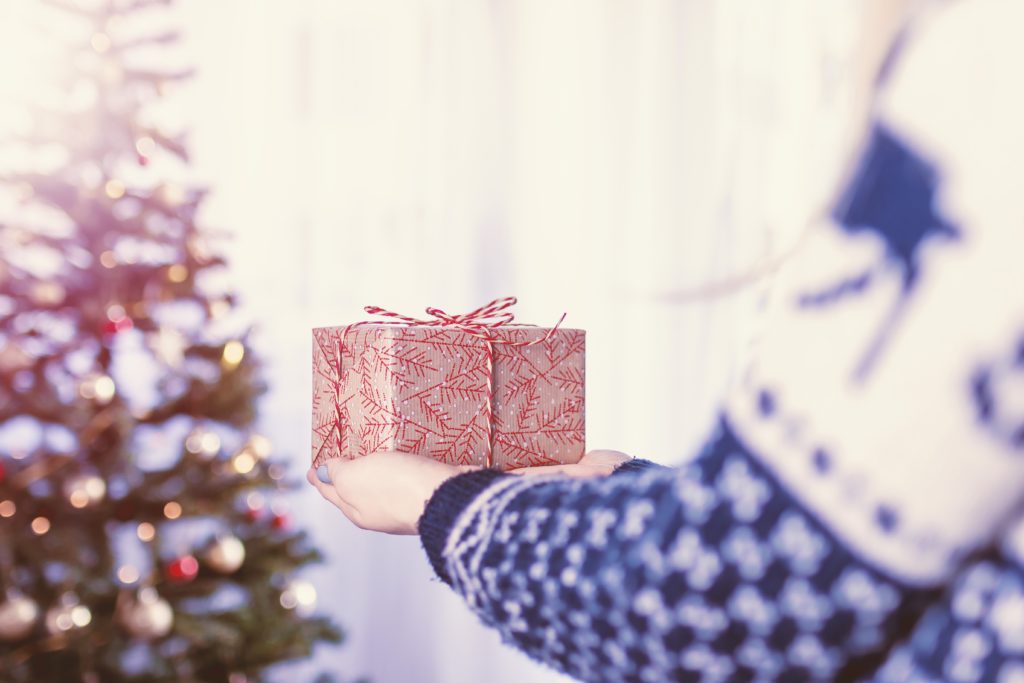 And of course there comes a time when children stop believing in the thirteen Yule Lads. Then they don't get anything in their shoe. So it's best to believe as long as you possible can, before the angry teenage years kick in. Either way, it's a lovely tradition and children enjoy putting out cookies, fruit, Skyr, drinks and meat for the Yule Lads. Many also write them letters, depicting exactly what they want to get in their shoe.
Stealing milk and harassing sheep
We Icelanders celebrate Christmas on Christmas Eve, the 24th of December, and that's when the last Yule Lad arrives to town. The first one therefore shows up on the night of the 12th of December. He's called Stekkjarstaur, or Sheep-Cote Clod. He has stiff peg-legs and therefore can't move around very easily, but he used to harass sheep for fun. He's also the first one to return to the mountain on Christmas Day, the 25th of December.
The second one is Giljagaur, or Gully Gawk. He arrives on the 13th of December and leaves on the 26th of December. You get the timing now, right? He used to hide in gullies, waiting for a chance to sneak into the cowshed to steal milk, the prankster. The third one is Stúfur, or Stubby. He's one of Yule Lads that children most favor. Maybe it's because he's small and sort of looks like them. Any who, Stubby stole pans to eat the crust left on them.
There's a creep under my bed
Now we're up to the 15th of December. Then it's Þvörusleikir, or Spoon-Licker's turn. Þvöru, or þvara, is an old, Icelandic word for a wooden spoon with a long handle, and that's what this Yule Lad licked. He didn't get much though each time and is therefore very skinny. Up next is Pottaskefill, or Pot-Scraper. The name sort of speaks for itself since he stole leftovers from pots.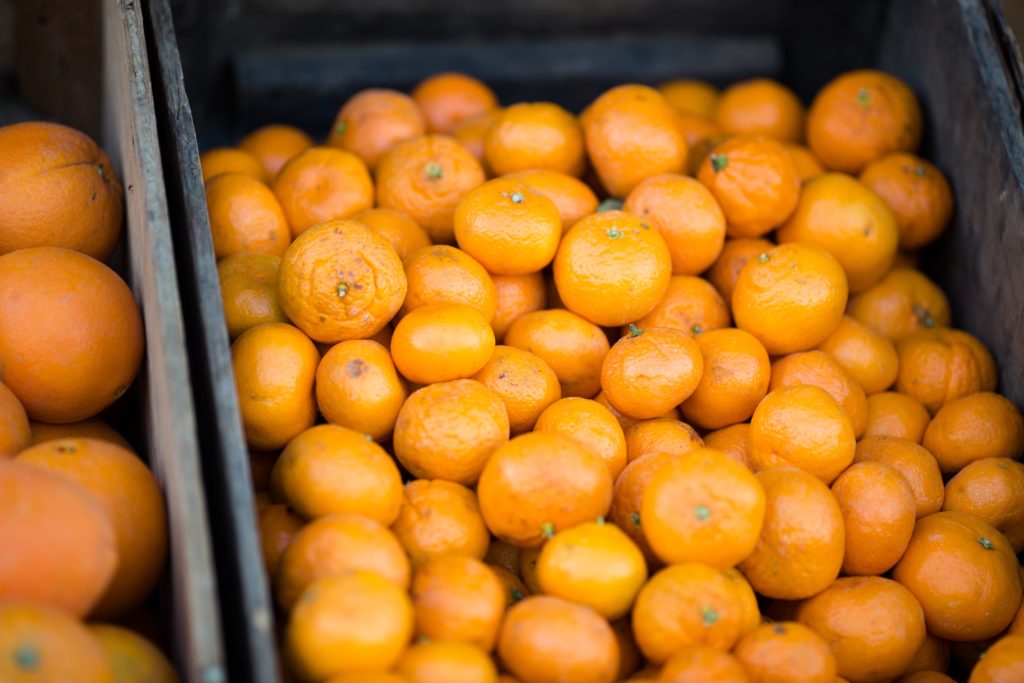 Askasleikir, or Bowl-Licker, arrives to town next, or on the 17th of December. He's one of the creepier thirteen Yule Lads. Yes, he used to lick bowls called askur, but he actually hid under beds and waited for someone to put their bowl down. Hurðaskellir, or Door-Slammer, is next. He's actually my favorite one. And yes, you guessed it, he used to love slamming doors – especially during the night so he could wake everyone up. Sometimes I still hear his slamming in the middle of the night…
On the 19th of December we see (or actually not because they don't like to be seen) Skyrgámur, or Skyr-Gobbler, coming to town. Yep, he loves the Icelandic skyr. That's it. Pretty simple guy – just like his brother Bjúgnakrækir, or Sausage-Swiper, who arrives on the 20th of December. He used to hide and steal sausages. And the creepiest of them all is definitely Gluggagægir, or Window-Peeper. Need I say more?
Candle-Stealer closes the show
Now we're down to just three. Gáttaþefur, or Doorway-Sniffer arrives on the 22nd of December and uses his huge nose to locate food. On the 23rd of December Ketkrókur, or Meat-Hook, drops into town. He used to steal meat as the name implies. On the night before Christmas Eve it's time for Kertasníkir, or Candle-Stealer. The last of the thirteen Yule Lads. And some would say the best because his presents are always much bigger than the rest. He used to steal candles because in the olden days they were made of tallow, thus edible, and he sure did love his candles.
And one by one they head back home, in the same order they arrived in. Candle-Stealer closes the show on the 6th of January, which is called Þrettándinn and marks the end of Christmas.
Now, wouldn't you just love to have thirteen Yule Lads in your country?