Posted on
Thursday, July 20, 2017
"The environment here is unlike anything else. Volcanic landscape, short distance to snow line and no forest to block the view in most places. But the most charming aspect of hiking in Iceland is that here we can hike for days on end without running into other people, or very few at least. Here we can experience a solitude which is hard to find elsewhere," says Árni Tryggvason, an experienced travel guide in Iceland.
Árni recently published a guide book called What Where and How in Iceland, a comprehensive and educational read for Iceland bound travelers. In addition to being a guide, Árni is an avid hiker and photographer, so Must See in Iceland decided to contact him for some tips when hiking in Iceland. .
Main Photo: Árni hiking with his wife, Guðrún Harðardóttir.
Don't travel the wilderness alone
"If you plan on hiking in Iceland, you should have the right equipment. The biggest mistake that hikers make is being ill prepared and not having the right equipment. In my book I tell people exactly what to bring and I urge people to leave their travel plans with Safetravel. It's a security website for those who dare to venture into the wild," says Árni and adds one more vital tip.
"We should bear in mind that everyone who have gotten themselves into dangerous situations were traveling alone. I don't recommend that anyone travels the Icelandic wilderness on their own."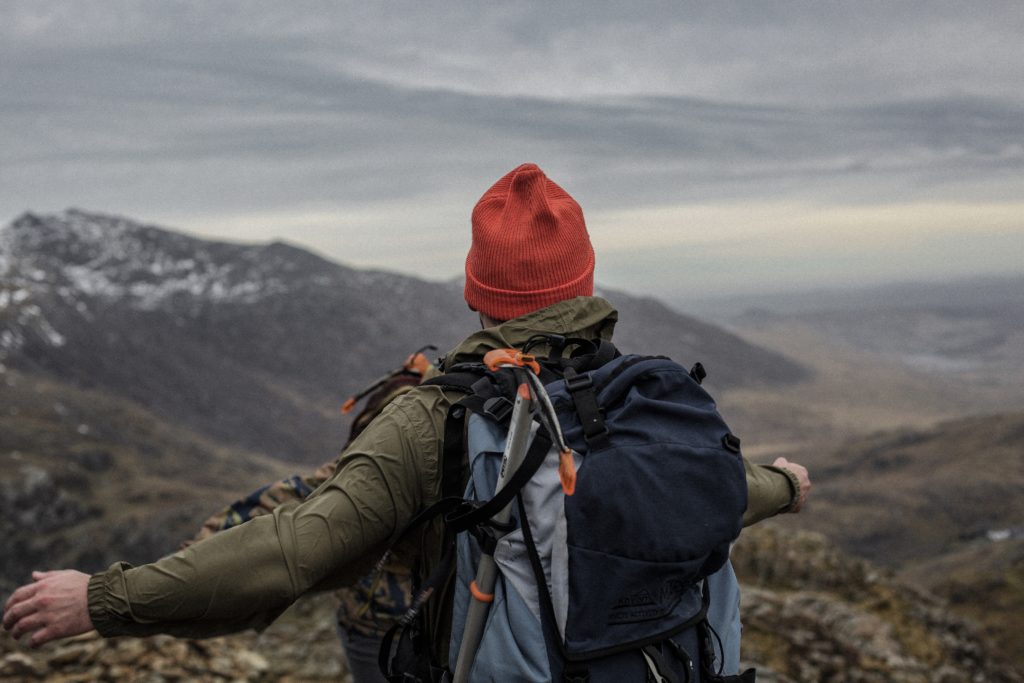 Hiking in Iceland can be dangerous
He furthermore urges travelers to be safe out there when hiking in Iceland.
"If people want to hike mountains, the key thing is to be careful, respect nature and last but not least, be prepared for sudden changes in weather. Too many have experienced difficulties in the mountains because of bad gear and no knowledge in finding their way. I recommend you download the 112 app on your phone before embarking on a wilderness trip," he says and goes on.
"Don't overestimate your own abilities. You have to take into account that distances that seem short on a map can be extremely long in reality. In addition to that, you often have to travel far and wide to seek assistance in Iceland."
Guiding for decades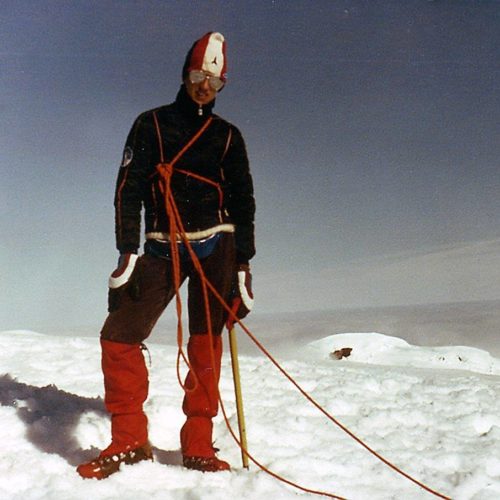 Árni started working as a guide for the Icelandic Travel Association when he was only 17 years old and still works for the association. After the financial crisis hit Iceland he started taking on assignments with more companies, mostly specialized groups consisting of photographers, for example. Some people in the travel industry in Iceland were therefore grateful that he decided to put all his experience and knowledge in a travel book.
"A leading company operating travel vehicles placed the book in all its cars and it's interesting that their customers have respected laws and regulations regarding places to sleep and how to treat the nature," Árni says, beaming with pride.
We of course can't say farewell to this fountain of hiking knowledge without him recommending some hiking routes around Iceland.
Easy Hiking Routes for Beginners
1. Mount Úlfarsfell in Reykjavík
"This hike offers a beautiful view over the city."
2. Hraunsvatn lake in Öxnadalur valley.
"This hiking route is not far from Akureyri but is a little piece of heaven. A wonderful place."
3. Skaftafell National Park
"I have to recommend taking a hike in the national park if people are traveling in those parts. Numerous easy routes in a dreamlike environment."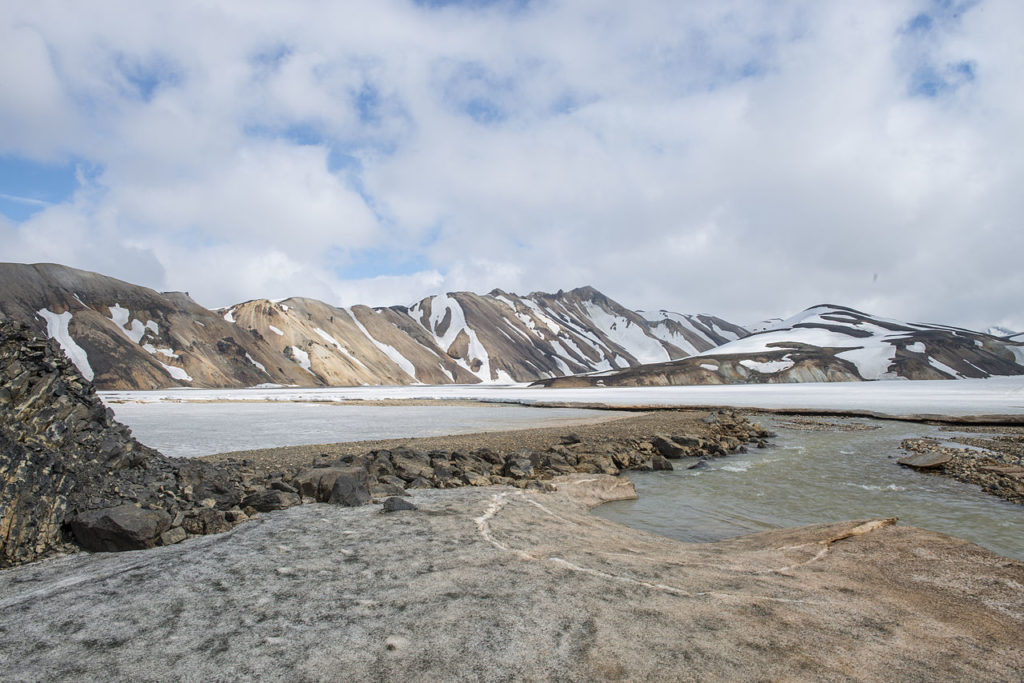 Moderate Hiking Routes for Experienced Hikers
1. Mount Esja
"Reykjavík's town mountain. A popular hike."
2. Stóraurð by Dyrfjöll mountains in East Iceland
"Lovely scenery."
3. Landmannalaugar
"Hiking in Landmannalaugar is indescribable. Unlike anything people are used to."
Difficult Hiking Routes for Professionals
1. Laugavegurinn in the Highlands
"This route is extremely popular and is being improved severely these days."
2. Mount Hvannadalshnjúkur
"Iceland's highest mountain is an irresistible challenge for those who have the knowledge and equipment."
3. Kjölur, hiking from Hveravellir in Hvítarnes
"A charming hiking route in the mid Highlands."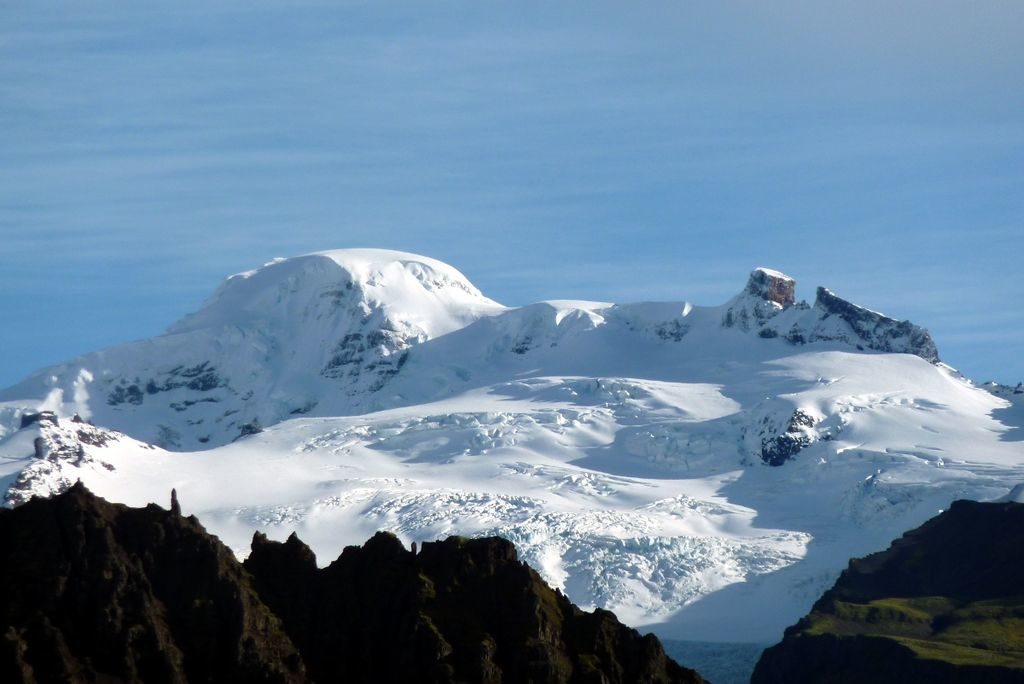 We thank Árni for his time and tips and urge you to check out his travel book What Where and How in Iceland, not only for hiking tips but also budget tips, Icelandic food, photography tips and so much more.